Advertisement

The dessert parlour owner said she plans to 'level up' her successful coffee and cakes business after her victory in a bid to become a leading brand in the UK…reports Asian Lite News
Indian origin Harpreet Kaur won UK's most popular television show 'The Apprentice'. Business magnate Alan Sugar announced Harpreet Kaur as his next business partner and achiever of the dream title. The 30-year-old lady from West Yorkshire, crowned winner of the 16th year of BBC's 'The Apprentice' series.  She beat fellow finalist Kathryn Burn in the final on 24th March and was stormed into victory by securing £250,000 to scale up her business.
The popular BBC show had 16 budding entrepreneurs gone through challenging tasks with the hope of winning the Lord's millions to invest in businesses. Over 12 weeks, contestants competed in a range of tasks curated to test their teamwork skills and business acumen. By the end of the show, only the dessert parlour owner Harpreet Kaur and online pyjama business owner Kathryn Burn left in the running. Both of them created a nail-biting final, but ultimately the victory was gained by Kaur.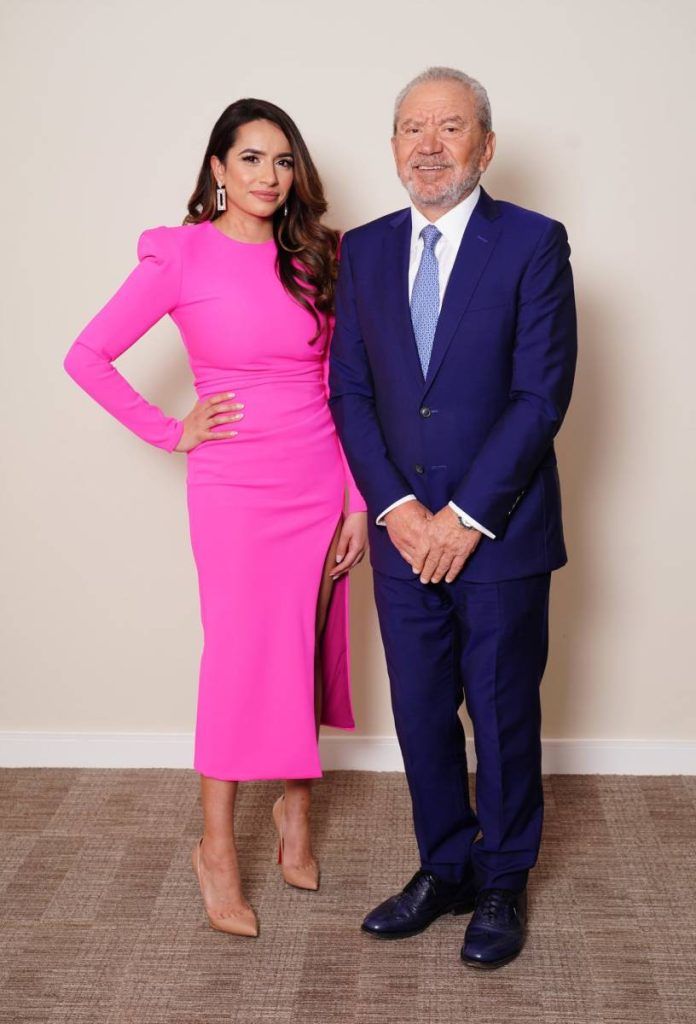 Lord Sugar announced the winner in a very classic way, "Harpreet you're going to be my business partner.", reports National World. Harpreet shared her excitement and joy after winning the title told that she had to work hard to reach this point. "I have dreamt of this moment and it just completely proves that if you work hard and you believe in yourself dreams do come true. I'm so excited for this new chapter with Oh So Yum! Thank you to everyone who showed their support," she added, reports media.
Kaur is from a Punjabi family who grew up in Birmingham and surprisingly she is the first Sikh to win this title. Kaur's family runs a convenience store in Huddersfield. After graduating with first-class honours, she became the branch manager of HSBC in her 22nd age. Two years later, she opened her own dessert business with her sister Gurvinder. The joint venture Barni's dessert parlour was started in a shopping centre and is now a standalone restaurant in Huddersfield. She had already opened about her business extension plans during the show, as she wanted to open six branches to the parlour.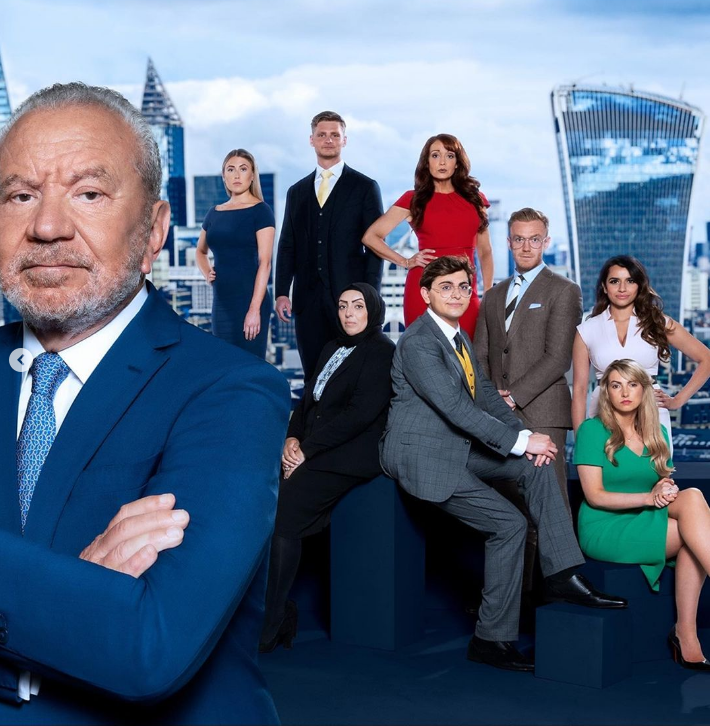 Oh So Yum! Kaur's dream dessert parlour, available in-store and online, offers a range of baked goods and sweets.
However, the popular show had a wonderful end this year, marked the first time that 'The Apprentice' had an all-female final. The show reportedly has been renewed for a 17th season which is expected to air in the very next year.
ALSO READ-UK govt to cut funding for BBC