Advertisement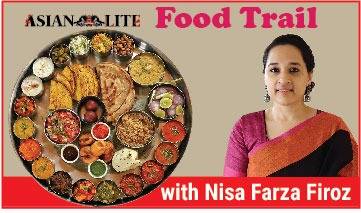 Today we'll be making some kebab masala to make chicken kebabs. This recipe has been running in my family for ages. These were cooked in my dad's hotel back in Bangalore, served fresh and I remember going there only to have them. This masala can be made and stored for about a month, you can use the stored kebab masala whenever needed.
chicken kebabs are especially loved by Indians for their juicy and spicy flavour, it can be served with various dishes to make it a tad bit flavourful like pulao, biryani, roti etc.
Most of the Chicken Kebab or Kebab recipes are the skewed and grilled or tandoori variety where the chicken chunks are marinated in special spices and then grilled on skewers or cooked in tandoor. This is so even though the word Kebab or Kebab in Arabic actually means fried meat and not grilled meat. It's a very popular Indian food and easy to make a yet tasty dish, Do try this deliciously soft and scrumptious recipe of chicken kebab!
Ingredients for kebab masala
1.Chicken-1kg (cut in medium-small pieces)
2.Cornflour-1cup
3.Maida-1/4cup
4.Egg-4 eggs
5. Red chilli powder-3 tbsp(as per your spice level)
6. Coriander powder-2 tbsp
7.Turmeric-1/2 tbsp
8. Garam masala-11/2 tsp
9. Pepper powder-2 tsp
10. Roasted cumin powder-11/2 tsp
11. Ginger paste-2 tbsp
12. Garlic paste 2 tbsp
13. Dry Fenugreek leaves -11/2 tbsp
14. Vinegar -5 to 6tbsp
15. Salt- as per your taste
16. Red colour-1/2 tsp
Method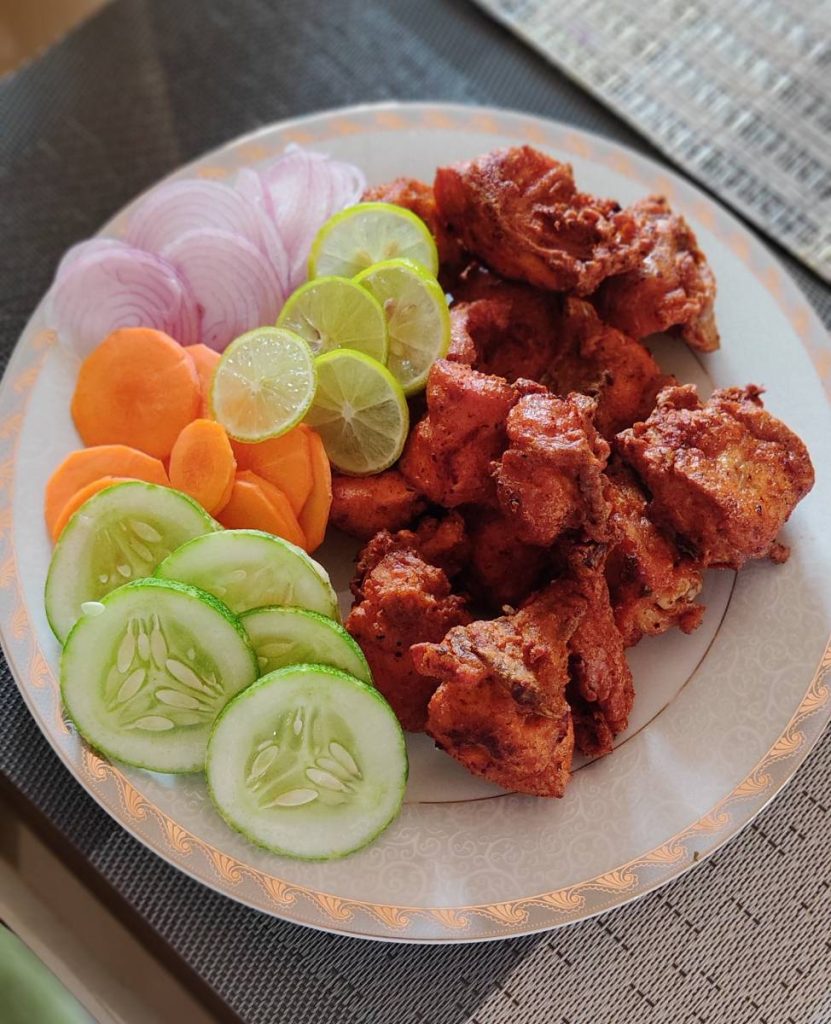 In a bowl add in all the ingredients. Maida, corn flour egg, red chilli powder, coriander powder, turmeric powder, garam masala, pepper powder, cumin powder, ginger paste, garlic paste, dry Fenugreek leaves, vinegar, salt and red colour.
Mix all the ingredients nicely with a whisk at least for 10 minutes until well combined. Check the salt.
Refrigerate this masala mix overnight in the fridge. The next day mix the masala again nicely for a minute and then apply it on the chicken pieces keep it to marinate for an hour.
Heat a kadaai add required quantity of oil to deep fry. Deep fry the chicken on medium flame until cooked both the sides.
You can make this kebab masala double the quantity and store it in the freezer for a month. When ever you want to fry the chicken take the masala from the freezer one hour before apply it on the chicken and fry it. Your delicious chicken kebabs are ready.
ALSO READ-Top beauty influencers on social media