Advertisement

She further says that even today the attitude of the society towards women is negative. But I still appeal that people must educate their daughters as much as possible because education is the only way…writes Dilshad Noor
Nusrat Noor created history by securing the first rank in the recently released Jharkhand Public Service Commission (JPSC) Medical Officers Exam 2022 result. She is the first Muslim woman to achieve the success.
Born in Jamshedpur city of Jharkhand, Nusrat did her early education at the Sacred Heart Convent School in Jamshedpur. After that in 2020, she obtained an MBBS degree from Rajendra Institute of Medical Science, Ranchi. It was during this time that she started practicing as a junior residency at the institute. Today she is a physician with specialization in Neurology.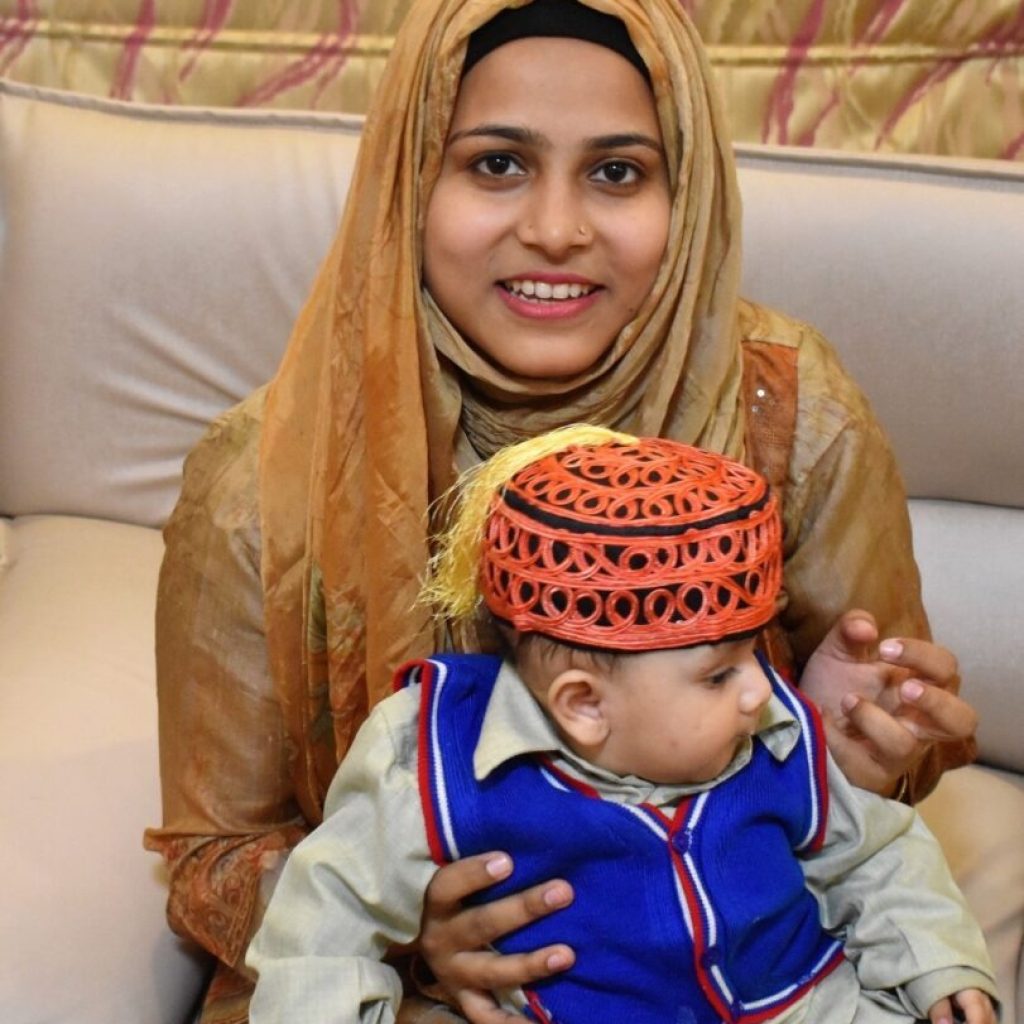 Nusrat says, "I never thought that I would top the JPSC exam." She took her success as empowerment of Muslim women. She says that Muslim women are almost non-existent in government services. They should come forward to serve the society and the country.
She says that Muslim women should not only pursue higher education, but test their destiny in civil services also. Today, women have opportunities in every field. They should also take advantage of these opportunities.
Nusrat got married during her internship but nevertheless, she continued with further education. Her husband Mohammad Umar is also a doctor and is working as a consultant surgeon at Alam Hospital, Bariatu. She also has a two-year-old son and lives in a joint family with her in-laws.
She says, "Marriage has never been an obstacle in my success. My in-laws have always supported me."
"Getting married on time is also a great achievement in life. I also achieved this feat," she adds. Regarding in-laws, she says that my in-laws house with more than 10 members always emerged as my strength. Everyone helped me to achieve my goal. She adds, "My family is a role model for other families who believe in taking their daughter-in-law out of the house and fulfilling her dreams." "My husband is a progressive thinking person. He helped me with everything from household chores to child care during my preparation," she says.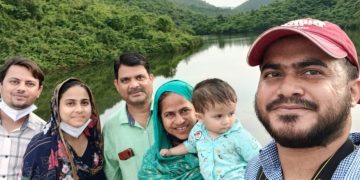 She further says that even today the attitude of the society towards women is negative. But I still appeal that people must educate their daughters as much as possible because education is the only way. Which can make them financially independent and socially self-reliant.
Nusrat's father Mohammad Noor Alam is an employee in Tata Company and her mother Seerat Fatma is a housewife. While her brother Mohammad Faisal Noor is doing his research in industrial engineering at National Institute of Technology, Jamshedpur.
Nusrat has now started preparing for post-graduation along with taking charge as a medical officer in the government hospital.
(The writer is a freelance journalist based in New Delhi. He is also a lawyer and social worker.)
ALSO READ-Kashmiri twin teen sisters selected for Wushu World Championship