Advertisement

The Faizal & Shabana Foundation has the philosophy of 'next-generation philanthropy' in the center of its work and follows this idea in its work spanning across healthcare to art and culture…reports Asian Lite News
Shabana Faizal is an achiever, within a short period of time she and her husband Faizal Kottikollon have made an impact through their Faizal & Shabana Foundation in numerous sustainable focusing on education and youth intervention, healthcare and humanitarian aid.
"We address key human development areas including education, healthcare, infrastructure, sustainable livelihood and skill development. All our programs are mission-driven, and desired goals are set before the launch," says Shabana.
The foundation has supported and empowered more than 25 community initiatives, donated in excess of $20 million and impacted thousands of lives. As a result, Shabana and Faizal have created a difference in the lives of many across India and the UAE.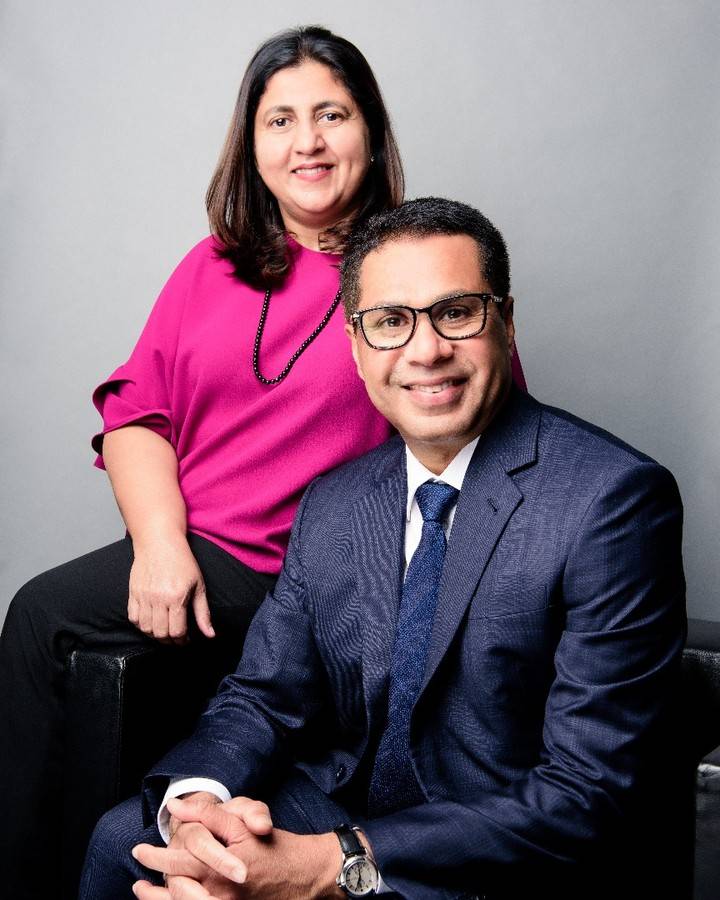 Despite her achievements, Shabana continues to dedicate her time and resources to causes close to her heart, believing that there is a lot more work yet to be done to create an equitable community and a better tomorrow for everyone.
A major outreach programme is to address the issue of rapid urbanization, which is one of the key issues faced in India that force villagers to migrate there. Lack of infrastructure, lack of economic opportunities, poor schooling and shortage of opportunity and other issues are driving population from villages to already bludgeoning cities and towns with crumbling infrastructure.
"In order to balance this cycle, we believe it is essential to provide strong infrastructure and opportunity in villages to encourage a balance in population spread and spark development across villages," says Shabana.
Shabana's entrepreneurial journey began in 1995 as a retailer of specialty, luxury products. But almost eight years later she felt that she has more to do and decided to team up with her husband and support him in running the world-class foundry, Emirates Techno Casting (ETC).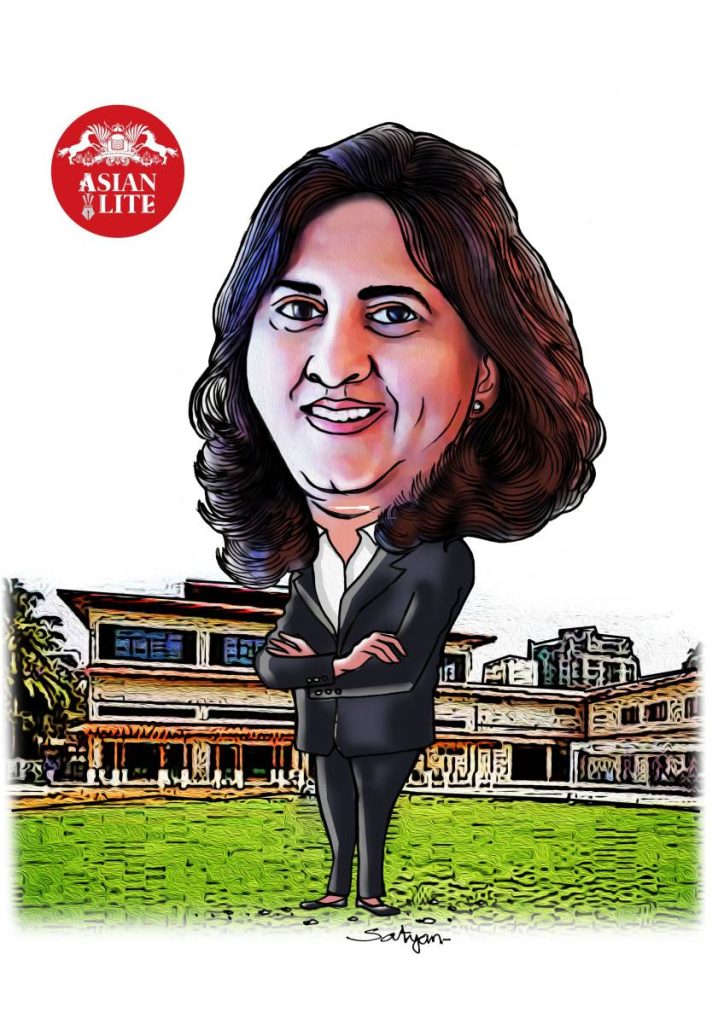 It was her passion for people development and community building, which prompted Shabana to take charge of all human resources and administrative processes at ETC. There her major focus was the funding and development of a state-of-the-art community center on the ETC campus, to cater to the physical, mental, and wellness needs of all employees while providing opportunities for personal and educational empowerment.
After ETC was acquired by TYCO, it renamed the community center, 'The Faizal & Shabana Community Centre', which was a rare and unique gesture recognizing their unwavering determination to make a difference in the lives of the people.
In her role as Vice-Chairperson of KEF Holdings, she is actively involved in guiding the business growth strategy for various verticals. Over the years, KEF has succeeded in building up KEF Holdings operations in offsite manufacturing for infrastructure, healthcare development and strategic investments, with the aim of creating disruptive technology-driven business models that create positive social impact for a better future.
Shabana, who hails from Mangaluru is the only daughter of prominent businessman and socio-religious leader (Late) B Ahmed Haji Mohiudeen who founded the prestigious BA Group of Businesses in Thumbay near Mangaluru. A psychology graduate from St Agnes College, Mangaluru she took her diploma in fashion design and merchandising from the National Institute of Fashion Design (NIFT, Dubai).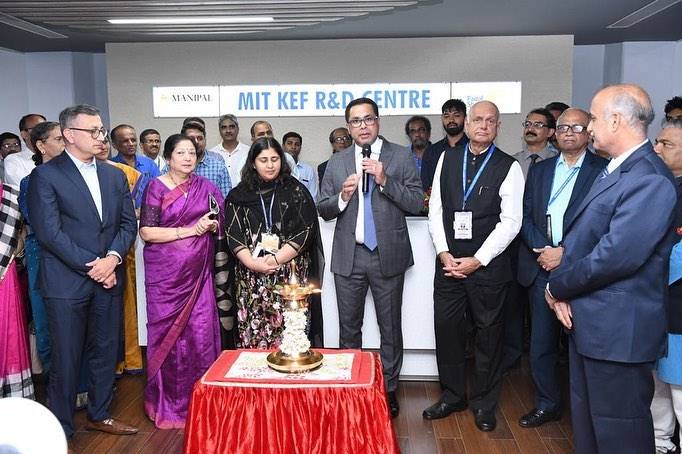 Shabana gives equal importance to their family and her four children: Sophiya, Sarah, Zacharia and Czarina who are the part of family's journey in the path of philanthropy. Each of them is committed to carrying forward this legacy of giving to create an impact by supporting causes they care deeply about and making philanthropy a key focus in their lives. Philanthropy is an inherent and an essential family value for Faizal and Shabana, and it is a fundamental philosophy they have inherited from their own families. This is the legacy they want to leave behind.
Shabana's fame came to the fore when Shabana and Faizal, under the aegis of their foundation gave a new image to Government Vocational Higher Secondary School for Girls (GVHSS) at Nadakkavu in Kozhikode, Kerala.
Today, the school that is over 125 years old, has been transformed it into a world-class institution. It was ranked second in Education World India School Rankings 2019-20, and now it is a flag-bearer of excellence in education in India for its focus on the holistic development of students.
The visionary couple who redefined philanthropy not just developed the infrastructure of the school, but they transformed its character and quality of education as well as extracurricular activities.