Advertisement

A three-day conference-cum-exhibition focusing on the road ahead for the global media sector with over 30 training workshops targeting young journalists…writes Hatem Hussein
Social media is used by around 80 percent of US media consumers, according to Bain & Company, one of the world's big three management consultancies. The finding implies that if you want to reach out to someone, there is certainly a platform for you to do so.
Despite studio-level competition with polished programming, PewDiePie, Kids Diana Show, and Vlad and Niki are still among the top 10 most subscribed YouTube channels, each of which features original creator content. Audiences are expanding their attention, and viewership goes well beyond professionally produced content.
This is one of the underlying messages of the Global Media Congress (GMC) which opened today in Abu Dhabi, where top media executives and policymakers gather for facilitating global business connections and brand reinvention in the news media landscape.
The myriad panel discussions the GMC features in its launch edition show in no uncertain way that conventional media must transform; it has no other option. As technology has advanced, consumers' expectations have increased, and traditional media isn't the only one vying for the attention of their consumers, who according to the same consultancy, multitask with other media more than 55 percent of the time.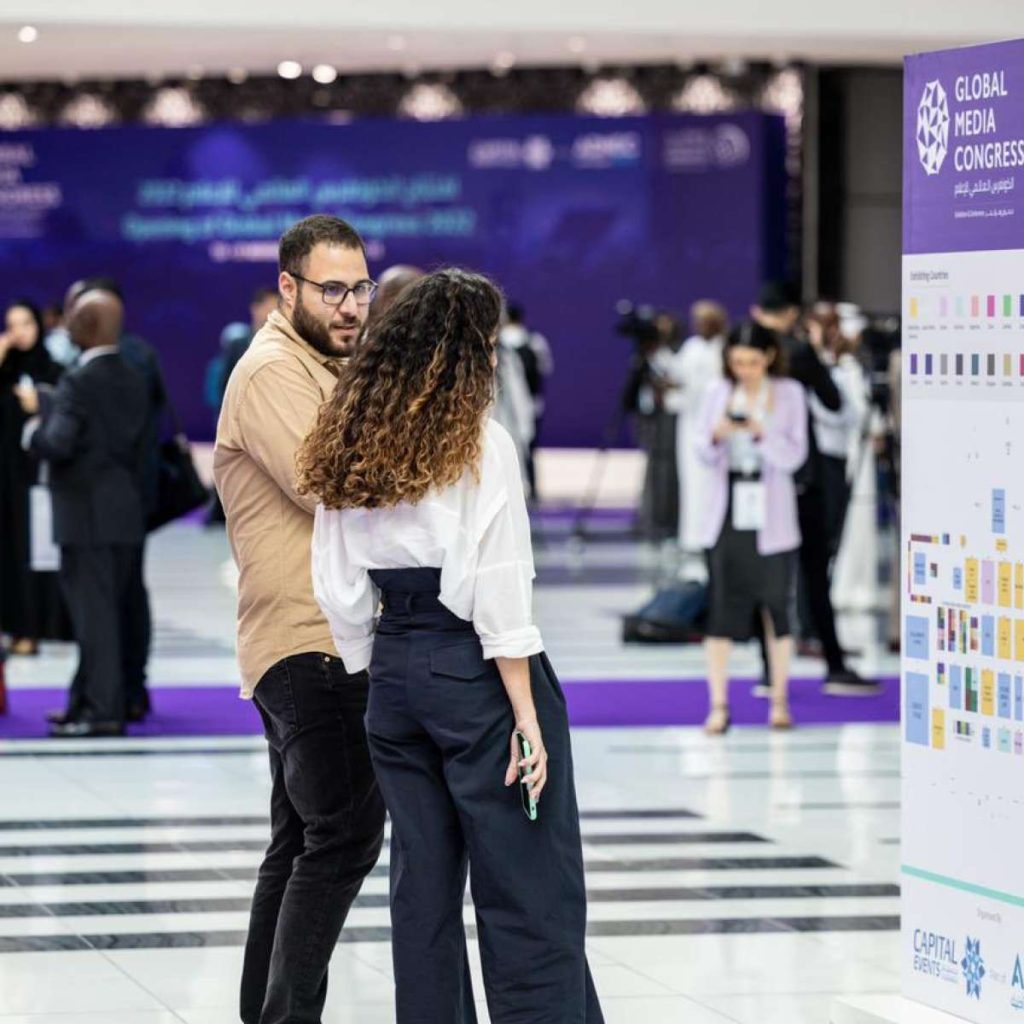 The drastic developments the world has gone through over the recent years, primarily COVID-19, has triggered an astronomical rise in digital media consumption and the ease with which consumers may acquire material. The disruption will speed up as consumer participation rises and technologies like 5G evolve exponentially.
A three-day conference-cum-exhibition focusing on the road ahead for the global media sector with over 30 training workshops targeting young journalists, the GMC presents a credible fact that asserts that media doesn't just mean the big guys are in a more privileged position to deliver content—the little guys have it all, too. Are you a painter? Show off your creations on TikTok. A talented photographer? Upload them to Instagram. Need to finance your writing career? Find a paying audience for your stories on Wattpad, etc.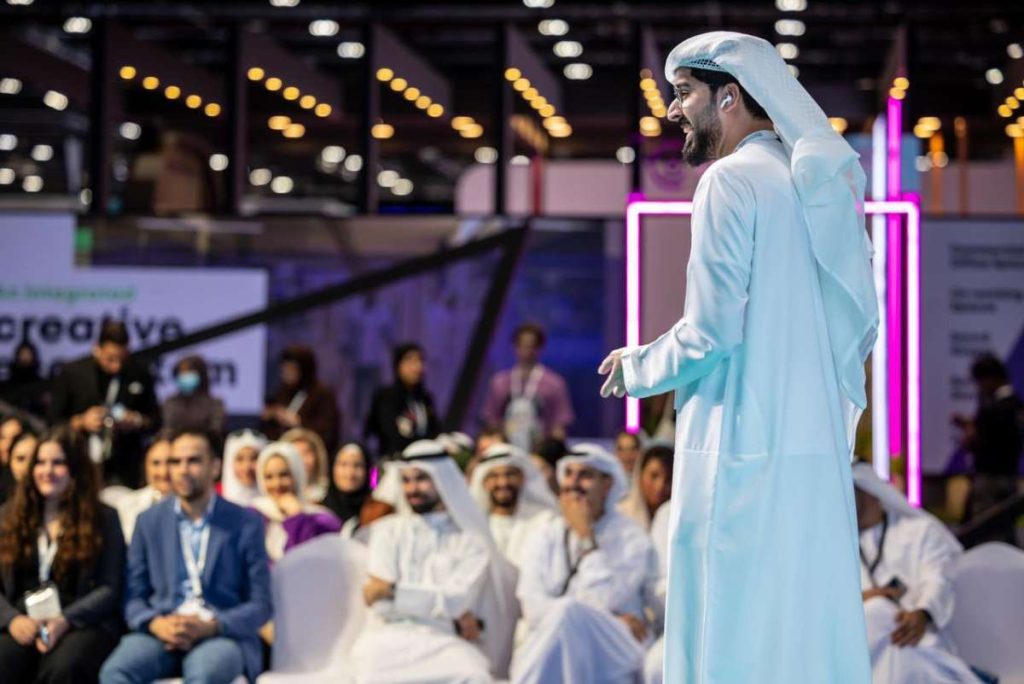 Another underlying topic of the three-day global event is the metaverse. "I think artificial intelligence, newer techniques of multi-platform news dissemination, and the enormous potential of metaverse and the transformation it will dictate are all among the drivers of significant change in the industry," said Emirates News Agency (WAM) Director-General Mohamed Jalal Al Rayssi during the GMC's inaugural Metaverse Interview.
Research published by the Economist indicated that virtual experiences are not just virtual when it comes to their impact on the mind. "They are simply treated as experiences. When you meet an ally who has saved you from an opponent in a massive, multiplayer online game, and you start talking and strike up a meaningful interaction, it isn't a "virtual friendship"—it's a friendship. There's nothing "virtual" about the income from trading virtual goods. E-sports athletes are, in fact, athletes—they are engaged in acts of dexterity and focus as impressive as anyone playing golf or billiards."
If you hear "metaverse" and think video games, you're not wrong, but GMC panellists and speakers are trying to say that it goes beyond that. As virtual worlds have grown, they now include events like concerts, shopping, and other activities that were once assumed to be limited to the physical world. These worlds give their users different lifestyles, and the concept of alternative virtual settings will gradually permeate daily life outside the realm of gamers.
Change is coming – we like it or not!