Advertisement

Sangha is one of the community organisations which GMEC LMS is working with. It focuses on the integration of the Asian, and in particular, Indian diaspora into England and its maternity services …. A joint article by Nidhi Sinha and Dr Akila Anbazhagan
It's no secret that the efficiency and care provided by maternity services is crucial to a good pregnancy outcome. However, the importance and support of the community is often undermined. Sadly, many minority communities are marginalised and undergo maternity care with unheard voices. There is great truth, we believe, in the African proverb 'it takes a village to raise a child'.
To help enhance the pregnancy journey for individuals and communities, the NHS maternity service reached out to collaborate with different leading community organisations. With this project, Greater Manchester and Eastern Cheshire (GMEC) Local Maternity System (LMS) aims to be able to understand, collaborate and enhance their pregnancy care. This project has included reaching out to Black and Asian community organisations and encouraging individuals in these groups to raise their concerns, feedback and share their experiences during their NHS pregnancy care.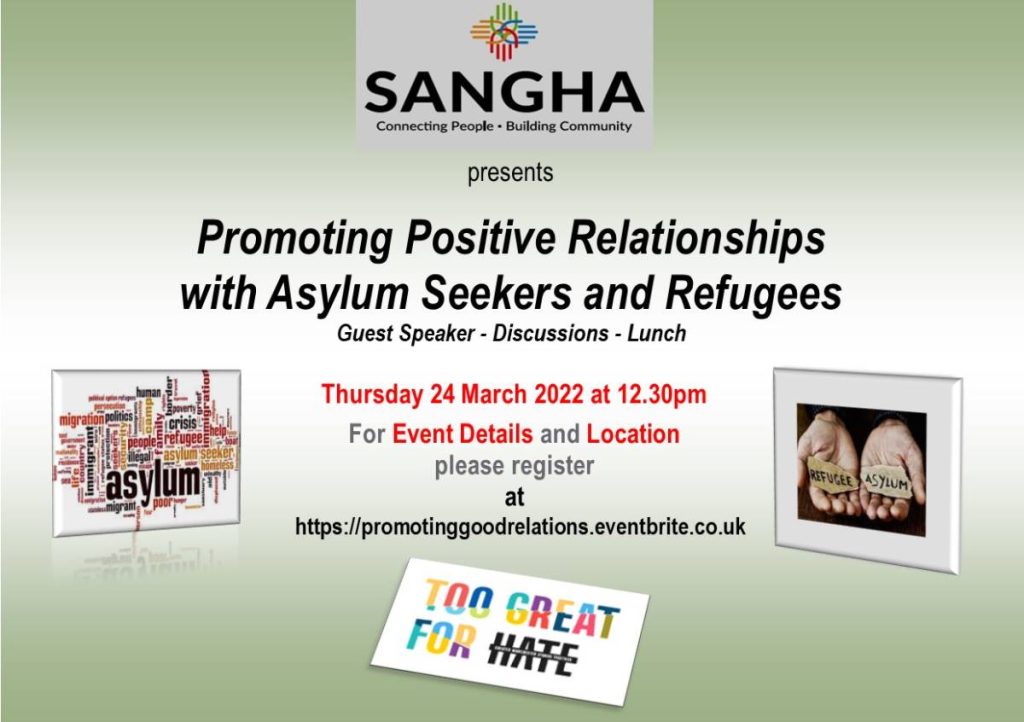 With a community-orientated focus, many more people of colour will have access to deliverables made by these organisations. These include a dietary information leaflet, a video of maternity workshop, a leaflet and flowchart of the pregnancy care journey. As well as this, GMEC-LMS aims to create greater awareness for individuals to raise concerns or give feedback. Improving the NHS maternity service through engaging with those who, previously, may have been too apprehensive to voice their opinions is therefore fundamental for better antenatal care.
Last September Sanga expressed concern for the lack of feedback and involvement given by the Indian diaspora. However, since writing that article, and working with GMEC/LMS maternity to improve their services, it's been really fulfilling to watch this change and play an active part in raising awareness, not only on ways to improve the antenatal journey but also in the importance of using your voice effectively. It's been great to see different voices being heard and projected through these events and workshops which ensure individuals and communities don't suffer in silence and have an opportunity to shape the healthcare.
Sangha is one of the community organisations which GMEC LMS is working with. It focuses on the integration of the Asian, and in particular, Indian diaspora into England and its maternity services. Collaborating with the GMEC LMS, Sanga hosted a webinar with a panel of professional clinicians. We informed participants on how to navigate the antenatal process, what to expect with NHS pregnancy care, how to raise feedback and other tips for birthing people and their communities.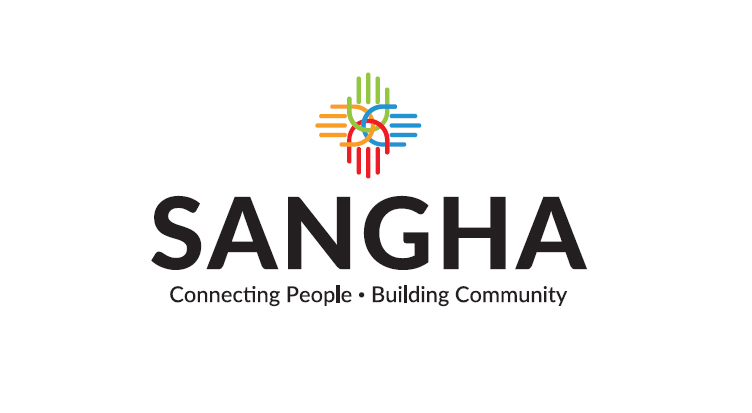 We discussed the roles of professionals in maternity services and how they communicate within the NHS. Professionals gave their advice on getting an early booking, importance of the Covid-19 vaccine, breastfeeding, and postnatal mental health and support groups in the community. The topics discussed will be useful for new parents, helping them gain insight into the maternity system.
Further, honest feedback from the service users will help shape the maternity services that is fit for purpose for the community that it serves. The service users are encouraged to provide their feedback through Friend and Family card and through the Trust PALS system.
The various deliverables produced by Sangha will help empower the Indian community with the knowledge that they need to navigate through the maternity system.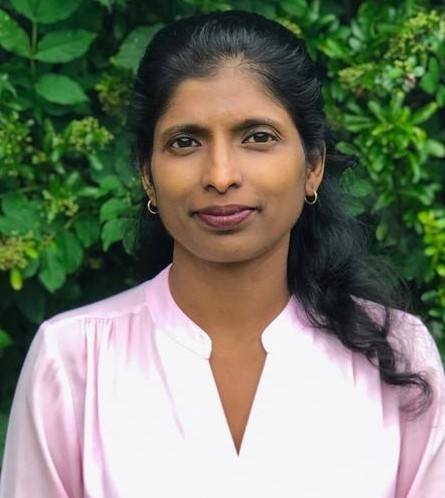 It takes a village to raise a child, and we all have a part to play. Whether this be the support network, the professional sector of clinicians, community or immediate family.
(Nidhi Sinha is the Co-ordinator of Sangha. Dr Akila Anbazhagan, Consultant Obstetrician, MFT, is CO-Chair for GMEC Black and Asian Maternity Advisory group. @SanghaMCR for more information)