Advertisement

Leaders claimed the party is running a campaign based on their progressive agenda and Tories' discrimination against the common Londoners…reports Asian Lite News
London Mayor Sadiq Khan and senior leaders intensify their campaigns to retain Labour controlled boroughs in the forthcoming local elections on 5th May. Despite Partygate, the Conservatives are just 5 point behind Labour in voting intention polls. Every council seat in London's 32 boroughs is up for election on 5 May. Labour currently controls 21 of London's 33 councils
Mayor Sadiq, local MPs and senior leaders visited many places to support the campaign.
"From Waltham Forest to Wandsworth, Camden to Croydon – we have some truly brilliant local election candidates committed to their communities," the Mayor tweeted after the visits. "Lovely to meet so many of them this weekend – and huge thanks to the hundreds of supporters who joined us."
Leaders claimed the party is running a campaign based on their progressive agenda and Tories' discrimination against the common Londoners.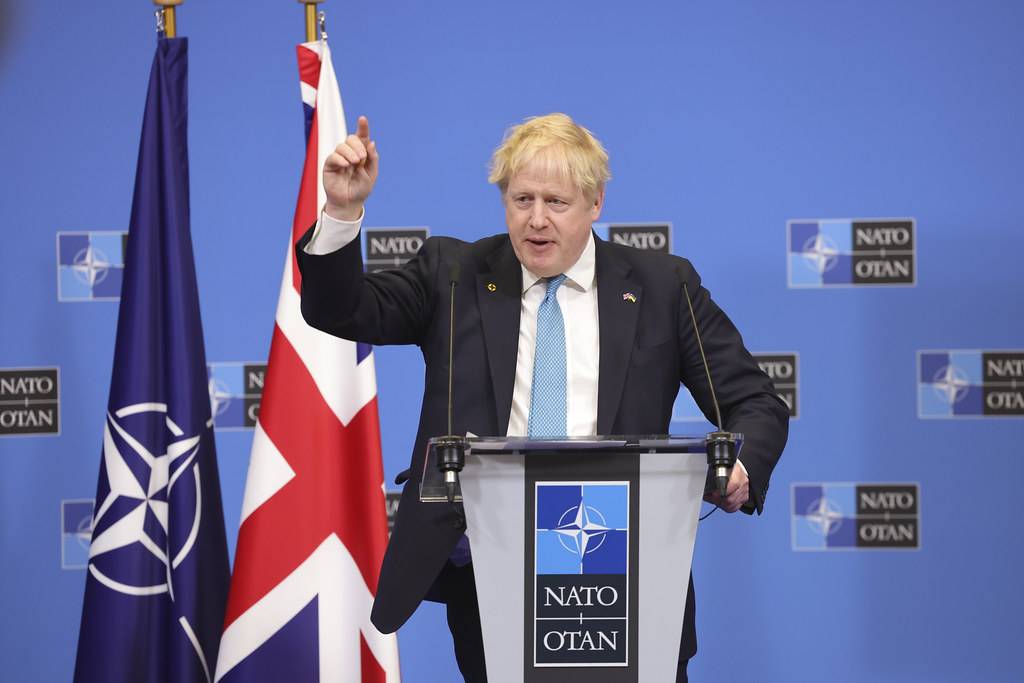 The party is accusing the Boris government of "abandoning" London during the cost of living crisis. Studies show nearly 15% of London of households were in fuel poverty even before energy prices rose by an average of 54% this year.
Voters were urged to "send a message" to the Tories about their "pathetic response" to the cost of living crisis. Other issues on debate are climate emergency, council tax, protecting green spaces, and the housing crisis.
Labour says in London it has presided over a resurgence in council house building, the highest since the 1970s. In March 2022, it reached the target of starting more than 10,000 council homes.
During an event to launch the campaign at Barnet, Labour leader Sir Keir Starmer said the prime minister Boris Johnson and his government are hopelessly detached from the concerns of ordinary Londoners.
"Whether it is their arrogance over the parties in Downing Street, their meagre response to a rising energy crisis or their indifference to the spiralling cost of living, the Conservatives have run out of ideas," he told the audience.
Sir Keir said that while prices are going "through the roof", wages are going "through the floor".
He said Labour would put a one-off windfall tax for oil and gas companies to take £600 off the bills of people who are struggling.
"This is our chance to turn Barnet red, to keep London red and to show what a difference it makes to have a Labour party that is on your side," he said.
Mayor Sadiq Khan said the Boris government is "the most anti-London government in recent history".
Mr Khan also said the government was "levelling down our city and abandoning Londoners just when they need more support".
He added: "Against the backdrop of more than a decade of cuts to local services, Londoners are facing a triple whammy of energy price hikes, tax increases and rising inflation."
 According to government figures, two London boroughs are among the 10 most deprived authorities in England. Barking and Dagenham and Hackney, both run by Labour, ranked among the lowest on the Index of Multiple Deprivation. Three further boroughs, Islington, Newham and Tower Hamlets, are among the 32 most deprived areas of England.