Advertisement

The cost of living issue is fuelling protests and it may snowball into in to another major crisis for Mr Johnson. It may end up like 1990's poll tax crisis which toppled the Thatcher government … writes Kaliph Anaz
No10 denies newspaper reports that Prime Minister's office was behind the leaks to corner Chancellor Rishi Sunak over his wife's tax arrangements.
Political pundits are suspecting the role of No10 because the drop in popularity of the chancellor will help the prime minister consolidate his position in the party as the sole reliable pair of hands. The party-gate fines and the forthcoming local election results will bring more damage to the party. The other leading opponent Foreign Secretary Liz Truss is comparatively "featherweight."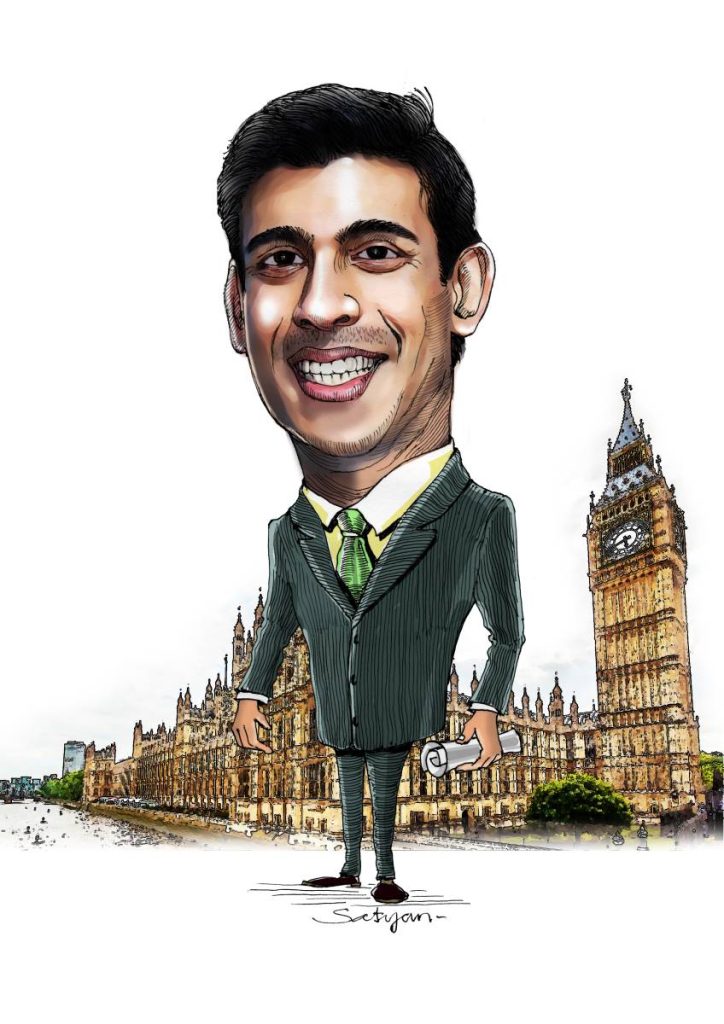 The cost of living issue is fuelling protest and it may snowball into another major crisis for Mr Johnson. It may end up like the 1990's poll tax crisis which toppled the Thatcher government.
Meanwhile, Sunak blamed Labour for the "awful" smears. The Chancellor told The Sun newspaper that his spouse Akshata Murthy had done nothing wrong in choosing a financial arrangement that means she is not legally obliged to pay tax in Britain on foreign income.
Mr Sunak said Ms Murthy was entitled to use the "non-dom" arrangement as she is an Indian citizen and plans to move back to her home country to care for her parents. The fashion-designer daughter of a billionaire, she married the Chancellor in 2009 before he became an MP. She is reported to hold a 0.91% stake in Infosys, an IT business founded by her father Narayan Murthy.
The Chancellor said it was "unpleasant" to read attacks on his wife "especially when she hasn't done anything wrong".
"She hasn't broken any rules. She's followed the letter of the law," Mr Sunak told The Sun.
The Chancellor said his partner "pays full UK tax on every penny that she earns here in the same way that she pays full international tax on every penny that she earns internationally".
In another development, Labour's Emily Thornberry suggested that Mr Sunak may have broken the ministerial code over his wife's tax arrangements.
Ms Murthy was accused of taking taxpayers money through the furlough scheme introduced by her husband.
"So she can be a non-dom and avoid paying UK taxes," said Marina Purkiss, a London-based political commentator. "But she can also be eligible to claim up to £100k of UK tax-payer cash for her UK-based business. How wonderfully convenient of our tax laws…"
"We're not "attacking his wife," she added. "We're attacking a system and its exploiters, that allow grossly conflicted politicians to shape laws that enrich them and their ilk while impoverishing the rest of us."
Liberal Democrats called on the Chancellor to legislate to close a loophole allowing Ministers' spouses to be non-doms.
The Liberal Democrats have said that Mr Sunak must do the right thing and ban Government members' partners from claiming non-domicile status.
Currently, Ministers are not allowed to hold non-dom tax status, but this rule does not apply to their immediate family. The Liberal Democrats have called on the Government to close this loophole, warning it "leaves the door open for government ministers to exploit non-dom arrangements."
'Non-dom' status is granted to those whose permanent home, or domicile, is outside of the UK. While they must pay UK tax on UK earnings, they do not need to pay normal UK tax on foreign income or gains. Instead, they are only liable for an annual charge known as a "remittance charge" if they have lived here for several years. The calls come after it was revealed that the Chancellor's wife does not have to pay UK income tax on income made abroad. This was discovered on the same day national insurance contributions increased by 1.25%, in broken Conservative promise that has hiked taxes for families struggling with the cost of living crisis.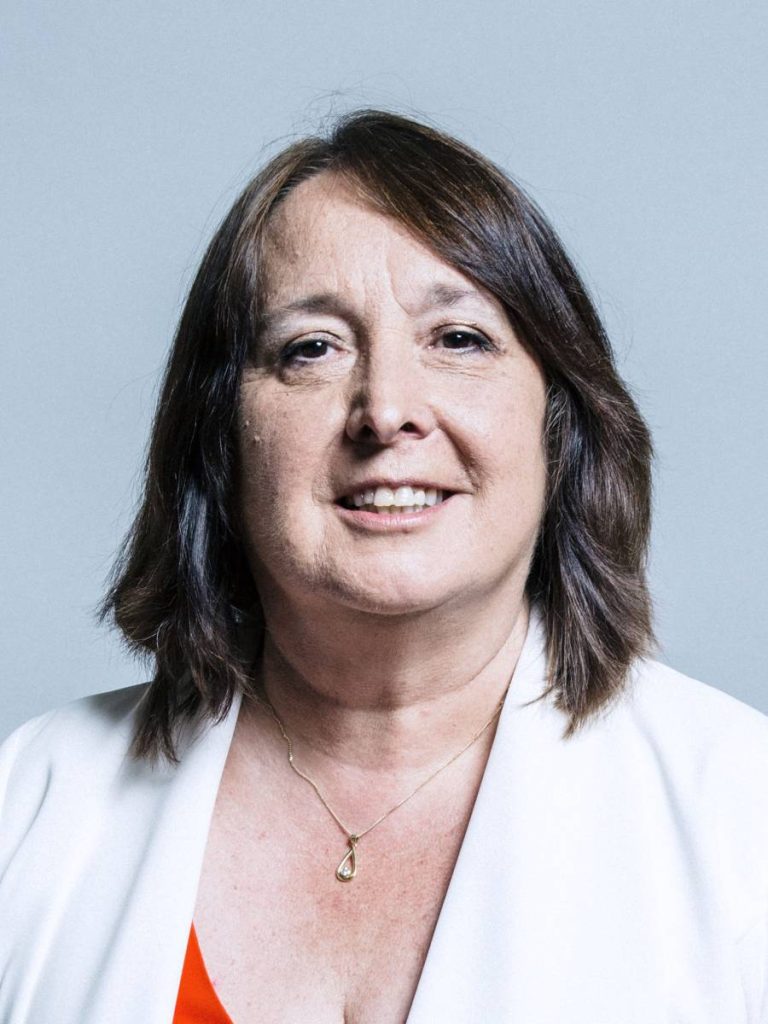 Lib Dem Treasury Spokesperson Christine Jardine has also called on the Chancellor to disclose where his wife is domiciled for tax purposes, in order to establish whether she has avoided paying tax via a tax haven. The MP has said that failure to act upon this in a timely manner will raise questions around the Chancellor's judgement and whether he can act in a way that does not suit "his own personal and selfish interests".
"Government ministers have a duty to do what's morally right. When they change peoples' taxes, they and their immediate families should play by the same rules as everybody else," said Liberal Democrat Treasury Spokesperson Christine Jardine MP.
"The Chancellor's household should be no different to the millions of UK households who now face the highest tax burden in decades. It's just nonsensical that someone can be domiciled in a different country to the person they live with.
"Rishi Sunak must put what's right above his own personal and selfish interests. He must take immediate action to close this loophole which leaves the door open for government ministers to exploit non-dom arrangements. And he must come clean on his family's tax affairs while he's at it. It would be a scandal if his household were to have benefitted from overseas tax havens."
New rules should include reliefs for cases where Ministers' partners are nationals of countries that don't have a double taxation agreement with the UK and have particularly inflexible tax rules.
READ MORE: Opposition puts Sunak in a spot