Advertisement

Tom Aditya has been active in the West of England region's social spectrum for the last two decades, reports Asian Lite News
Indian-origin British Councillor Tom Aditya has again been elected Mayor of Bristol- Bradley Stoke at the council meeting held last week. He has been serving as chairman of the council's majority Conservative Party and as the Chairman of the Finance Committee. Tom has been active in the West of England region's social spectrum for the last two decades. He has been a councillor for more than a decade and currently represents the Bradley Stoke South Ward.
Cllr Tom previously served as Mayor, Deputy Mayor, and Chairman of the Planning and Environment Committee. He also serves as the Chairman of the South Gloucestershire Council's Community Engagement Forum for the neighbourhood, helping the community to have a stronger voice. Cllr Aditya is renowned as a social justice advocate, policymaker, management consultant and speaker. He is also part of the West of England Community Leaders Group.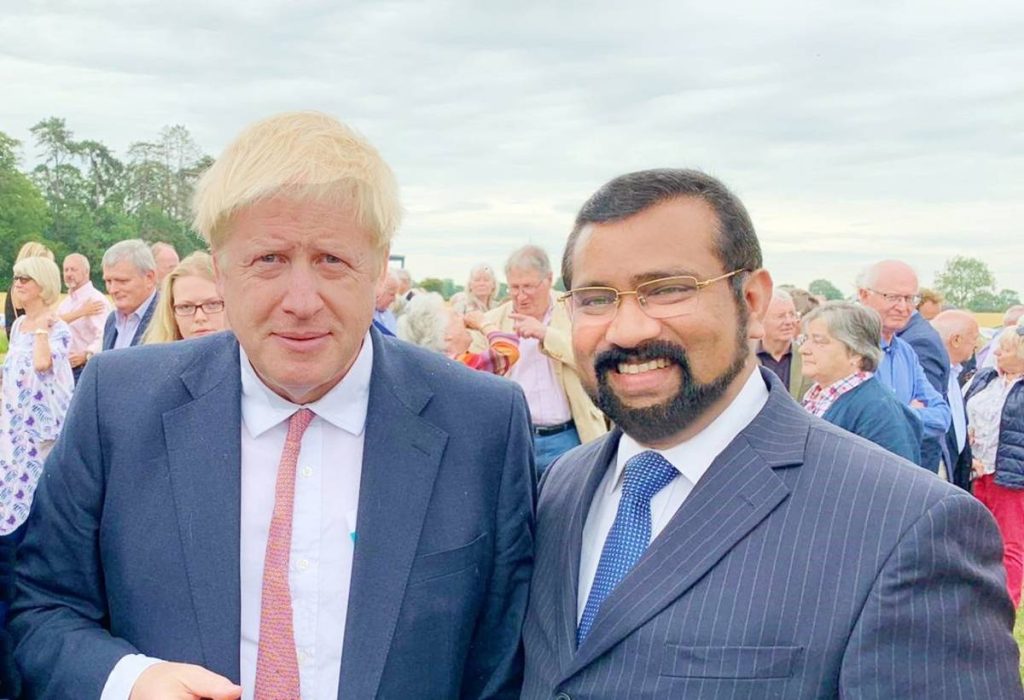 Bristol- Bradley Stoke is one of the wealthiest local councils in South West England, with the top Quality Gold Status in Local Authorities Awards Scheme. Bradley Stoke is Europe's largest new town built with private investment, situated on the north side of Bristol City. Many big corporates and banks including Airbus, Rolls Royce, GKN Aerospace, MOD, BAE Systems, Aerospace Centre, Friends Life, GE Capital, TSB, EE have their bases in this part of the city.
After being elected again as Mayor, Tom said "Our Council achieved Quality Gold Status from the National Local Councils Association, which demonstrates that we are at the forefront of best practice, with excellence in governance, community leadership and development. This achievement is of great significance for our council in the Queen's Jubilee year. Currently being unintentionally elected as Mayor, I pay tribute to my great friend, Cllr Michael Hill, who sadly passed away. He was enormous support and help to me while I previously served as Mayor. He had been a councillor since 1974, and I overwhelmingly supported him to serve as our Mayor. He did his best. I pay respect to his memory and will continue to use his charities, St Peter's Hospice and the Dogs for Good as my mayoral charities during this term".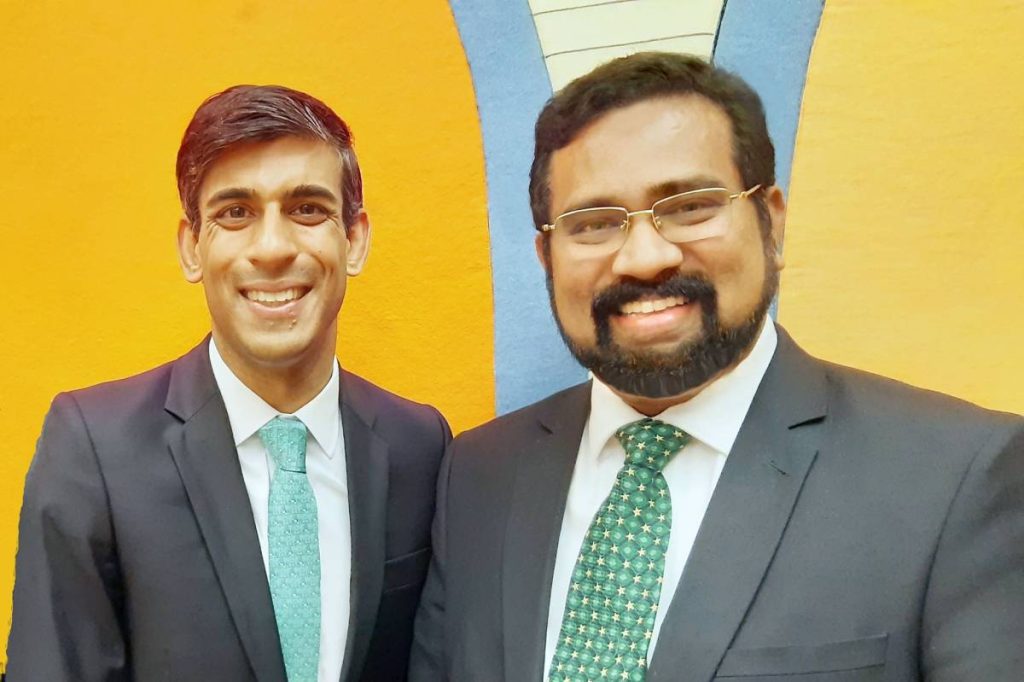 Tomji, as he is colloquially known amongst his friends and community members, organised the Indian High Commission's Consular Camp in Bristol and has been an inspiration for organising such consular camps for other nationalities in the region. He acts as a bridge between various communities. He is the first person of South-Indian origin outside the London metro region to be elected Councillor in the UK, the first South-Indian elected on the Conservative party ticket, and the first person of Indian and Asian heritage to be elected to a civic office in South Gloucestershire. Tom is also the first person of Indian origin to be elected Mayor in South West England.
Tom recalled that he faced many challenges in life, but he feels that such ordeals provided him with the experience to understand the world better. He said, "I believe politics should be first and foremost about getting things done for the people and not petty party-politics. My approach is always to bring excellent amenities to the residents, to deliver better quality services, and to enhance economic development whilst ensuring lower taxes, value for money, good governance, and fairness for all". Tom added that as Mayor he wishes to reach out to all community groups, to enhance their activities, and to reinvigorate the community.
Tom has been involved in starting public transport (bus routes) that connect Bradley Stoke with Bristol Temple Meads Train Station, Southmead Hospital, the University of West of England Campus, Thornbury, and Avonmouth. Furthermore, he was involved in the initiation of the 'Bradley Stoke in Bloom' project, the town's beautification project, and supported the desilting of the Three Brooks Lake and its ecological conservation. Tom also served as the council representative for the Avon Local Councils Association, the International Twinning Committee, the Library Committee, and the Anti-Hate-Crime Committee.
He has been involved in various public offices in South West England. He is the Chairman of Bristol Multi-Faith Forum, an equality organisation established in 2004 by the Bristol City Council for inter-faith community cohesion, inter-cultural social harmony and civic wellbeing. Furthermore, Tom serves as an Ambassador of the NHS Blood and Organ Donation campaign. He initiated the idea of the 'Love your Neighbour' Award programme to recognise unsung community heroes and successfully organised the event at the Bristol Rovers Football Stadium. In 2010, he was part of a community initiative to establish community radio. Tom has also been in the forefront to hold the annual day celebrations to commemorate Raja Ram Mohan Roy, the father of Indian Renaissance, who passed away in 1833 at Bristol.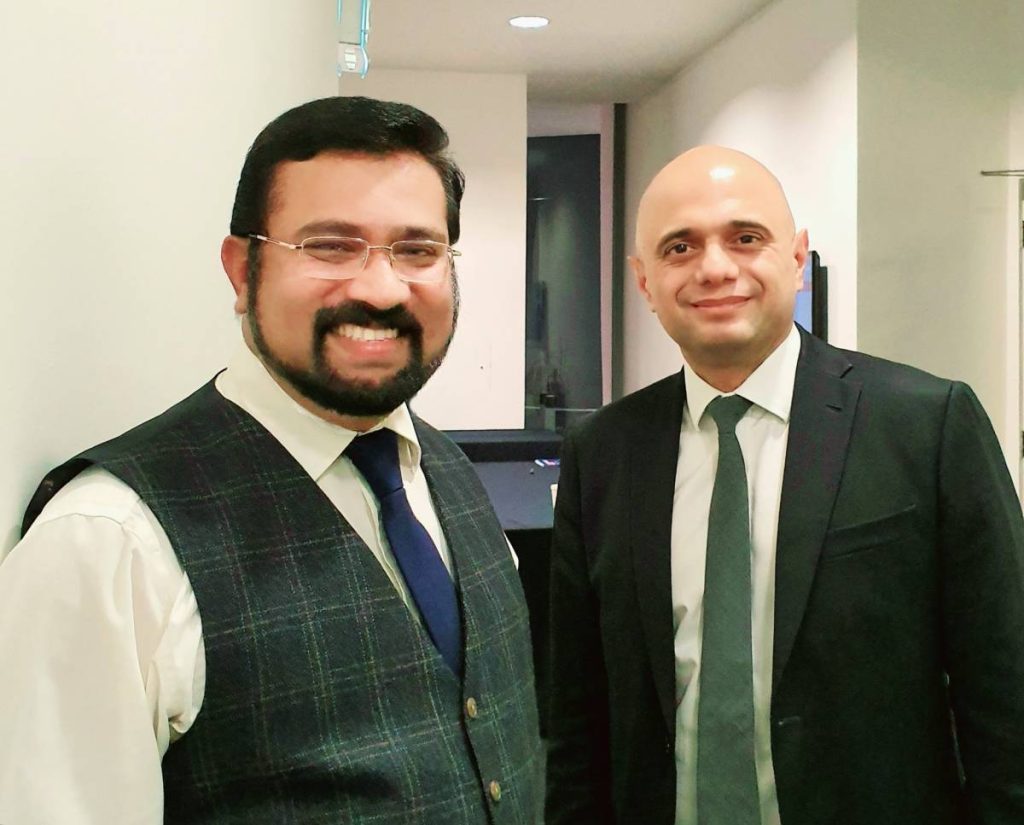 Aside from all of this, Tom is a member of the Bristol University Court and the West of England Community Transport Network Committee. He is also part of the Avon and Somerset Police Scrutiny Panel, and the Police Strategic Advisory Panel, which covers the Greater Bristol and Somerset region. Earlier, when burglary and anti-social behaviour complaints were increasing in the neighbourhood, Tom was instrumental in organising community safety meetings with the police to redress the grievances of the victims and to help people in their efforts to pursue a peaceful life and to protect their properties safely. Cllr Tom put up creative interventions at national and international levels for social justice, human rights and connectivity; he has many success stories to share in those endeavours.
Cllr Aditya was at the forefront in establishing a direct international flight service between London and Cochin in 2020, to repatriate seriously ill patients and to help stranded people during the covid lockdown, and to put up vaccination outreach clinics for the community. As a passion, Tom informally acts as an ambassador for Bristol and the West of England as he enjoys the area's history, heritage and tourism, introducing many enthusiasts to the city and the region.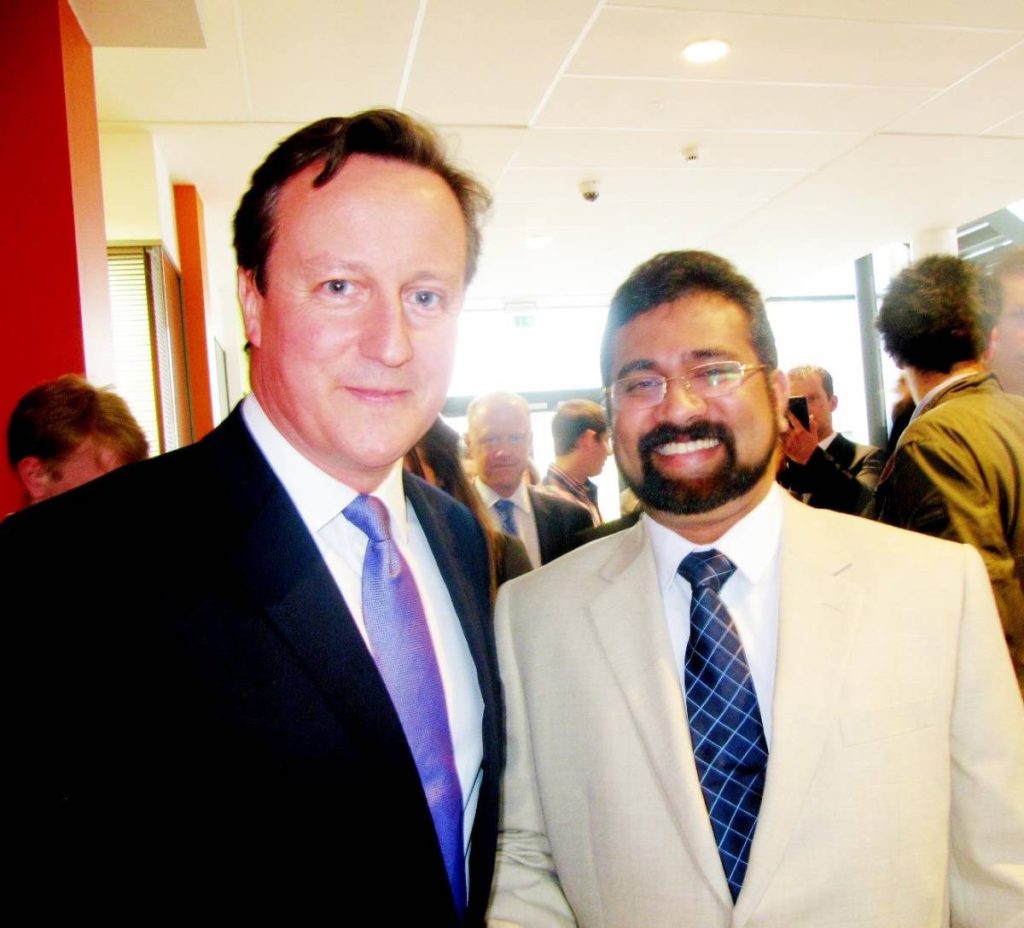 Tom is hailing from south Indian state of Kerala, India. He studied Law and Economics at university and also did a Master's degree in Management. Later, he undertook courses in UK Financial Services and Project Management and pursued an academic research in public administration and political science. He studied at various places and started his banking career as a financial advisor in 1995. He moved to the UK and settled at Bradley Stoke, Bristol in 2002. During the year 2006, he received the UK's most productive financial consultant award. In 2011, Tom Aditya was recognised for his contributions to public service by the UK's Overseas Indian Community, which has a strength of two million people and was given the Best Achievement Award by the famous philosopher and administrator Maharaja Dr Karan Singh.
Tom lives with his wife, Liny, and children, Abishek, Aleena, Albert, Adona and Alphons. His eldest son Abishek is doing an MSc in Aerospace Engineering at Bristol University, whilst the younger children are pursuing their studies at local colleges and secondary schools. In one of his previous assignments, Tom served as a project's director for an overseas Engineering college and was instrumental in establishing various initiatives there. As a civic representative, Tom works relentlessly for the representation of people's needs and concerns and harmoniously contributes to various streams of society.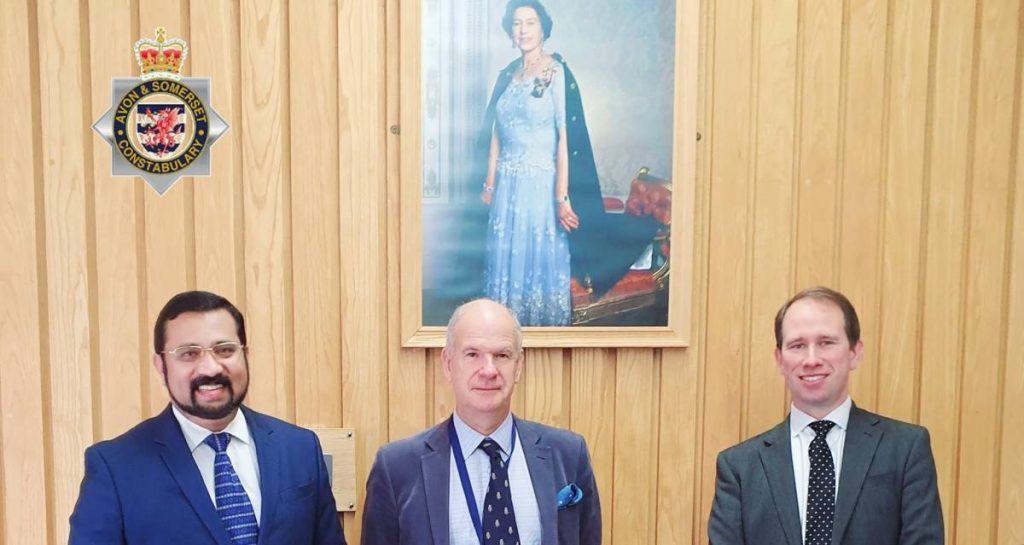 ALSO READ: UK to begin talks to resolve Trump-era tariff dispute