Advertisement

Try the superb chicken and paneer changezi for sure.. Explore by yourself so that you can suggest others…reports Asian Lite News
The month of Ramzan and the charm of Old Delhi! Even if you haven't paid a visit to the Jama Masjid Road during this time yet, you must have heard loads of stories about this place from your friends. All these stories must be connected by a single thread, which is called food.
From juicy kebabs to Shahi Tukra, from fresh sharbat to sheermal… this place can be termed as the 'heaven' (Jannat) for the food-lovers. To increase your gastronomic appetite, let's walk through the lanes of Jama Masjid Road which invites people from different parts of the world to savour their delicacies, especially during the month of Ramzan. The festive glory remains incomplete if you haven't tasted the kebabs and nalli here!
Qureshi Kebab Corner – Situated just opposite Jama Masjid, this is a place for juicy and succulent kebabs. This is a must one in your list.
Haji Mohd. Hussain – For some juicy succulent fried fish and fried chicken taken out fresh from the frying pans to your plate, this is the address you need to search for. This place is located close to Al jawahar and Karims and serves some lip-smacking meats.
Aslam Chicken – You can't miss this place for the legendary butter chicken. It's not your usual gravy butter chicken. It's a tandoori chicken topped with real butter. Try this with a Roomali Roti and write a food blog later.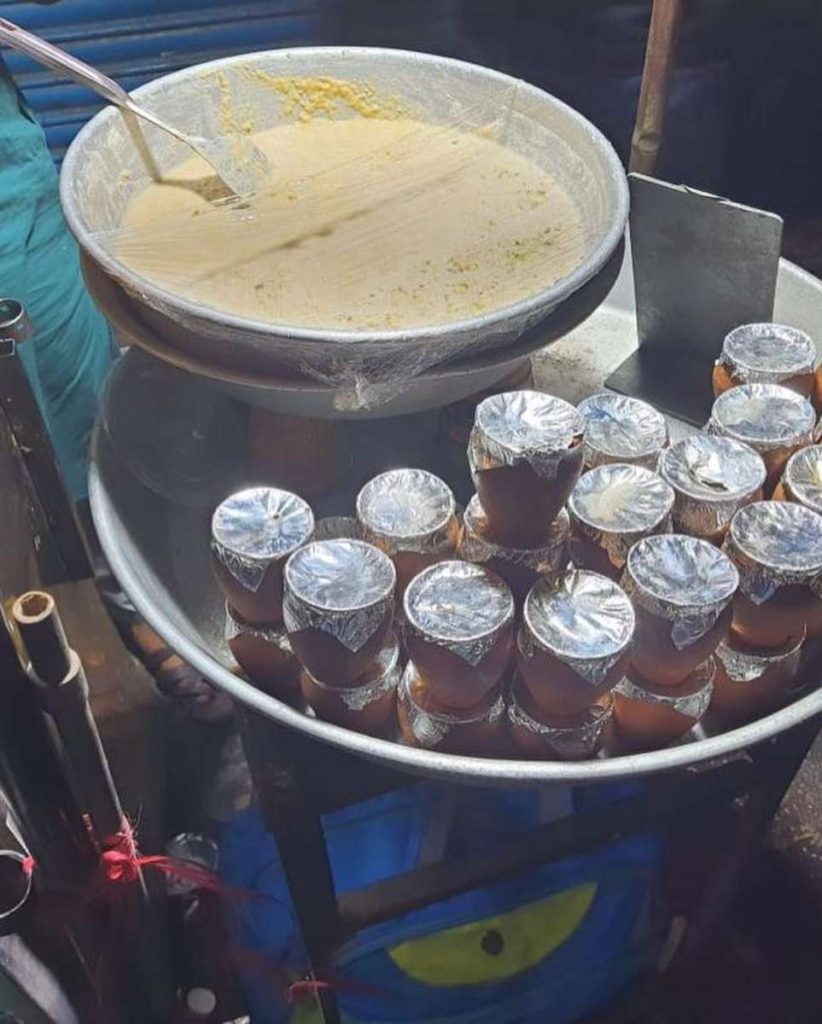 Haji Shabrati Nihari Wale – For outstanding Nihari with a khameeri Roti, this is the place. Must try the brain curry too. The Nihari is cooked for for 8-10 hours. So it's no wonder that it's tender and the gravy is just outstanding.
Karim Hotel – Visit this place only for the legendary value. Try some kebabs and mutton stew here nonetheless.
Al-Jawahar – Try the superb chicken and paneer changezi for sure. Explore by yourself so that you can suggest others.
Cool Point: Even though you will find the entire street lined with shops selling the melt-in-mouth delicacy of shahi tukda and freshly made phirni and kheer each evening of this entire month, Cool Point serves the most heavenly form of it. The royal bread pudding, topped with rich dry fruits is considered as the must-have ones prepared specifically for the occasion.
What are you waiting for now? Book your date before Eid and savour all your favourite delicacies with your loved ones! (ANI)
ALSO READ-Ramadan special Keema Mutton samosa