Advertisement

The CIMA Awards, inaugurated in 2015, have been a beacon of recognition for excellence in the visual arts, celebrating the transformative journey of Indian art over the past eight years….reports Asian Lite News
Art Magnum is set to host a captivating exhibition titled "The Millennials: Art by Generation Next" from September 15th to October 15th, 2023. It will feature the works of the fifteen finalists and winners from across four editions of the CIMA Awards.
"The Millennials" is a dynamic exhibition that brings together the works of fifteen talented emerging artists who have made a significant impact on the Indian art scene. These artists have redefined contemporary Indian art through their innovative and thought-provoking creations.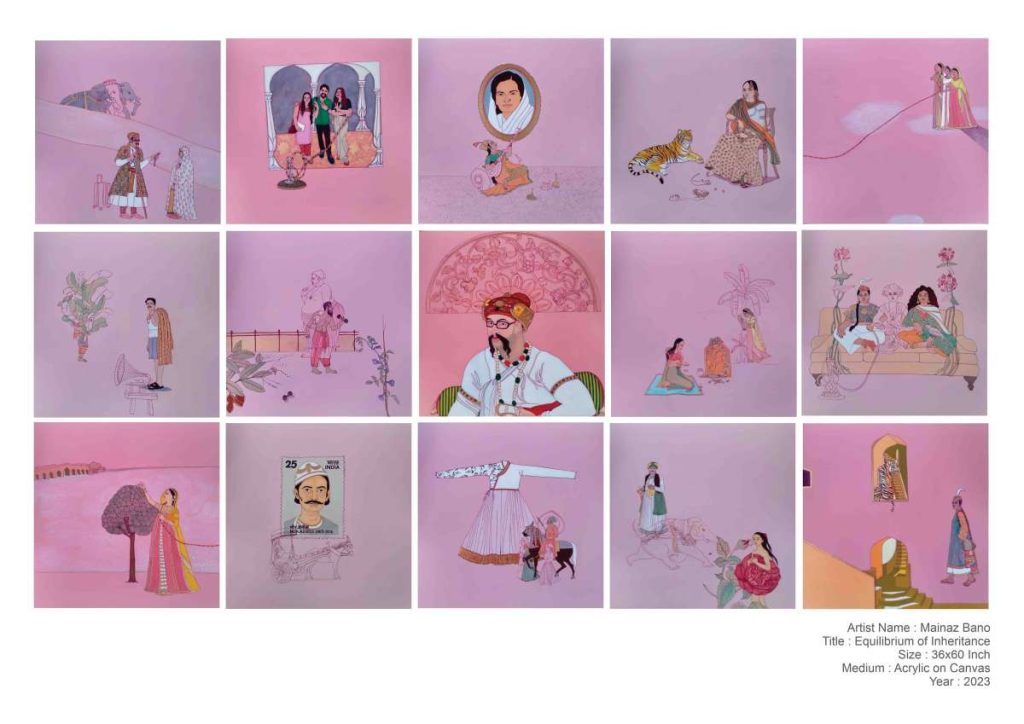 The curator's note, provided by Rakhi Sarkar, Curatorial Advisor, speaks of the transformative role that the CIMA Awards project has played in recognizing and nurturing this emerging talent. Over the past eight years, the project has introduced the world to some of the most scintillating talents in Indian visual art, creating a new landscape of creativity. "The Millennials is a testament to the rapid evolution of Indian art, showcasing a generation of artists who are confident, articulate, forthright, and bold. This exhibition is a celebration of their remarkable talent and contribution to the art world," says Rakhi Sarkar.
The CIMA Awards, inaugurated in 2015, have been a beacon of recognition for excellence in the visual arts, celebrating the transformative journey of Indian art over the past eight years. This exhibition provides a unique opportunity for art enthusiasts to engage with a diverse range of artistic expressions, including paintings, graphics, installations, and sculptures. It stands as a compelling narrative of the artistic resurgence witnessed in India over recent years, inviting art enthusiasts to explore the innovative and thought-provoking creations that define this exciting era in Indian art.
ALSO READ-Etihad Airways Partners with Katrina Kaif as Brand Ambassador