Advertisement

The one-party theme never goes out of style. Pizza parties are a timeless and popular choice. For a pizza-making party in your backyard, invite the kids and their parents over…reports Asian Lite News
Weekends are here and it's time to throw a party! Have a memorable summer party with your kids and their friends to welcome the season of heat and fun. Having a summer party allows you to be more creative with the theme, food, and activities while also giving the kids a chance to run around and enjoy. Take a look at the ideas you can try.
Pool Bash
For a beach party, you'll need plenty of sunscreens, beach balls, and sand buckets. And baby pools filled with water.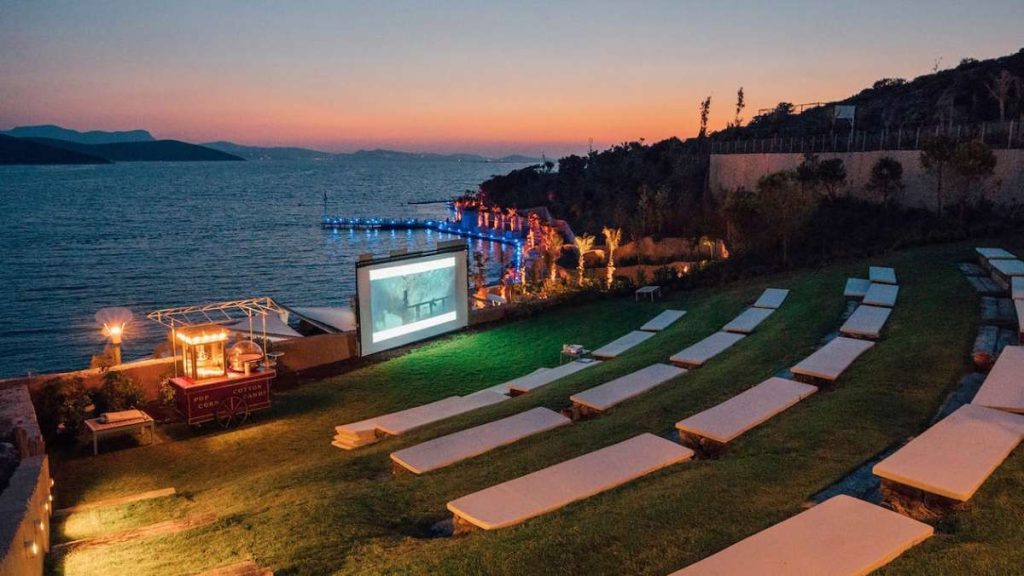 Outdoor Movie time
Use a projector and a bed sheet as a screen to set up a movie under the stars. As the party begins after dark, provide lots of movie-themed refreshments like popcorn and chocolates. Moreover, give out glow sticks as party favours.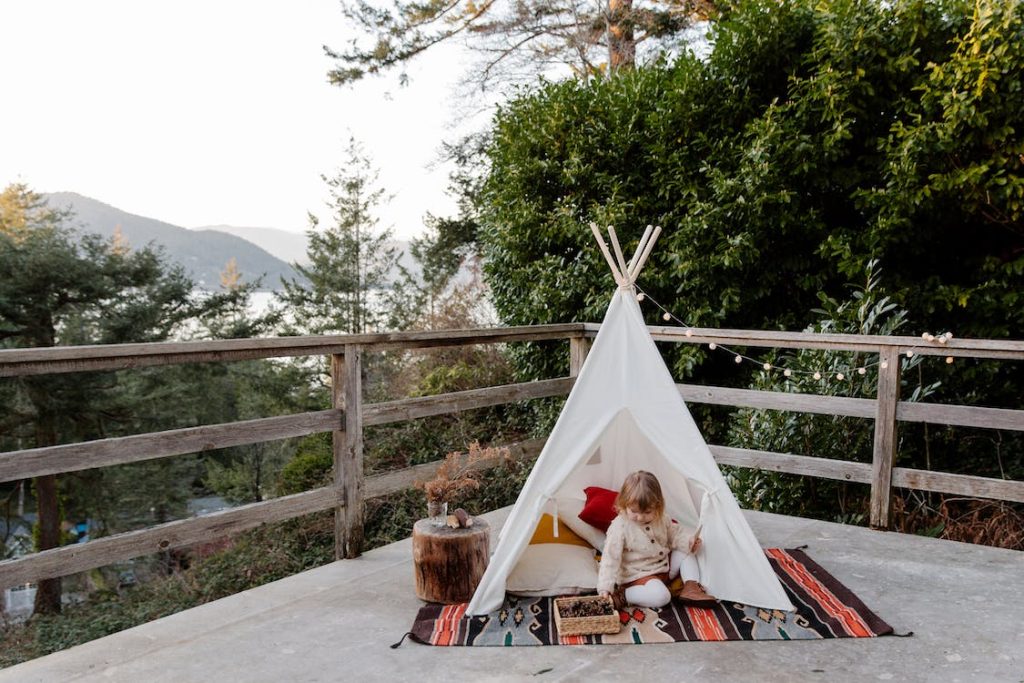 Summer camp
Get ready to sing songs around the campfire with your kids. A summer camp-themed party is a great option to prepare cuisine that both children and adults will like and to participate in some of your favourite games and activities from your youth.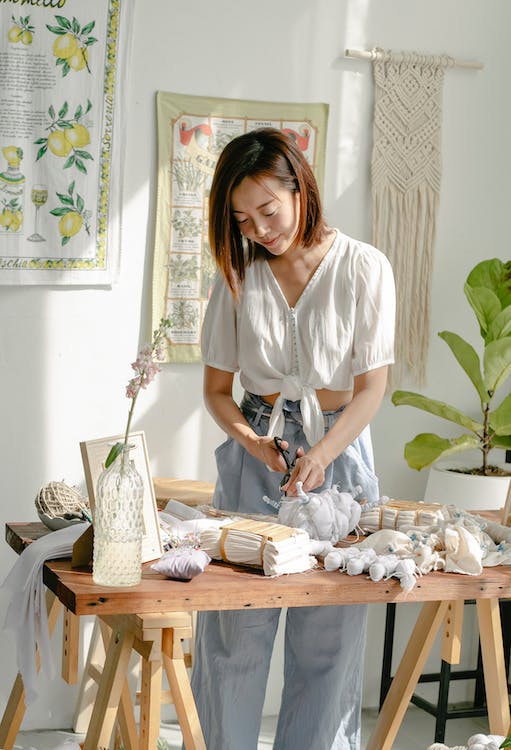 Tie Dye activity
Try these new and trendy ideas which help to encourage kids' concertation and creativity. During this cool party, kids may tie-dye everything they want, including shirts, shoes, socks, and scrunchies. Get some tie-dye materials for the set up. Also gives tips to children on how to care for their newly tie-dyed things. Have a clothesline and plenty of clothespins ready to hang all of their tie-dye masterpieces to dry.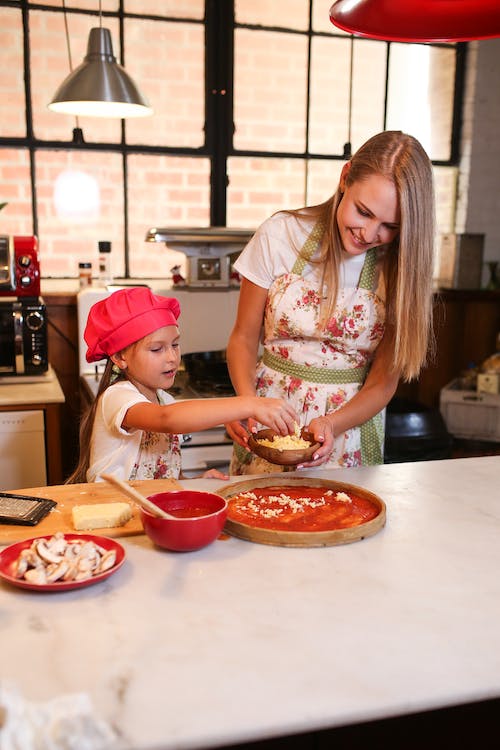 Build your own Pizzas
The one-party theme never goes out of style. Pizza parties are a timeless and popular choice. For a pizza-making party in your backyard, invite the kids and their parents over. Toppings include mozzarella, pepperoni, peppers, onions, rotisserie chicken, and fresh basil on a buffet along with personal-sized pre-rolled pizza dough for guests to choose from.
Enjoy the weekend and summer party with your kids. (ANI)
ALSO READ-Tips to remove sun tan at home