Advertisement

Step inside the Grade II listed Old Westminster Fire Station, and have your senses taken beyond the beaten track of Indian cuisine and into unexplored territory by the restaurant's own travelling chef Amit Bagyal and his incredible new menu. An exclusive feature on this journey into Indian fine dining in London by FnB columnist Riccha Grrover for Asian Lite International.
A keen explorer who has seen more of India than most, Yaatra London's Chef Amit's intriguing new menu is inspired by his travels across the highways and byways of his home country India and beyond, giving long overdue recognition to the small pockets of lesser-known territories that rarely get their opportunity to shine.
Leave the tried-and-tested Indian dishes of London's dining scene behind and embark on a tour of diverse dishes that divulge new flavours and traditions. From villages where ancient rituals are still embraced, to picturesque temple towns and green valley's winding through the base of majestic mountain ranges, Chef Amit takes inspiration from all corners of India, as well as some of his other most treasured travel destinations.
Previously of Michelin-starred Benares, Chef Amit knows how to form a fantastic plate of food, but this is the first time he has had the freedom to introduce diners to the full breadth of what Indian cuisine can offer. The brand new a la carte menu follows a spice-laden roadtrip brought to life using premium ingredients. North Indian-inspired Amritsari Fish of Punjab served with mint chimichurri sits alongside Stir-fried Momos of the northeast region with garlic pak choi.
Coorg Lamb Pepper Fry with curry leaf podi and buttered pao conjures the southwestern state of Karnataka, while Togarashi Roasted Scallops bring a playful touch of Japanese influences.
Garhwal Goat Osso Bucco is the chef's favourite dish, rooted in his own childhood in Uttarakhand, that takes you on a pilgrimage zig-zagging up the mountaintops for his grandmother's recipe featuring the Himalayan process of hand crushing spices.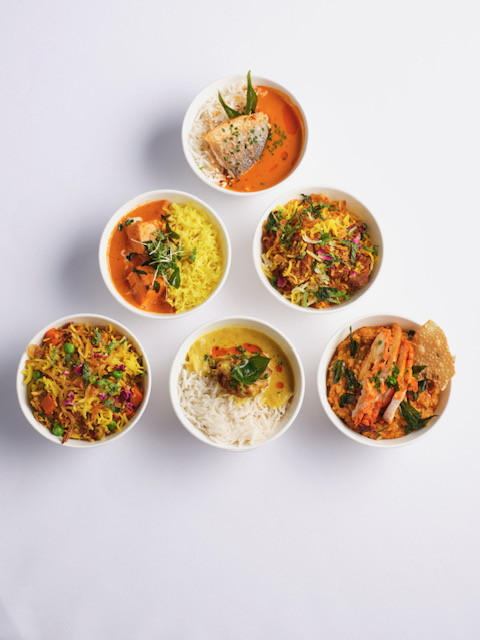 Few pilgrimages begin in a retired fire station, but this unusual setting in the heart of London's Victoria seems a fitting departure lounge for a flavour-infused expedition that leads you through a far less familiar experience of India.
The service at this restaurant is impeccable with attention to every detail that highlights it. The food portions are generous, the plating of dishes is exquisite, the vibe overall is extraordinary meets decadent. The ambiance is simply charming and a joy for the senses.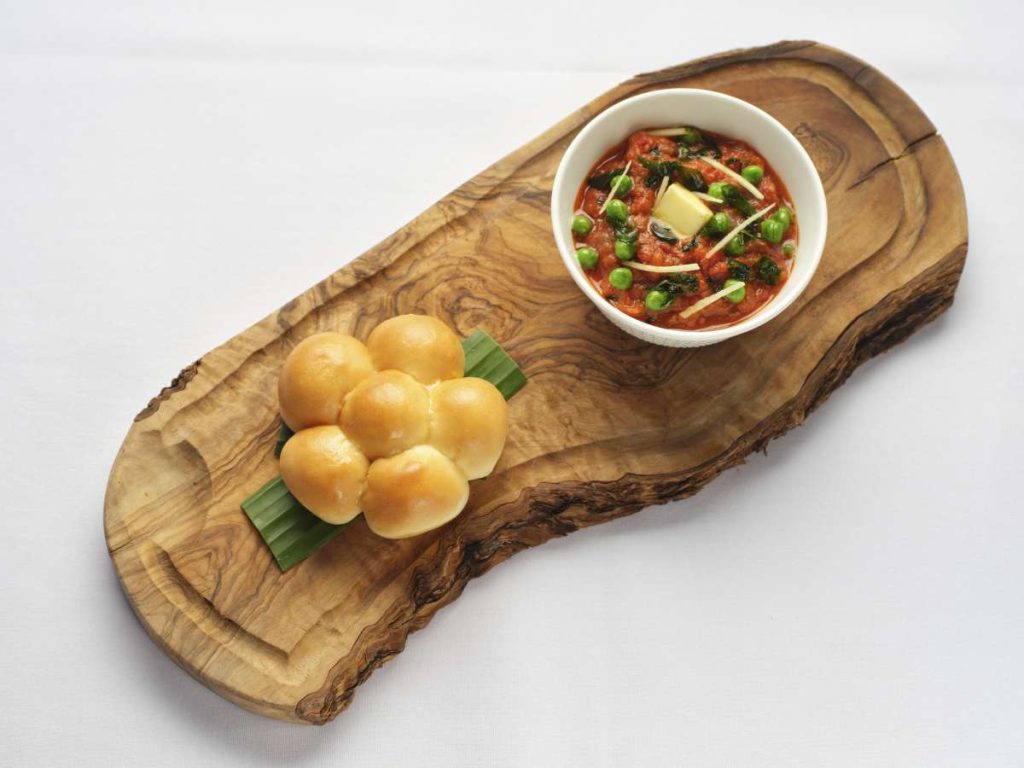 "My ambition as a chef is to learn as much as I can and develop experience across several cuisines and culinary styles. With that I want to draw on my knowledge to create beautiful, original dishes out of simple, fresh ingredients. For Yaatra I want to bring lost regional dishes to the menu and achieve eventually achieve a Michelin star." Chef Amit Bagyal, Executive Chef, Yaatra
About Chef Amit Bagyal
Chef Amit is a highly creative Indian chef with over 16 years of experience in the culinary industry. He is currently the Executive Chef at Yaatra in the heart of Westminster, where he specialises in modern Indian cuisine, inspired by his travels across the highways and byways of his home country and beyond. Bagyel's menu at Yaatra gives long overdue recognition to the small pockets of lesser known territories in India, divulging new flavours and traditions. His dedication to using the freshest, highest quality ingredients has helped Yaatra become a dining destination in its own right.Signature dishes all demonstrate his adventurous and experimental flair for impeccable Indian cuisine.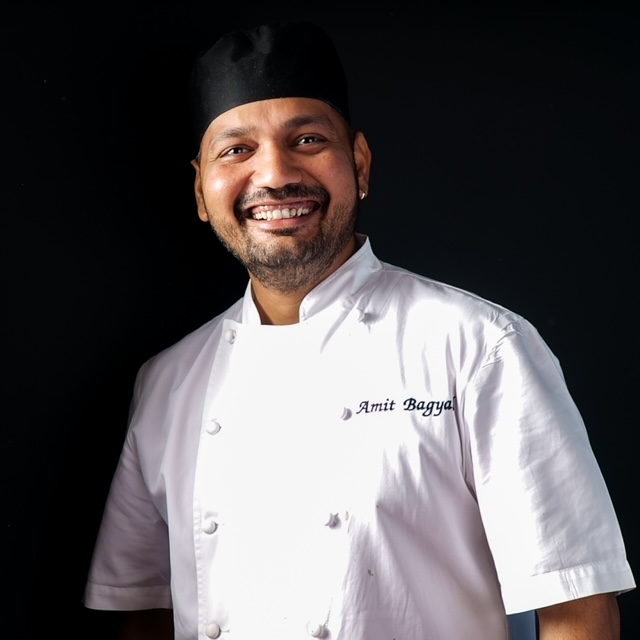 Before joining Yaatra, Amit was the Head Chef of Kanishka, where he oversaw the kitchens of Kanishka Mayfair, Kanishka Kitchen Heathrow, and Mathura Restaurant. He was responsible for ensuring the high standards of fine dining, culinary skills, and food and beverage were maintained.
 Amit has also held positions as the Sous Chef at Michelin-starred Benares in Mayfair from 2019-2021 where they regained their Michelin star, Head Chef of Masala Dabbas Foods from 2017-2019 and Senior Sous Chef at the Strand Palace Hotel from 2016-2017. Over the years, Amit has developed his trademark cooking style of taking tried and tested Indian dishes and giving them his own bold spin with fine-dining levels of presentation.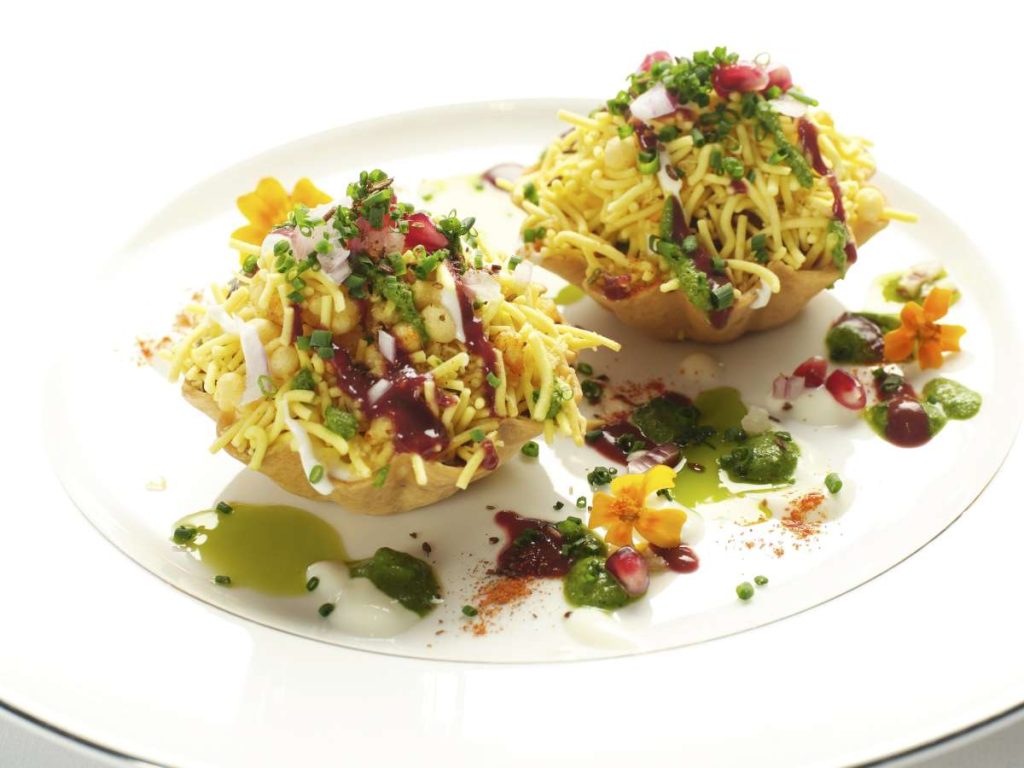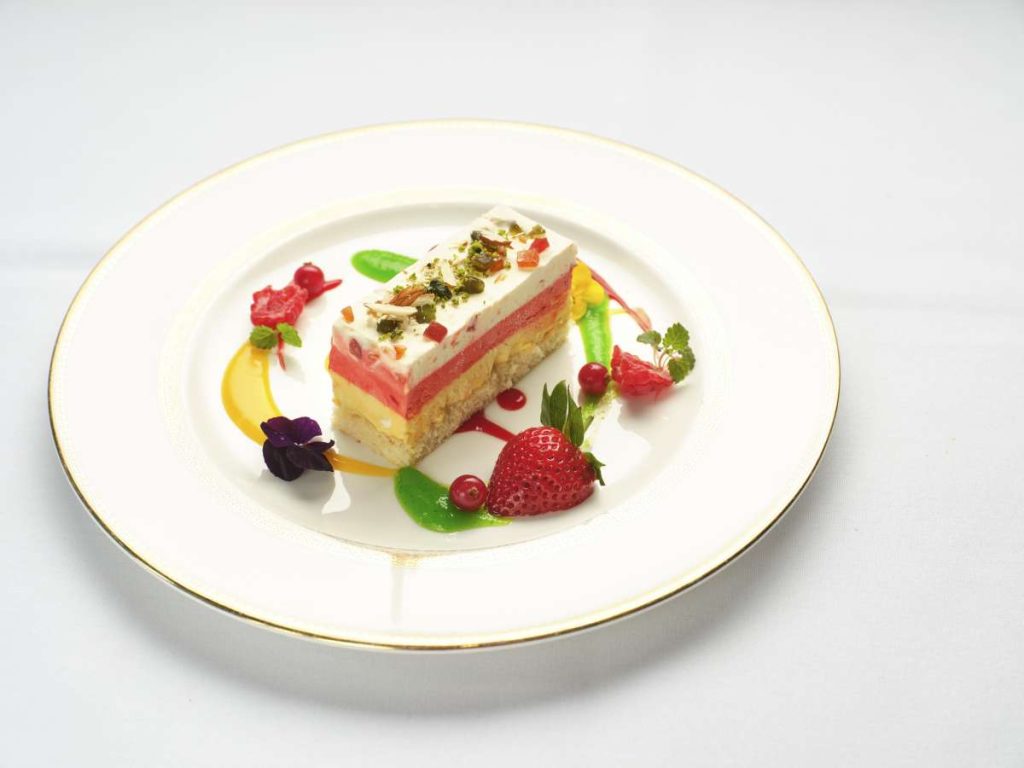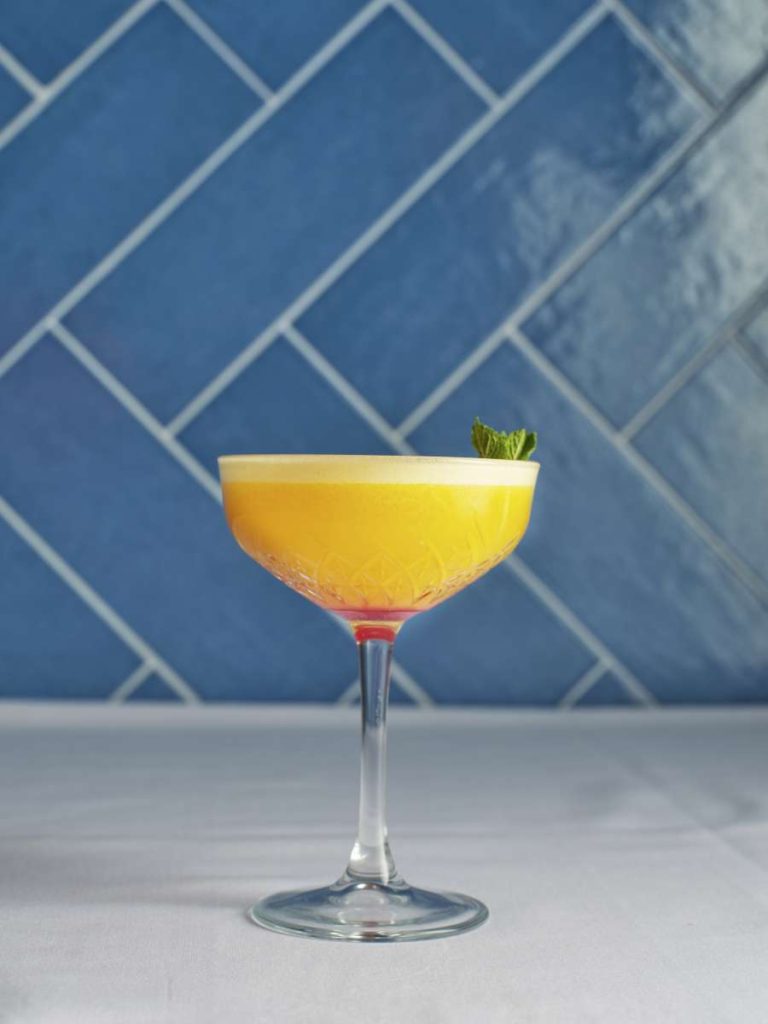 ALSO READ: Limitless Luxe Noida: Where Luxury Meets Unparalleled Experiences