Advertisement

An Exclusive feature by columnist Riccha Grrover for Asian Lite International.
FNP World comprises of FNP Retail & Franchising, FNP E-commerce – India & UAE, FNP Cakes, FNP Venues, FNP Weddings & Events, Floral Touch – UAE, WDH (Wedding Design Hub), Flowers 'N' More, FNP Flagship, FNP Media, BabyBless (a newly launched Baby Planning Services) et al.
Recently Ferns N Petals has refreshed its brand identity by unveiling its new logo representing the company's growth and its evolution from a single flower store to a multi-category gifting company.
In the offline front the gifting giant has over 400+ outlets in more than 125+ cities pan India (delivering to 99% pincodes in India) The brand boasts of a robust international presence in Saudi,UAE, Qatar and Singapore. With thousands of products across various categories, such as cakes, flowers, plants, chocolates, and personalized merchandise the online business which contributes to the lion's share of the business generates 10,000 orders daily.
FNP has 8.5 million happy online customers at a CAGR of 16% from 2015. The brand enjoys a very healthy returning customer rate of 46%. Since a lot of NRIs also send gifts to their loved ones in India, overseas Indians also contribute close to one-fourth of FNP's topline. Now FNP provides solutions for all gifting needs from elaborate floral arrangements, to delectable cakes to sending personalised gifts for different occasions.
FNP has recently ventured into the confectionary services with FNP Cakes (established in 2017) a brand which currently has over 160 stores across India and has a robust plan to expand in the upcoming quarter.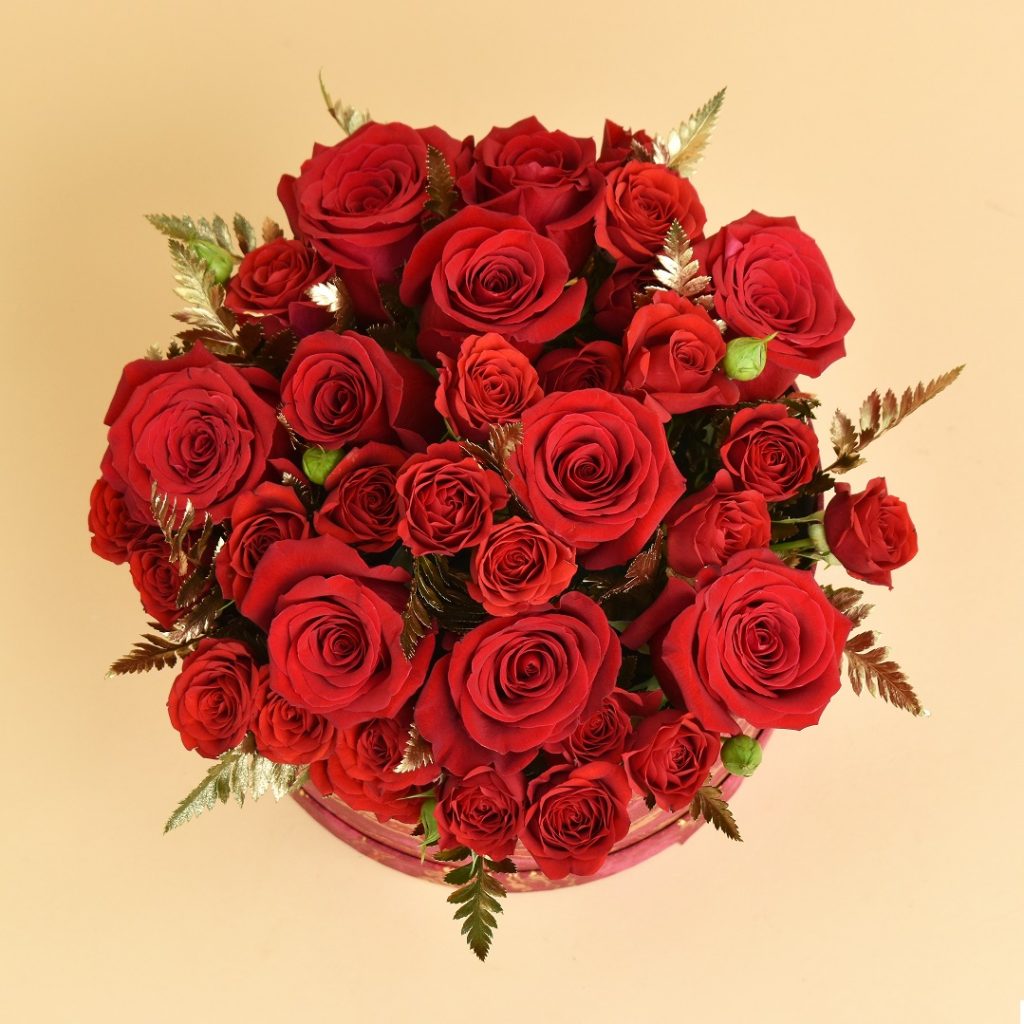 Today FNP has a global presence delivering fresh flowers and cakes to over 120 countries. The brand has consistently been honoured for its pre-eminence in creative spirit and service capabilities.
At FNP Innovation is at the heart of everything they do. They constantly strive to provide the best. They have created a team and culture that is focused on continuously innovating. They have a dedicated design team tirelessly working to create holistic designs which compliment every emotion.
FNP has established itself as India's largest gifting platform that people trust when it comes to delivery. Talk about Valentine's Day, Rakhi, Diwali, Christmas, Birthdays, Personalised gadgets, indoor plants, housewarming items, corporate gifts, good luck charms FNP provides gifting solutions for any occasion.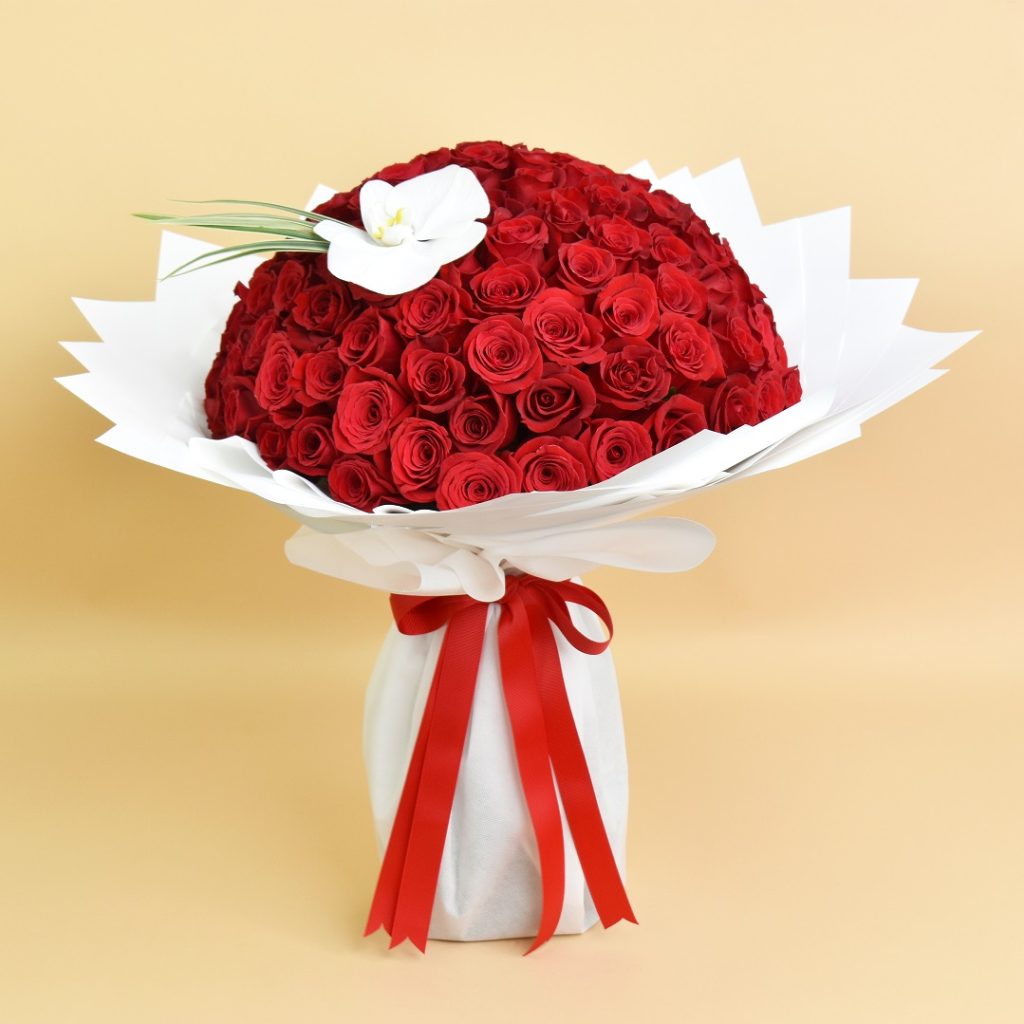 Meet the Founder:  Mr Vikaas Gutgutia, Founder & MD, Ferns N Petals
Mr Vikaas Gutgutia, is a maverick entrepreneur and the Unicorn Founder & Managing Director of Ferns N Petals. Established in 1994 he started his journey with the purpose of providing world-class facilities to Indian society.
For Mr. Gutgutia, gifting was an intimate way of expressing one's love and appreciation to a dear one and he wanted to transform this experience from a beautiful dream to an ingenious reality. Despite what most might think, a university degree doesn't always equate to success, with just a simple B.Com degree in hand and putting his blood and sweat into the business for years, he established a name that has become a household phenomenon and the largest flower and gifting barnd in India.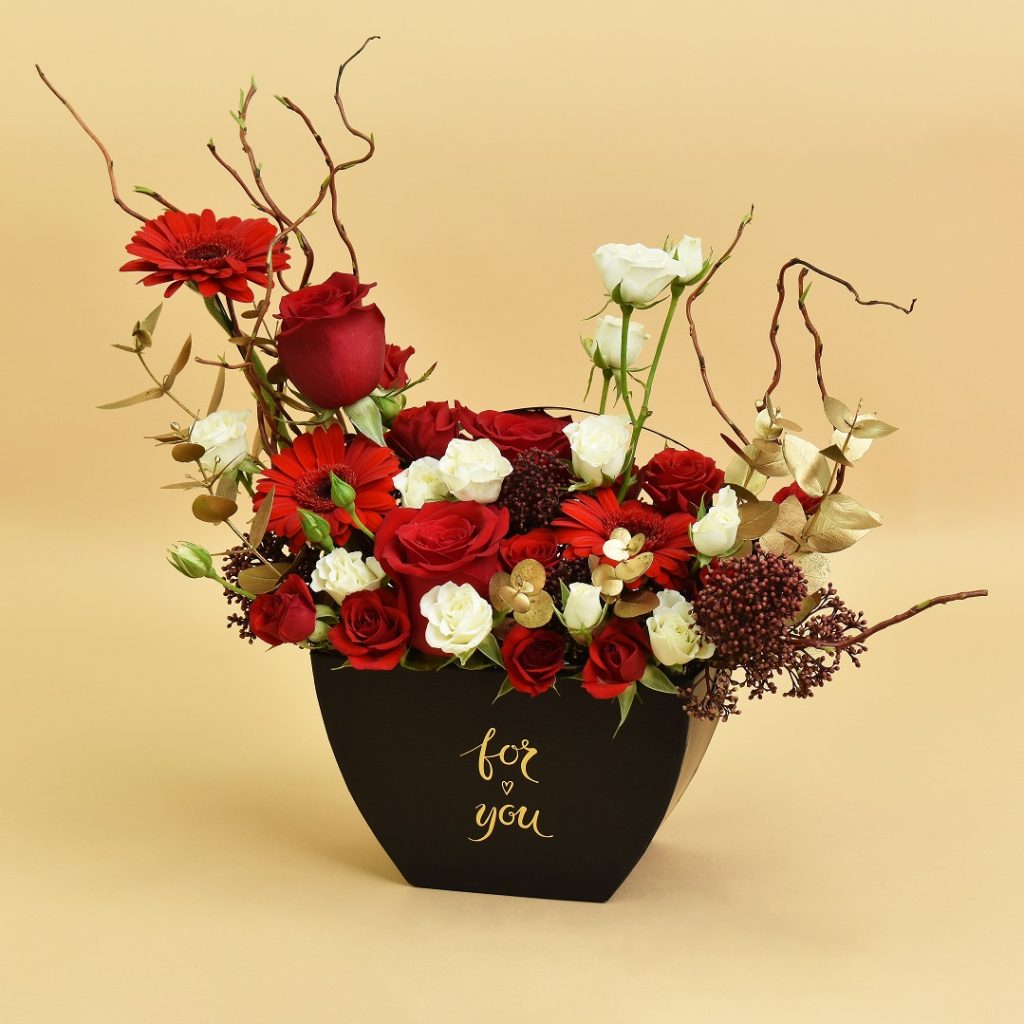 With his persistent efforts and desire to create an exceptional brand, he brought a new edge to the flower gifting culture in the country, and now this flower has budded into different directions with 400+ stores across India and 11 verticals under one umbrella.
Due to his many achievements, he was nominated as Entrepreneur of the Year (2020) by Ernst & Young. Mr. Gutgutia has found his success because of his unconventional and out-of-the-box ideology. He had set out with a dream to transform the world of gifting and flowers and has managed to achieve just that.
Now, FNP has diversified into various other fields. Mr. Gutgutia has time and again proved that no dream is too big for a person who has what it takes. Other than the quest to be the best in the industry, he has deep interest in penning down poems based on his experiences of life.