Advertisement

British politicians have campaigned to ban cameras from partly Chinese state-owned CCTV manufacturers Hikvision and Dahua, on grounds that they have been used as instruments of repression of the Muslim Uyghur people in China's Xinjiang province. The US has already barred both vendors from selling their products for the same reason …. Writes Dr Rakesh Sharma
The recent controversy over the UK telling its government departments not to install Chinese-linked surveillance cameras at sensitive buildings, citing security risks, still rankles with the Chinese.
The Communist regime says it is innocent of the charges, obliquely leveled by the UK last November, and wants the latter to issue a clarification which is not forthcoming.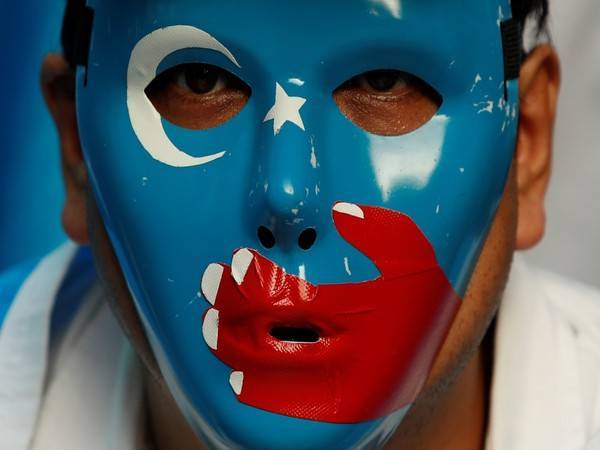 Instead, the British government has asked the Office of the Biometrics and Surveillance Camera Commissioner (OBSCC) to conduct a survey in the second half of 2022, asking all 43 police force areas in England and Wales, as well as the British Transport Police, the Civil Nuclear Constabulary, the Ministry of Defence, and the National Crime Agency, about their use and governance of public surveillance camera systems including on drones and helicopters, body-worn video, ANPR (automatic number plate recognition), and any other relevant systems. Most of the respondents to the survey reiterated their concerns related to security and ethics.
A statement last November from Oliver Dowden, Chancellor of the Duchy of Lancaster, said: "A review of the current and future possible security risks associated with the installation of visual surveillance systems on the government estate has concluded that, in light of the threat to the UK and the increasing capability and connectivity of these systems, additional controls are required."
The announcement does not mention funding to replace Chinese cameras, nor a timeframe for their disconnection and/or replacement.
It said that the departments were instructed to cease deployment of such equipment onto sensitive sites, where it is produced by companies subject to the National Intelligence Law of the People's Republic of China. Government departments have also been "advised that no such equipment should be connected to departmental core networks" and told to consider whether they should remove and replace Chinese video cameras "deployed on sensitive sites" – and do so before planned upgrades.
The advice does not name companies it feels represent a risk, but politicians have campaigned to ban cameras from partly Chinese state-owned CCTV manufacturers Hikvision and Dahua, on grounds that they have been used as instruments of repression of the Muslim Uyghur people in China's Xinjiang province. The US has already barred both vendors from selling their products for the same reason.
China denies it has abused human rights in Xinjiang, and Chinese tech firms consistently assert that while Chinese law technically requires them to do anything Beijing asks – including surveillance – they have no ambitions beyond delivering excellent products to customers.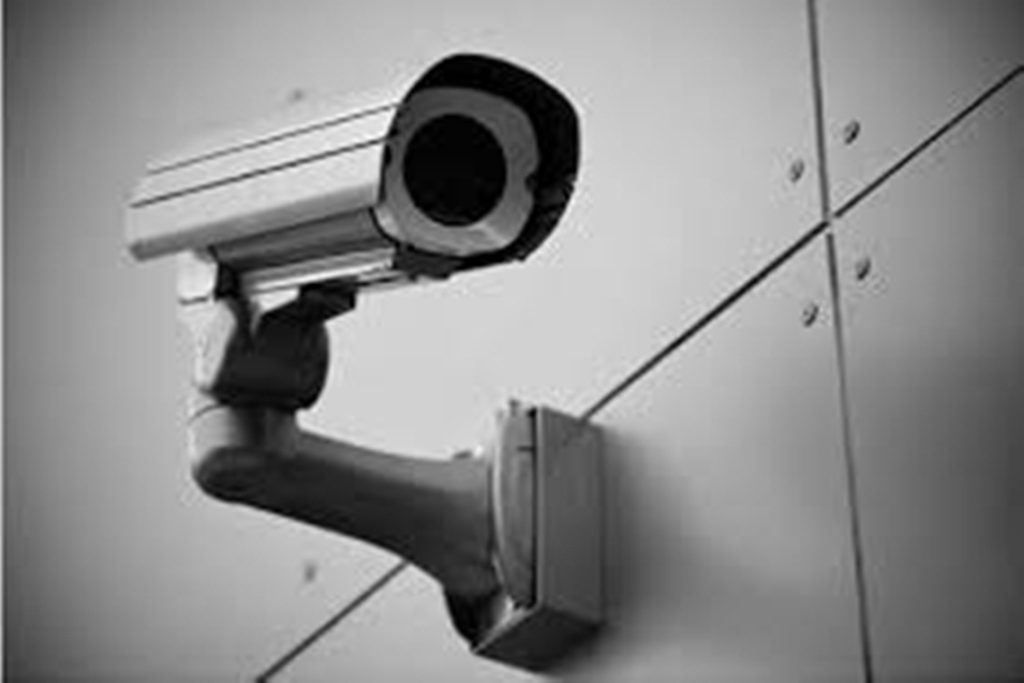 But worries persist around the world that the mere presence of Chinese products creates the chance to map networks, which is very useful intelligence, or that workers at Chinese vendors could be members of the Communist Party. The potential for Chinese equipment to be crippled by faulty software updates or even bricked at Beijing's command is also a concern.
Forbes reported that the concern hinges on the fact that companies such as Hikvision and Dahua – whose cameras are widely installed outside government offices – are required by China's National Intelligence Law 2017 to support national intelligence work. Hikvision denies the claims that it could be passing on information to the Chinese government, claiming it does not share data with third parties.
Earlier this year, it said, a group of politicians and lawmakers asked the government to ban the sale and use of equipment from both companies across the UK. The products, they said, were believed to be widely used in China's Xinjiang province as tools of repression against the Muslim Uighur people – claims denied by the companies concerned.
The companies' products are already banned in the US for similar reasons, with the government saying they aided 'repression, mass arbitrary detention and high-technology surveillance'. European parliament also last year removed the thermal cameras it was using to check for covid symptoms following similar complaints.
The OBSCC survey said that at least 18 respondents say that their external camera systems use equipment about which there have been security or ethical concerns (including Dahua, Hikvision, Honeywell and Huawei, and Nuuo). At least 24 respondents say that their internal camera systems use equipment about which there have been security or ethical concerns (including Dahua, Hikvision, Honeywell and Huawei, and Nuuo).
According to the survey, 11 respondents say their ANPR systems use equipment about which there have been security or ethical concerns while two respondents use cameras made by Hikvision in their body-worn video systems.
Significantly, 23 of the 31 respondents who said they operate cameras on drones / unmanned aerial vehicles (variously with video, audio, and thermal imaging and/or night vision capability), said they were aware of security or ethical concerns about the manufacturer of their drones, Chinese company, DJI.
The survey clarified that the police estate in the UK is shot through with Chinese surveillance cameras. It is also clear that the forces deploying this equipment are generally aware that there are security and ethical concerns about the companies that supply their kit. The fears were exacerbated in the UK following the Americans shooting a Chinese balloon in US territory.
According to analysts, it is vital sometimes that the police must be able to use intrusive surveillance technology in public places but if they want the public to trust them to do so, they must be able to persuade all that not only that they are working partners and providers that can be trusted, but also that they will use the technology available to them lawfully, responsibly and according to a set of clear agreed principles.