Advertisement

Exclusive feature by columnist Riccha Grrover for Asian Lite International
The world of Interflora with an unfeigned passion for flowers and a rich, 99-year-long legacy in luxury flower gifting, they are the World's largest and most experienced award-winning floral gifting and decor brand.
With time, Interflora has revolutionized the floral landscape of luxury gifting, weddings and events through signature flower bouquets, unmatched quality, and sheer exquisiteness in show-stopping floral collections. With a network of over 58,000 florists across the globe, and a presence in 150+ countries, they have managed to build a clientele that trusts them when it comes to creating unforgettable floral experiences.
Of Legacy & Lasting Impressions
Originating in America in 1923, with its headquarters in the UK, the brand started off by taking flower delivery orders via telegram. Apart from being ahead of their times; they adhere to international global standards and keep up with fashion seasons to create an exquisite appeal.
For about a hundred years now, Interflora has been delighted to successfully navigate the intersection between fashion and florals, to combine top-end design and flower quality and leave a lasting impression on its recipients.
It's only been 5 years since they have entered the Indian terrain(2017), and yet, they have gained prominence like no other!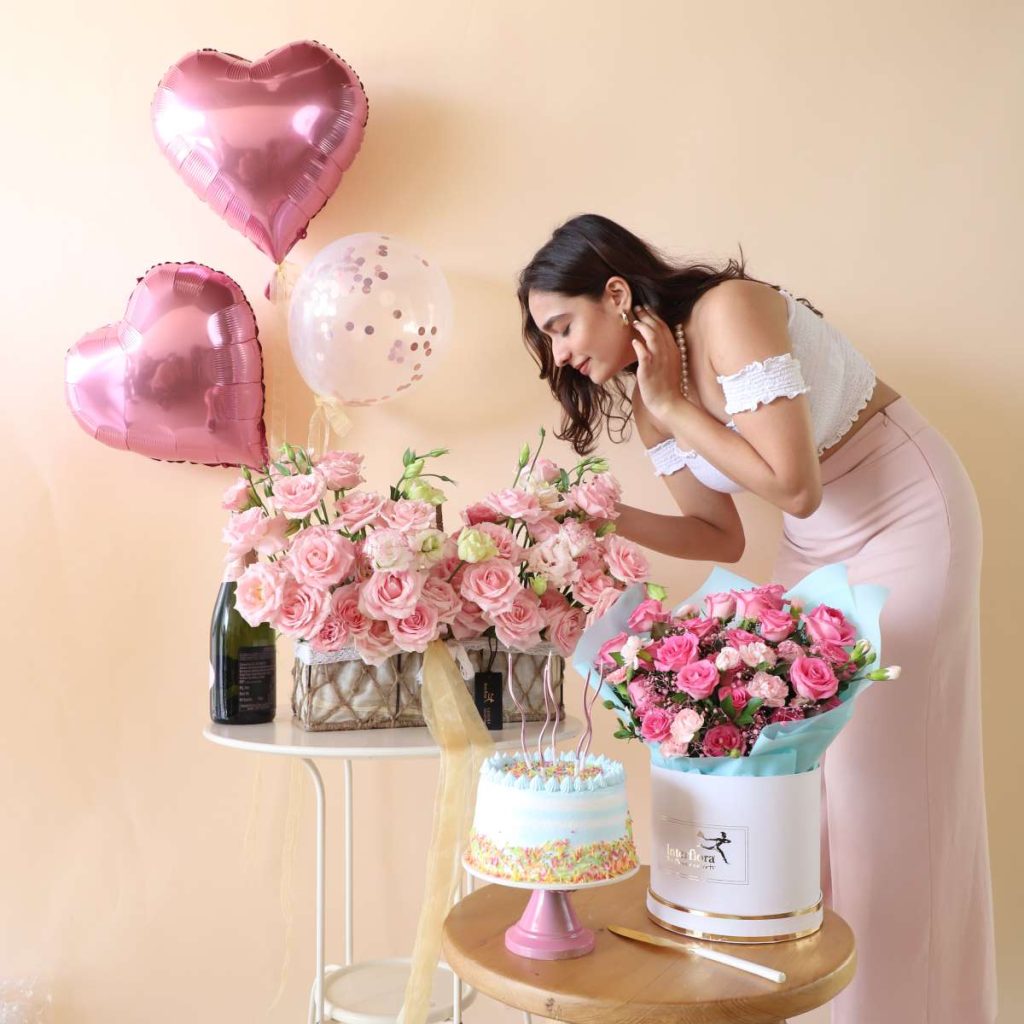 Interflora brings together handcrafted experiences and state of the art technology. With a keen focus on design and quality, Interflora India in particular, has built an in-house team of over 180 internationally-trained designers across 100 dark stores, and a network of over 200 farmers along with a robust logistics team that ensures fresh, handcrafted flowers are delivered right on time across 25+ cities in the country.
Every day, thousands of people count on them to convey their heartfelt messages along with their flowers that are curated to perfection by their in-house team of internationally trained designers. They report a returning customer rate of 25% and 350 average orders daily.
With collaborations with the likes of celebrated floral designers like Preston Bailey, Jeff Letham, Tomas De Bruyne, Karen Tran, Neil Wittekar and more with us, they live up to the promise of turning their patron's floral dreams and vision into reality!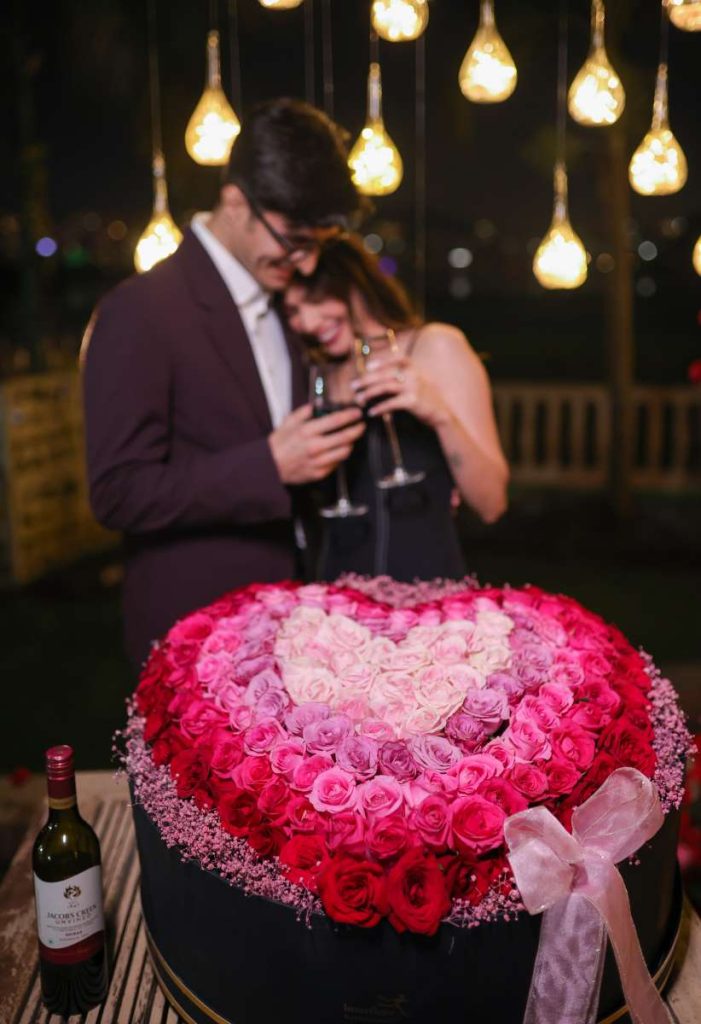 Iconic Milestones
Known globally as 'The Flower Experts', Interflora has designed and executed iconic floral décor for some of the biggest weddings and high-end luxury events in India. These have included decor for the likes of Isha Ambani and Anand Piramal, Alia Bhatt and Ranbir Kapoor, Kiara Advani and Sidharth Malhotra, Karan Johar and more. Interflora works closely with clients to create a vision that will leave a lasting impression in their memory as well as their guests.
While their hand-delivered artisan arrangements and handcrafted floral decor continues to be their pride, they are delighted to venture into enabling clientele with more. At Interflora, they believe flowers are a lifestyle – whether it's because of their vivid colors or their charming fragrance, there's too much beauty and goodness in their petals to limit their use. Thus, as an extension of their brand, Interflora now houses a beautiful range of floral perfumes, teas, diffusers, candles and chocolates too. In this way, they hope that their valued patrons can enjoy life's beauty with a touch of floral luxury!
Meet Anuja Joshi, Founder at Interflora, India
Anuja Joshi, an educationist turned entrepreneur has always been a go-getter! From setting up and running an IB school in Pune, Maharashtra, to heading a large, successful gifting solutions company, she has successfully worn many hats.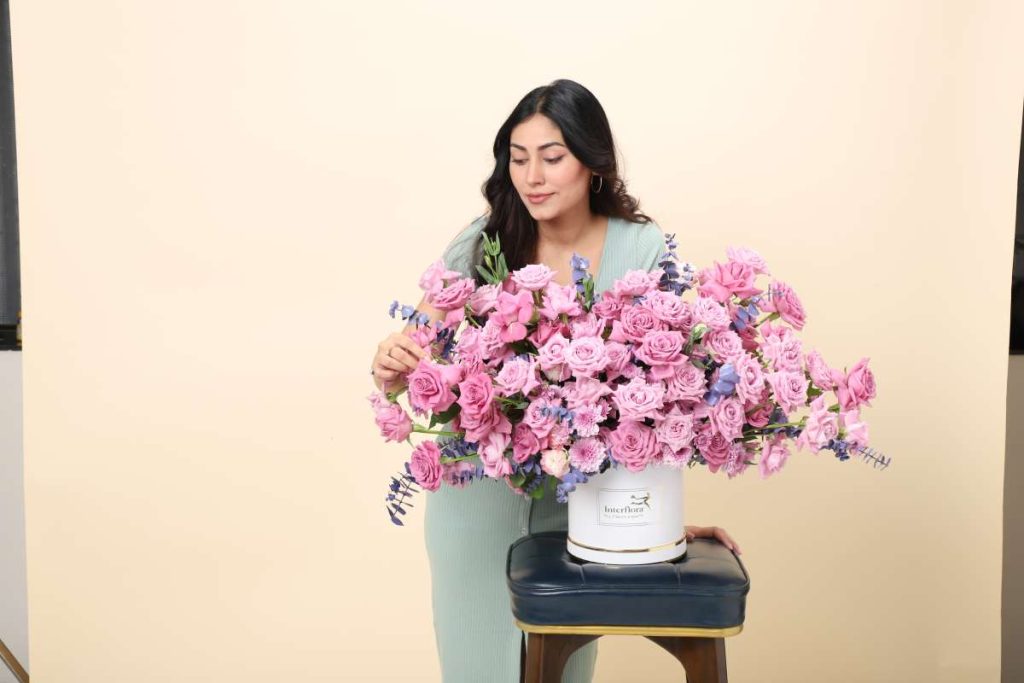 As Anuja traveled across the globe for work, she came across Interflora, a luxurious floral gifting brand, which sowed the seed of a new business venture. Identifying a huge gap in the floral gifting and luxury décor landscape in India,
Spearheading the India chapter for the legacy brand since then, she has been at the forefront of changing the way India experiences premium floral gifting & has conceptualized and produced floral décor for some of the largest weddings and social events for the Jindals, Gucci, Dior, Sonam Babbani, House Of Misu, Anamika Khanna, Ali Fazal & Richa Chadha and many more; filling the gap in the market for luxury floral solutions.
Being a visionary, Anuja has ensured that the company is powered by a seamless backend set up that ensures international standards of design, quality, right on time deliveries, while minimizing wastage, which makes them a unique category player unlike any other.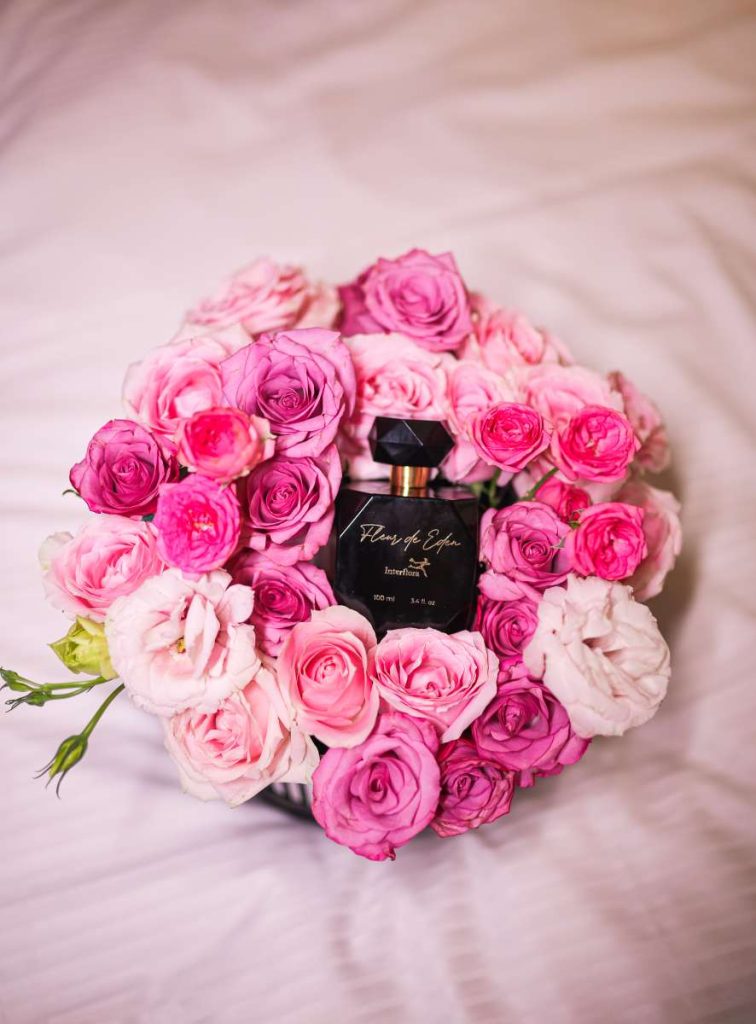 Under her able leadership, the business has grown by volumes, and Anuja has truly revolutionized the way patrons look at making memorable, tasteful statements.
As a responsible, conscious business owner, she is also focused on growing the sustainable practices at Interflora India across waste management & reduction, repurposing of flowers and reducing dependency on imports via educating local growers as well as setting up cold chain solutions.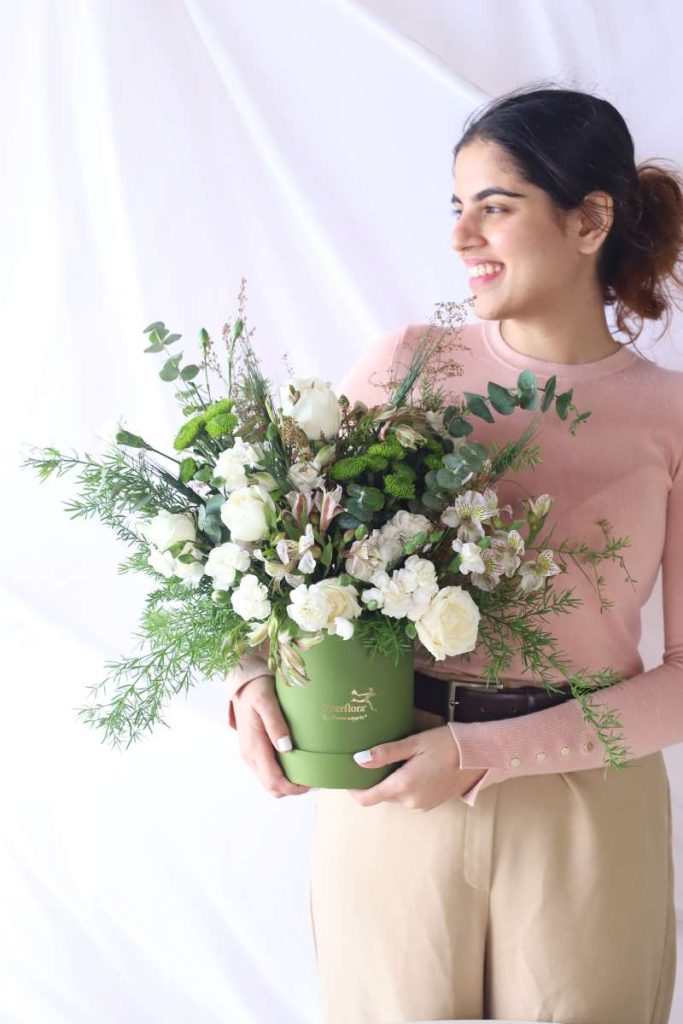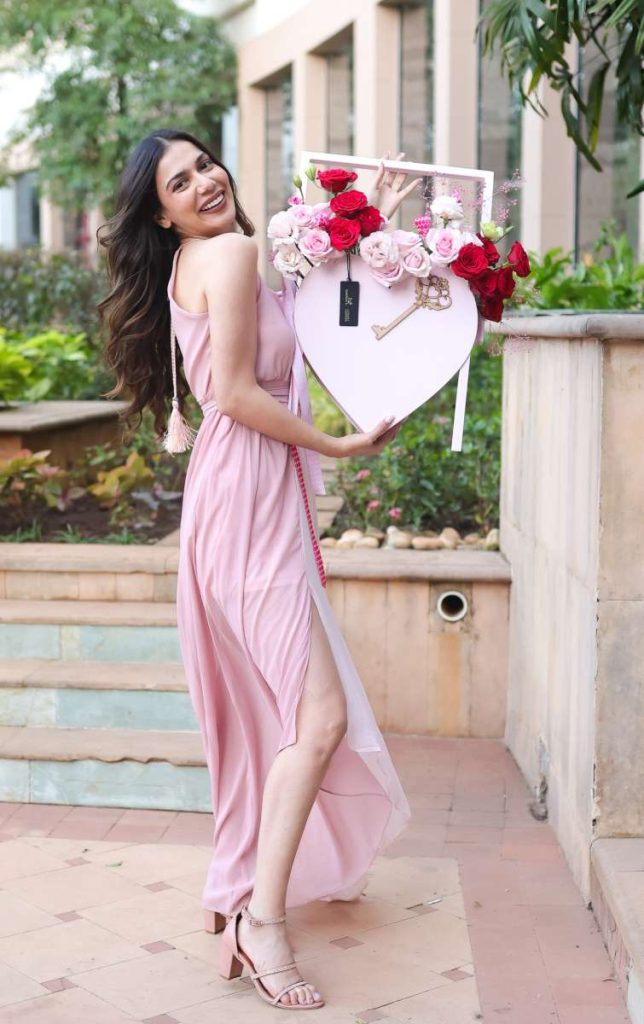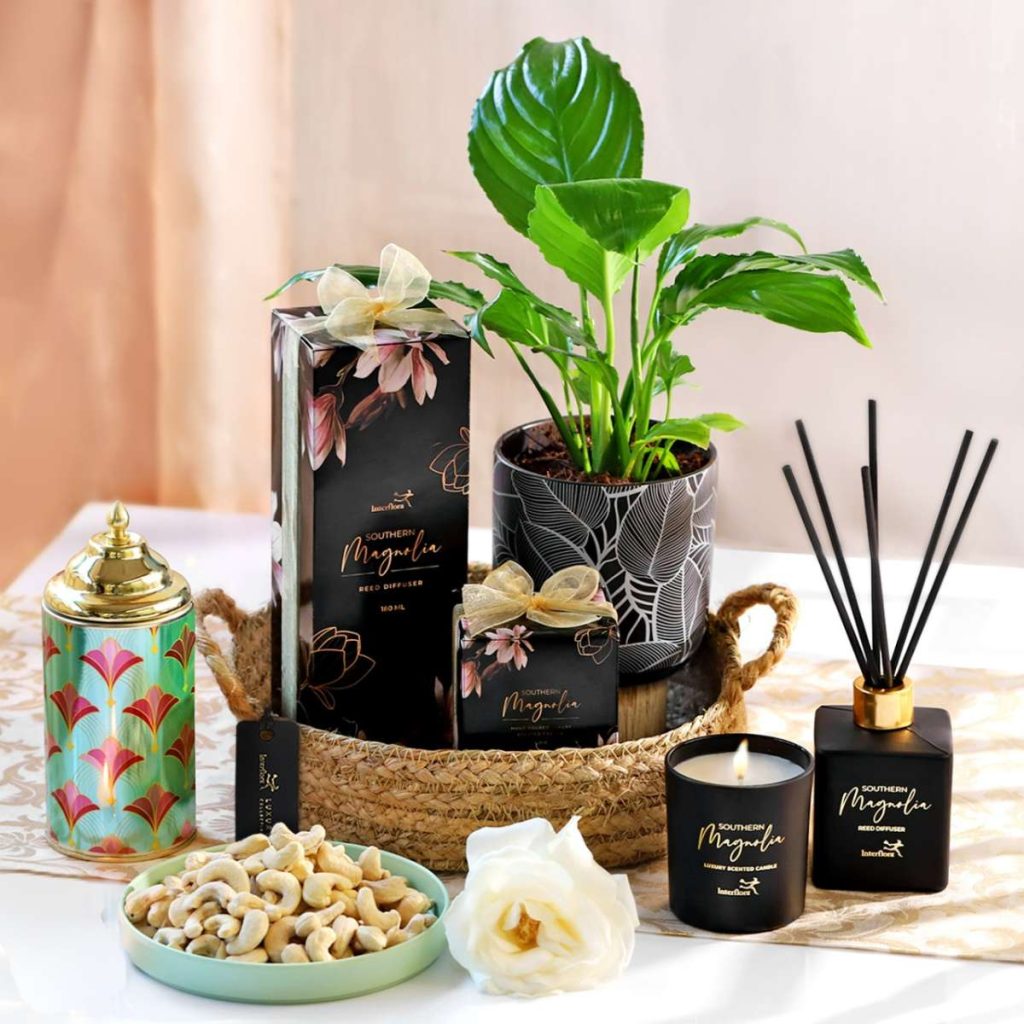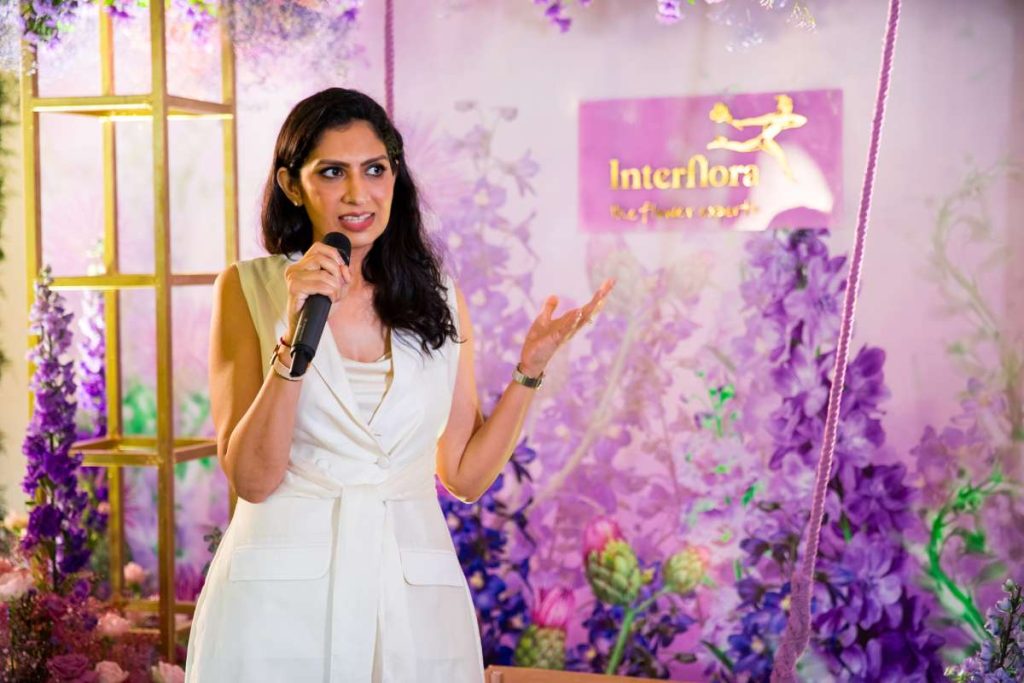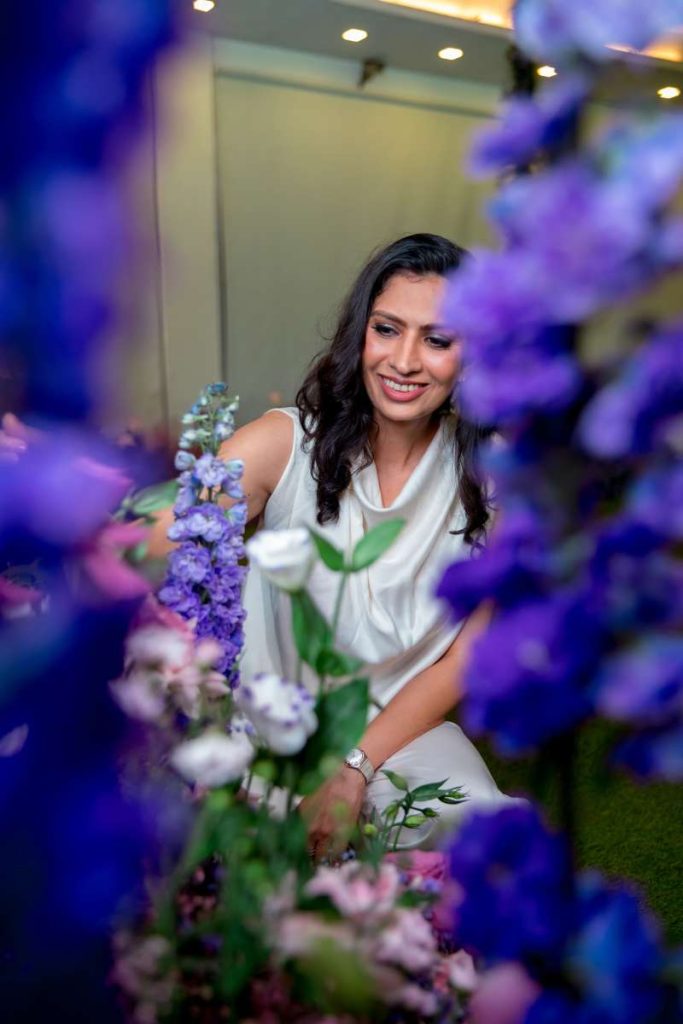 ALSO READ: Karigari- Ek Ahsaas: A Journey Of Taste