Advertisement

Moscow has urged all international powers to halt all weapon shipments to Ukraine, claiming that this will simply prolong the conflict….reports Asian Lite News
Britain will have to bear full responsibility for its decision to supply depleted uranium shells to Ukraine, said Kremlin spokesman Dmitry Peskov.
Peskov said on Wednesday that when such weaponry was previously used by NATO in Yugoslavia, it resulted in devastating consequences, including a rise in oncological and other diseases.
Those who use this ammunition must understand that they will "cause irreparable harm to themselves and their citizens" and ultimately bear full responsibility for their actions, he added.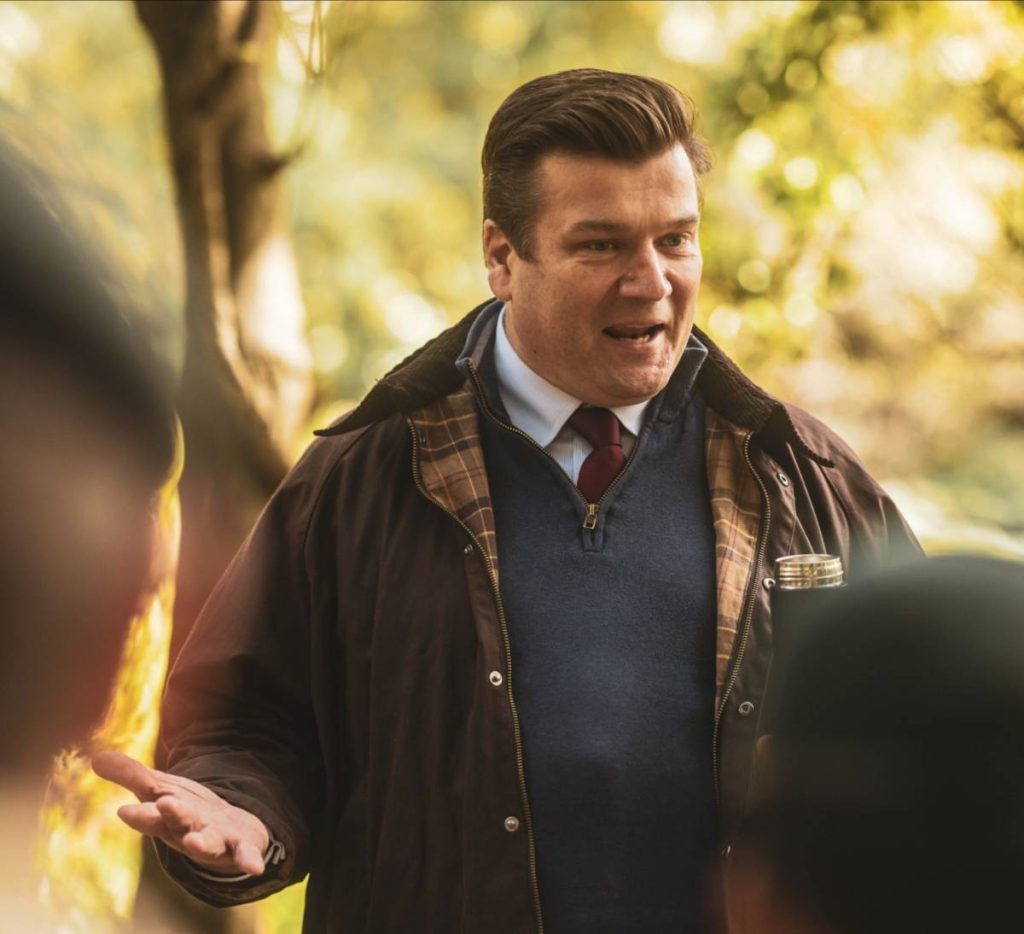 The spokesman made the remarks a day after British Minister of State for the Armed Forces, James Heappey, confirmed that Britain had already sent "thousands of shells for Challenger 2 tanks, including depleted uranium munitions" to Kiev.
Last week, Andrey Kelin, Russia's envoy to Britain, in an interview with RT claimed that DU munitions will be a "terrible thing… for the agriculture and for the people" of Ukraine. He added that the radioactive residue could contaminate Ukraine's water and soil "for at least six generations."
According to a 2007 government assessment, Heappey claims that depleted uranium poses relatively "low" health and environmental concerns.
However, uranium munitions produce "chemically toxic and radioactive DU particulate" when they strike hard targets, according to Doug Weir, an expert with the Conflict and Environment Observatory. He added that the dust poses "an inhalational risk to people."
Moscow has urged all international powers to halt all weapon shipments to Ukraine, claiming that this will simply prolong the conflict.