Advertisement

The British High Commission revealed recently that it granted 127,000 student visas to Indians in the year ending September 2022, an increase of 273 per cent over the same period in 2019…writes Yummi Talwar
UK-India tourism is pegged to take off this year. Already, the UK is one of the top five source countries for foreign tourist arrivals in India (as per 2018 data) and the UK continues to be a popular destination for Indians. According to leading outsourcing and technology services company VFS Global, post-pandemic travel is on the rise. In Europe alone, VFS Global has recorded a 30% per cent increase in application numbers since 2019.
Furthermore, Indian nationals accounted for the highest proportion (28%) of visitor visas granted to the UK. More than 258,000 Indian nationals received visit visas in the year ending June 2022 – a 630% increase compared to the previous year.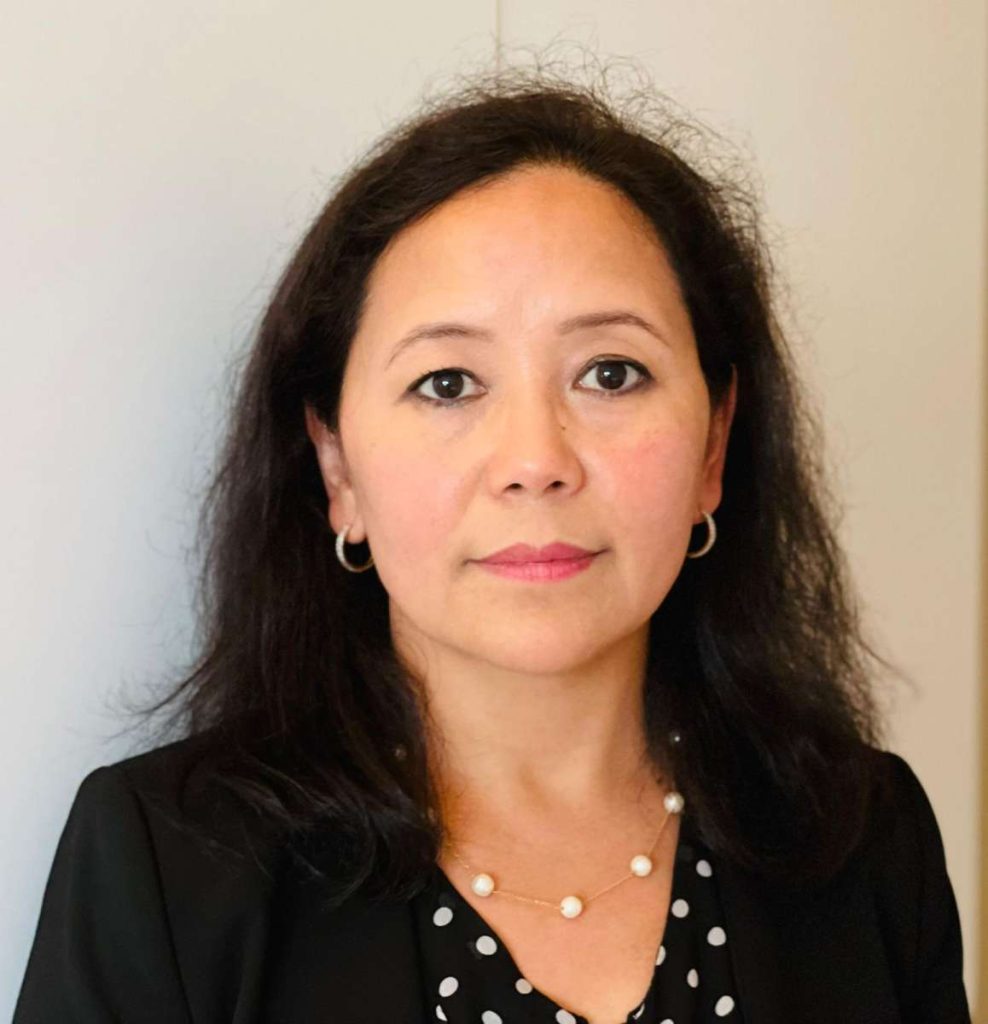 According to the Economist Intelligence Unit, global tourism arrivals will increase by 30% in 2023, following growth of 60% in 2022, but will remain below pre-pandemic levels. When it comes to the UK-India travel sector, there are several reasons why we are predicting an increase in bilateral travel.
These factors include increased airline services since last year, additional routes added and major events to be hosted in India. All this will spur UK-India travel.  Recently, leading Indian carrier Air India introduced new routes from London Gatwick to Indian cities and also increased services from London Heathrow to New Delhi this year. The new flights are expected to bolster further community links between India and the UK, especially London.
India and the UK have had a long and robust relationship in the field of higher education as well. The connection between education and tourism is very strong. According to reports, India surpassed China to become the largest source of students for the UK with 161,000 students, including 33,240 dependents, coming to the UK last year.
The British High Commission revealed recently that it granted 127,000 student visas to Indians in the year ending September 2022, an increase of 273 per cent over the same period in 2019.
Several others factors including forthcoming mega international events in India such as G-20 Summit, Men's Hockey World Cup, and 2023 Cricket World Cup also look promising and a major driving factors to tourism to India.
What will also boost UK-India travel is the enhanced travel experience.
To make the travel experience smoother, recently, the Indian government reinstated e-visas for British citizens travelling to India.
Internationally, regions with countries offering e-visa solutions were among the key growth drivers of renewed travel. VFS Global processed more than 200,000 e-visa applications globally between January and November 2022.
The return of the e-visa for British citizens is a step in the right direction.
To cater to the growing travel demands, VFS Global with the Indian High Commission opened a temporary India Visa Application Centres (IVAC) last year in Central London.
For convenience, UK residents can also opt for India eVisa Form Filling services with VFS Global.
With increasing flights from Air India and Vistara, more routes and a far better travel experience, we can strongly predict robust UK-India travel will take off.
For more information: Visit: https://vfsglobal.com/india-evisa-uk
(Yummi Talwaris the COO of Europe & CIS region at VFS Global, the world's largest outsourcing and technology services specialist, serving 67 sovereign governments worldwide. Yummi has worked for VFS Global for over 17 years and has successfully managed leadership roles in operations across several geographies including the Middle East and South Asia)
ALSO READ-Dubai outpaces world in tourism rebound