Irish Taoiseach (Prime Minister) Leo Varadkar said his country's position in Brexit talks is  'unequivocal'….reports Asian Lite News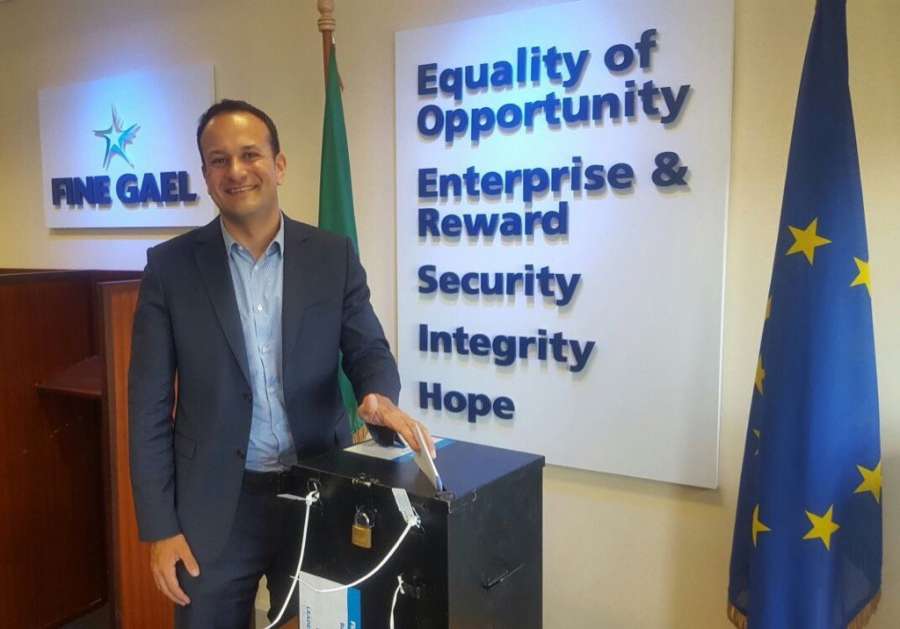 Irish Taoiseach (Prime Minister) Leo Varadkar said on Monday the Irish position in the Brexit talks is "unequivocal".
In a statement on Phase I of the Brexit negotiations, Varadkar said the Irish position is supported by all of the parties in parliament and a majority of people on these islands.
"Our only guiding light is the Good Friday Agreement, which clearly states that the constitutional status of Northern Ireland cannot be changed without the consent of the people of Northern Ireland," Xinhua quoted Varadkar as saying.
The Good Friday Agreement or Belfast Agreement, was a major political development in the Northern Ireland peace process of the 1990s. The agreement is made up of two inter-related documents, both agreed in Belfast on April 10, 1998.
"That is fundamental to our position," Varadkar said. "We do not want a border in the Irish Sea."
The prime minister said he was "surprised and disappointed" after the British government failed to reach agreement in talks relating to the border on the island of Ireland on Monday.
But he accepted that the British Prime Minister Theresa May has requested more time.
---