Britain's 30-year old coin on course for out of circulation officially as the new 12-sided pound coins are taking over the older ones….reports Asian Lite News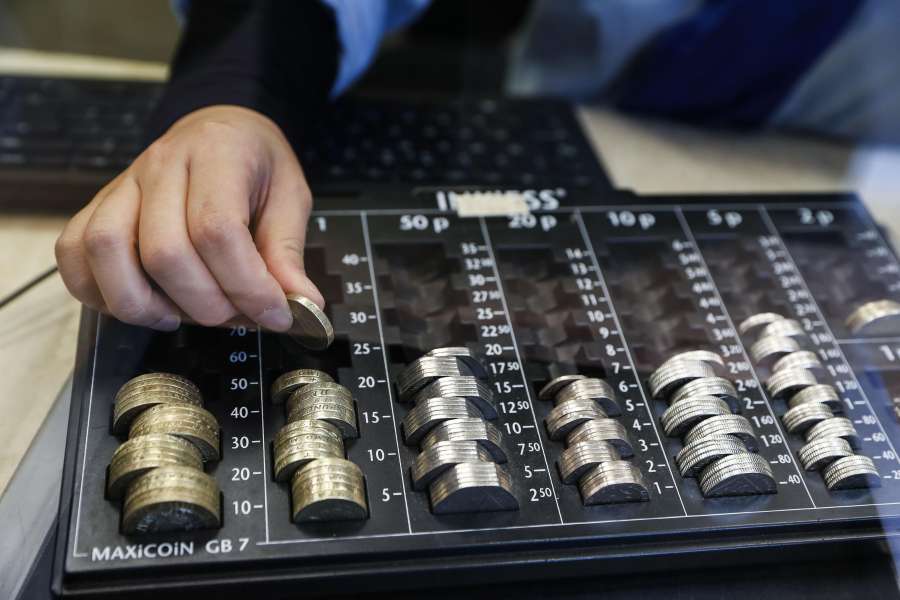 The number of Britain's 12-sided pound coins now in circulation has overtaken the number of old round coins still in use, the Treasury said.
In the fast-moving introduction of the new coin, described as one of the most secure in the world, has seen millions of the old coin, introduced 30 years ago, taken out of circulation, reports Xinhua news agency.
The old coins are being melted down, with the metal used to help the Royal Mint create the 1.5 billion new coins joining the other seven coins, two pound, 50 pence, 20p, 10p, 5p, 2p and 1p, in use.
The countdown has also started to the final 100 days before the old pound coin ceases to be legal tender.
Speaking on reaching the changeover point between the old and new pound coins, the Exchequer Secretary to the Treasury, Andrew Jones MP said: "To have more new coins in circulation than old at this point is great news.
"However, with less than 100 days to go, the clock is ticking. We are urging the public to spend, bank or donate their old pound coins and asking businesses who are yet to do so, to update their systems before the old coin ceases to be legal tender."
Deputy Master of the Royal Mint, Adam Lawrence, said: "We hope our announcement about the changeover point in July will encourage businesses who have not yet upgraded their equipment to do so ahead of the October 15 deadline.
"The new 12-sided 1 pound coin was brought in to tackle the rise of counterfeit coins, which cost businesses and the taxpayers across the UK millions of pounds every year."
The Royal Mint has been producing British coinage for more than 1,100 years, originally based in the Tower of London where it was established in the year 886, remaining there for 800 years.
---