The India Business Group launches entertainment vertical that evokes huge media, entertainment industry response…. Asian Lite news reports  from Mumbai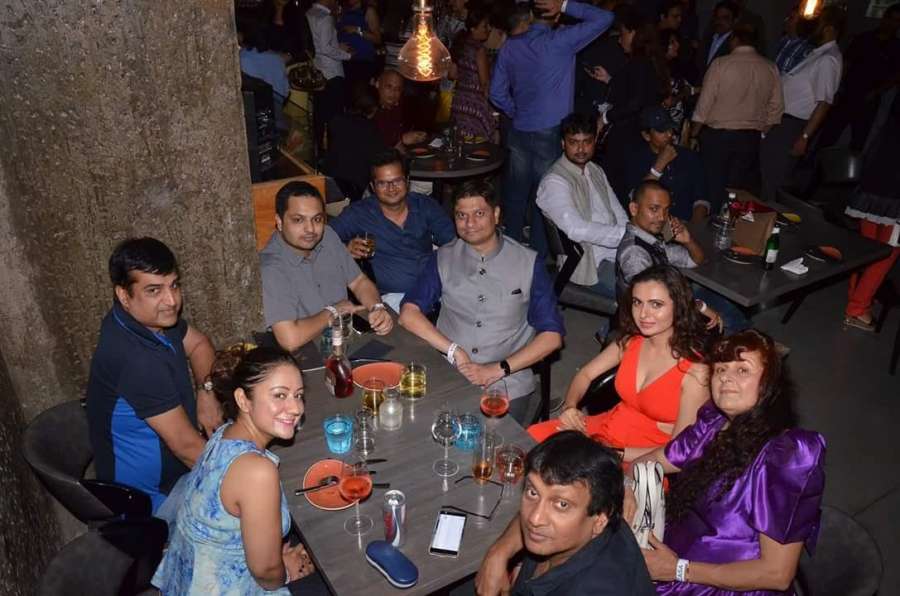 India's leading business organisation, the India Business Group (IBG) announced the kicking off a platform on films within its Entertainment vertical at a star studded evening at a Mumbai's premier hotel.   
Personalities from Film Industry as Sohail Khan – Bollywood film actor, director and producer was the chief guest . Guest of Honour – Atul Maroo – Promoter and Director of Shemaroo Entertainment Ltd. , Dilip Tahil – Indian film, television and theatre actor, award winning TV serial producer Prem Sagar  from the  Sagar group were present on the occasion. .
According to VIKASH MITTERSAIN Founder & President , '' As a first step, we had invited  short  film makers to submit their short/offbeat films where  a jury chose on the best films from it. Long term this will become an International platform for screening, debates, selection, annual awards etc for such films.
The following showcases of upcoming film featured at the event were:   Oscar winning  short film category Hungarian film: Sing (Mindenki) ;  International Independent Film Awards- Path to Origin ;    Gafla a Hindi film inspired from the stock market scam of 1992 ;   The Indisposed Truth;     She Decided Enough is Enough;  Support Police
Other personalities present on the occasion from the industry were Rahul Singh, Sameer Hanchate, Rekha Rana, Manisha Kekar, Anjusha Chaughule, Suneeta Variava among others.
IBG plans to make this entertainment potboiler as a launch pad for new upcoming movies, added Mittersain.