Advertisements

The tide may have begun to turn against China in the pharmaceutical sector as many countries have started reducing dependence on the dragon. This is reflected in a double-digit surge in Indian exports in April-September as anti-China sentiments grew during this period due to the dubious manner in which Beijing concealed facts about the deadly pandemic that was triggered by the Wuhan virus…reports SPS Pannu.

According to data compiled by CRISIL, India's exports of active pharmaceutical ingredients (APIs) shot up 18 per cent while that of bulk drugs rose 9 per cent year-on-year in the first half of the 2020-21 financial year. The demand for medicines to fight the pandemic also shot up during this period which has contributed to the increase in exports. During 2019-20, exports of APIs had risen 11 per cent while that of bulk drugs had contracted by 1 per cent.

With China-made Covid-19 vaccine candidates coming under a cloud the country's image has taken a further battering and several countries such as Brazil and ASEAN members have turned towards the western pharma majors and India for sourcing their vaccine requirements.
China's large-scale pharmaceutical factories have been created by western MNCs such as US pharma giant Pfizer who had outsourced production in recent years to cut costs. However, with the decoupling of the western countries gathering pace these companies could exit China.

China's belligerent military posturing in Ladakh and the South China sea and human rights abuse in Hong Kong has alienated it further as a consequence of which it is fast losing its lucrative markets in the US and Europe.

India has been gaining ground at the world stage as it has been stepping up supplies of crucial medicines and equipment such as PPE kits at affordable prices even to the developing countries to combat the Covid-19 pandemic.

However, although India is the world's third-largest drug producer by volumes, it imports 70 per cent of its APIs from China. India's top drug makers, including Dr Reddy's, Lupin, Glenmark, Mylan, Zydus and Pfizer India are dependent on China for APIs.

Experts from India's drug industry say there needs to be a bigger push to make active pharmaceutical ingredients (APIs) locally and reduce dependence on China. Samina Hamied, executive vice xhairperson, Cipla Ltd, says it is an incredible opportunity to reinvigorate our domestic API business and bring manufacturing back on shore from China. But this needs sustained intervention from the government. Easing the regulatory environment is the biggest challenge right now.

Nilesh Gupta, Managing Director at Lupin Ltd, says that it was not always that the Chinese ruled the roost. "This industry did not get support in India and that's why it died. If you go back, there were as many as six major plants of penicillin G which is a very important intermediate for anti-infectives. All the business moved to China," Gupta said.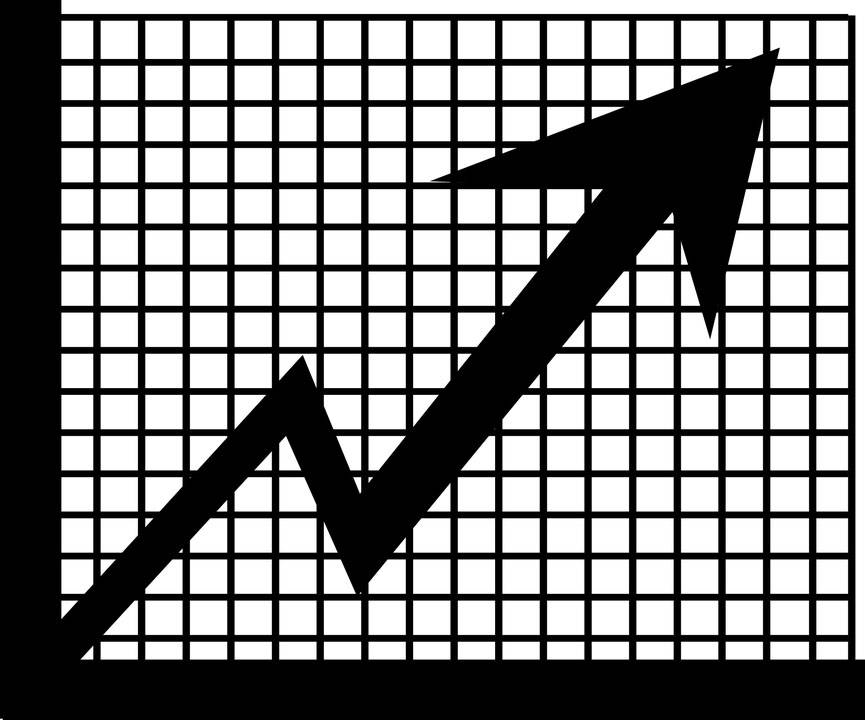 Restrictive policies followed in the past are seen to have done the damage.

The government has now launched schemes to develop three mega bulk drug parks in partnership with States. The Central government is giving grants to States to the tune of Rs 1,000 crore for each bulk drug park. As part of another production-linked incentive scheme, financial incentives for eligible manufacturers of 53 critical bulk drugs have been provided on their incremental sales for a period of six years at a cost of Rs 6,940 crore.

Drug manufacturers, too, have realised the need for local production and have started increasing their backward production linkages in the country for sourcing APIs.
Also Read-Vaccination in India likely by Jan. 12