A report projecting Kolkata as a new digital industry hub and entrepreneurial destination was launched recently at the London Institute of Banking and Finance. A Memorandum of Understanding to this effect was also signed on the occasion…. reports Ragasudha Vinjamuri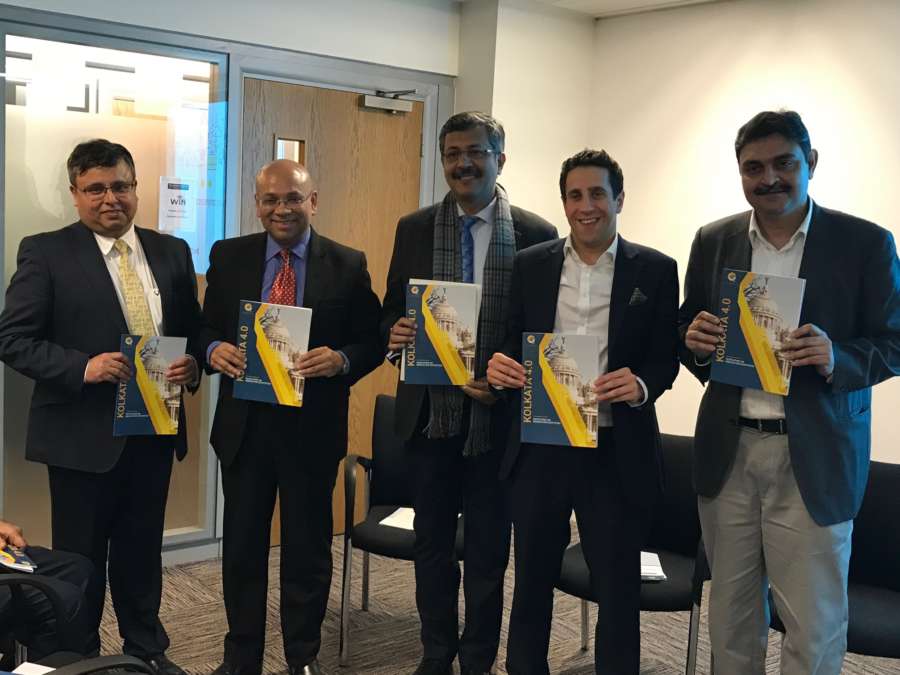 Produced for Kolkata 4.0 Foundation in partnership with ICC & TechUK and authored by Pratik Dattani, Managing Director of Economic Policy Group, the report titled "Developing An Innovation Ecosystem" pitches Kolkata's potential to transform into a honeypot for start-ups and investments, and perhaps even to soon overtake the existing digital hubs.
Rajeev Singh, Director General of Indian Chamber of Commerce and Kalyan Kar, Managing Partner of Kolkata 4.0 have passionately presented the city's ability to offer support and ecosystem for collective economic prosperity through opportunities in manufacturing, Artificial Intelligence and analytics.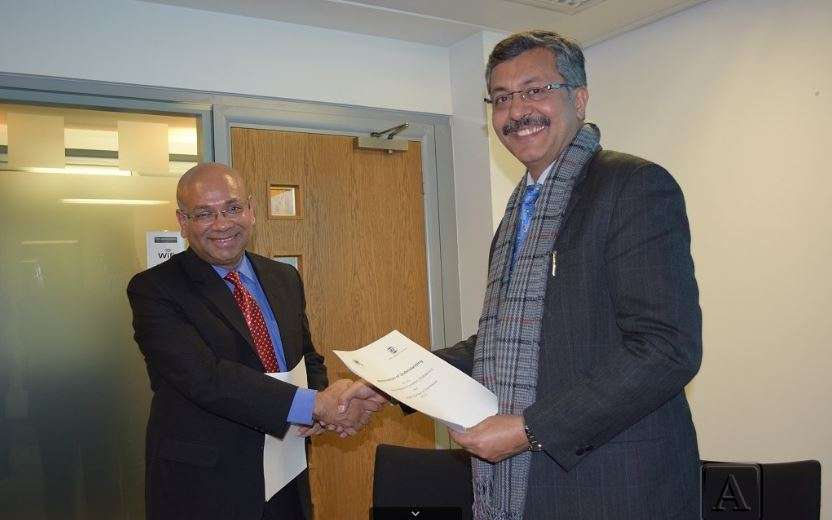 The ease of doing business, strong institutional support, strength of existing engineering exports and promoting entrepreneurship were all underscored.
Speaking to Asian Lite, both Kalyan and Rajeev have emphasized on the heritage and historical significance of Kolkata and the strategic location of Bengal, and mused that the intellectual and other strengths have not been rightly capitalized.
They see this as a right time to change the perceptions about the city. The initiative could generate scores of employment opportunities making Kolkata literally an epitome of City of Joy.