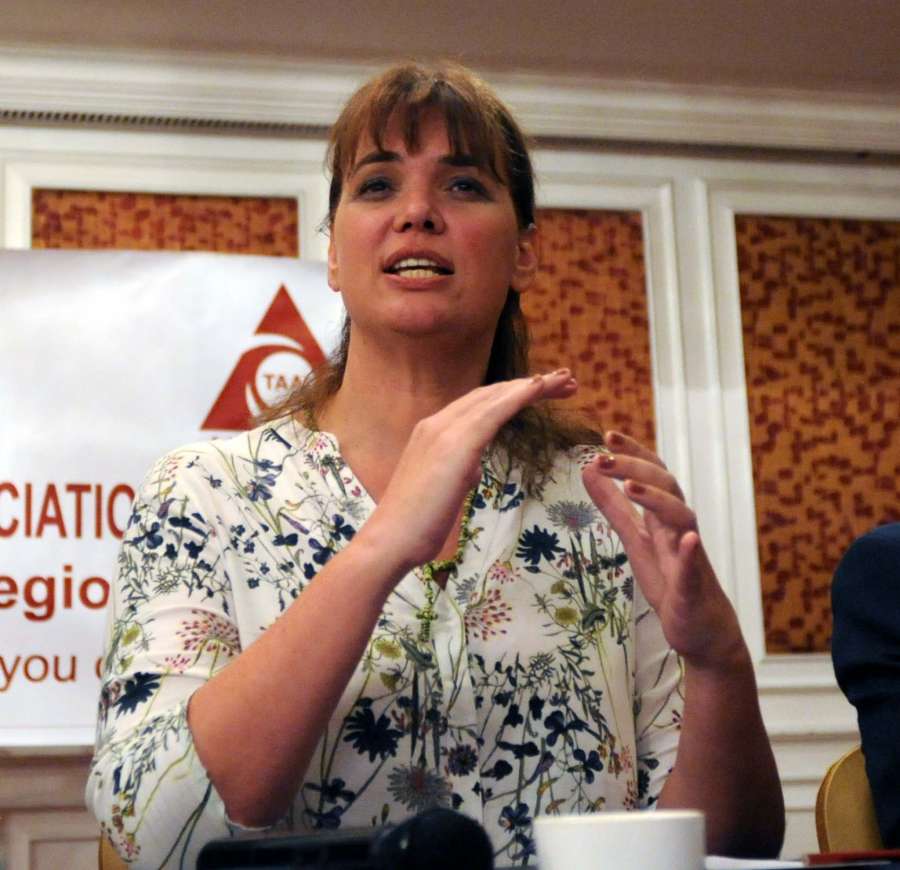 South African Tourism harbours hops on the Indian tourists despite them feeling the heat of demonetisation and also of the little-known effects of GST….reports Asian Lite News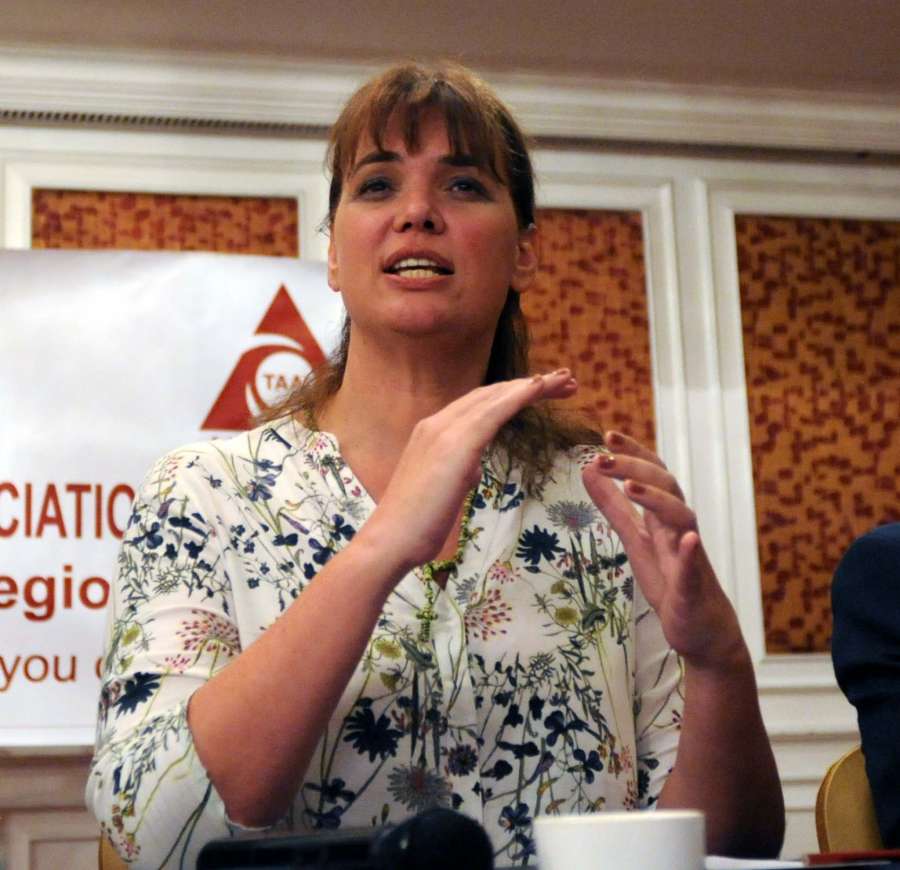 Notwithstanding its apprehensions about the footfall of Indian tourists after the implementation of GST on July 1, South African Tourism is eyeing one lakh visitors from India in 2017-18, an official said on Tuesday.
Despite a steady surge of 21.7 percent in the number of Indian leisure visitors in the African nation during the last calendar year the apprehension comes from the decline they witnessed in the numbers of Indian tourists for a few months since demonetisation in November.
"The reason why we are a bit apprehensive about the post GST scenario is because we did not think that we are going to get effected by the demonetisation. We were between 28-35 percent up month on month until October last year. But after demonetisation, we were not just down by two to three percent for a few months but we also lost our momentum of growth," Hanneli Slabber, Country Manager India of South African Tourism, told reporters during the seventh edition of its travel trade training session.
"So now we are a little bit reluctant to say that the number of Indian visitors to South Africa would not be affected by the GST. We are hopeful that it would go in our favour," she said adding that India held the eighth position in South Africa's international source market last year with more than 95,000 visitors.
Mentioning that South Africa offers more than 60,000 different and customised tourism packages to the visitors, Slabber claimed, under the new tax regime in India it would be much more beneficial for the leisure visitors to buy a package tour rather than paying separately for the stay and travel as less tax would be levied.
"If someone buys a package tour, he is going to pay five percent tax according to the new tax regime in India. However, if someone decides to break up the expenses and buy individual packages from individual operators, they would end up paying 18 percent tax under GST," she said.
Underscoring the massive opportunity of adventure tourism in their country, Slabber said Indian tourists are the biggest buyers of adventure packages there and thus helps in creation of more job opportunities among the locals compared to the tourists from other parts of the world.
"The Indians in South Africa pay for almost six activities in a day while the average tourists pay for only two. So in a way the Indian tourists help a lot more in terms of tourism related job creation in South Africa than the average tourists. They are also the biggest buyers of adventure packages," she said.
She also added that according to their records in the last few years, Indian women take up more adventure packages like bungee jumping and snorkelling, than the Indian men.
About tourists from Bengal, Slabber said Kolkata has been one of the most unique and rapidly growing source market driving tourist traffic to South Africa and said they are planning to customise Kolkata specific packages in South Africa.
"The number of tourists from Bengal has gone up from two percent to seven percent in the last few years.
"Also, this is the only market ever where we have been asked about art galleries, museums and more intellectual pursuit of holiday. That is something really unique about the market in West Bengal," she added.
---