UK air traffic controllers are managing a record number of flights and warned of a possibility of running out of room….reports Asian Lite News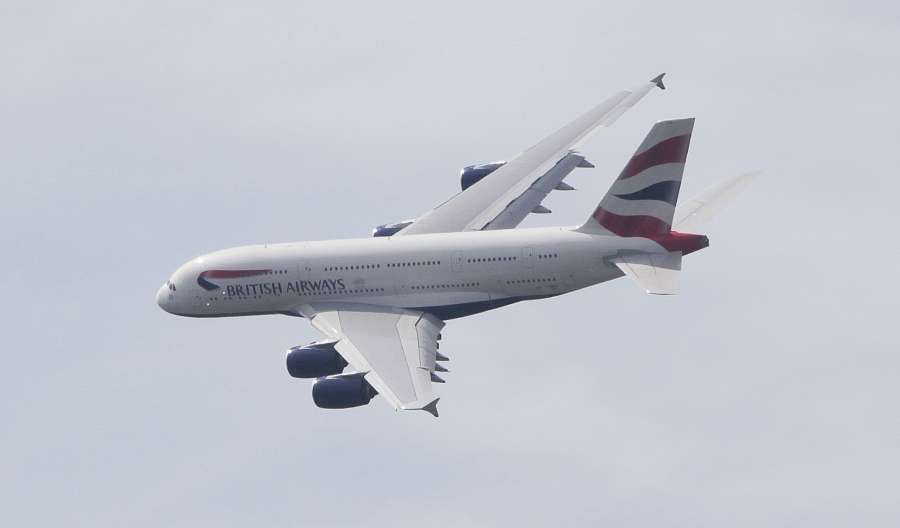 British air traffic controllers warned that UK skies are running out of room amid a record number of flights, the media reported.
Friday is likely to be the busiest day of the year, with air traffic controllers expecting to handle more than 8,800 flights, a record number, reports the BBC.
Air traffic controllers expect to manage a record 770,000 flights in the UK airspace over the summer season, 40,000 more than last year.
But the ability of the the UK's National Air Traffic Control Service (Nats) to deal with this surge is being stretched to the limit, the controllers said.
Nats Director Jamie Hutchison said: "In the last few weeks we have already safely managed record-breaking daily traffic levels, but the ageing design of UK airspace means we will soon reach the limits of what can be managed without delays rising significantly."
The Department for Transport estimates that if airspace management remains unchanged, there will be 3,100 days' worth of flight delays by 2030 – that is 50 times the amount seen in 2015 – along with 8,000 flight cancellations a year, the BBC reported.
Meanwhile, airport capacity is expanding way beyond London's Heathrow Airport's new runway.
Friday also marks the start of a 1 billion pounds investment programme to double the size of Manchester Airport's Terminal 2.