Advertisements

Bharat Biotech Chairman Krishna Ella said on Monday that the company does not deserve the backlash it is receiving in the light of the India's drugs  regulator granting its coronavirus vaccine Covaxin approval for emergency use.
Without naming Serum Institute of India CEO Adar Poonawala he said, "Don't accuse us of inexperience. We are a global company… have manufactured 16 vaccines. We are 200 per cent honest." Poonawala had said in a TV interview on Sunday that there were only three vaccines with proven efficacy – Pfizer, Moderna and Oxford-AstraZeneca and the rest were just "safe like water."
Ella said the company conducts clinical trials not only in India but also many other countries.
His comments assume significance as Covaxin has been given an emergency approval despite allegedly only two of the required three trial phases being completed.
However, Ella pointed at the number of journal articles Bharat Biotech published and claimed that it was the first to identify Zika virus and file a patent for Zika and Chikungunya viruses.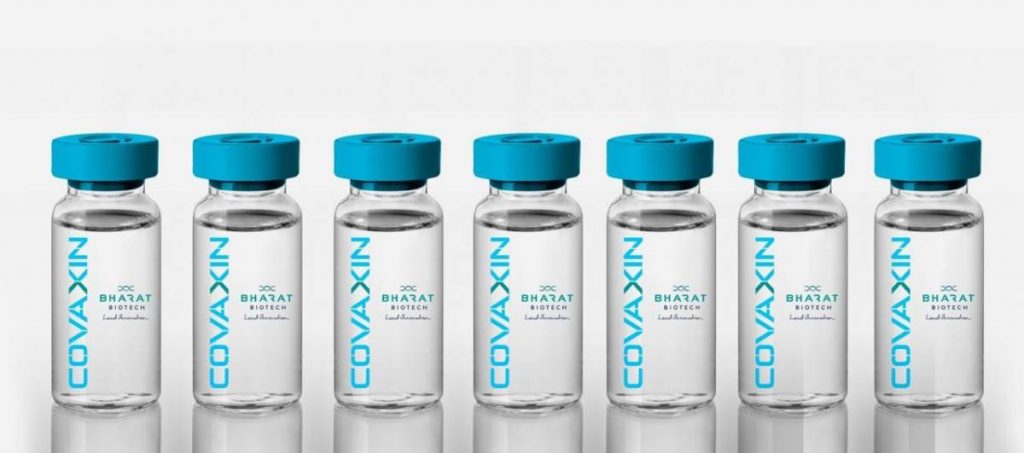 Bharat Biotech was the only company to have a Bio Safety Level 3 (BSL- 3) production facility, he noted. "We do 200 per cent honest clinical trials and yet we receive a backlash. If I am wrong, tell me. Some companies have branded me 'water'. I want to deny that. We are scientists," he said. 
Ella also appeared to take on AIIMS chief Dr Randeep Guleria who had on Sunday suggested that Covaxin could be a back-up for other vaccines. "It is a vaccine. It is not a back-up. People should be responsible before making such statements," he said.
Ella claimed Covaxin had as many publications in international peer reviewed journals as Pfizer and more than many of the other Covid-19 vaccine candidates.
He said the Covaxin Phase III trials were being handled by an American MNC IQVIA, formerly Quintiles, and IMS Health Inc and that patients in Phase III trials will be monitored for 12 months after the dose administration. "As an Indian company, Bharat Biotech has been struggling alone without any backup of MNCs like AstraZeneca or Pfizer," he said.
"We put all (data) transparently. We submitted to each committee and then we got the approval," he said.

"I put everything in black and white and people still question me because Indian scientists are cheap people. People ask why we don't have any data in the public domain. In fact, we are the only company to have published five articles. We are the only Bio-Safety Level 3 (BSL-3) production facility in the world. We are proud to say that even the US government does not have that, even the UK government does not have that."
Effective against mutant strain
Ella added that Covaxin will be effective on mutant strains a major reason why the candidate has been granted approval for restricted use.
The company will be able to establish the "hypothesis" of the candidate's ability to protect against mutations in a week, Ella said.
"It's only a hypothesis right now…but just give me one week's time (and) I'll give confirmatory data," Dr Ella said. He was responding to a question on whether there were data to show Covaxin is effective against the mutant strain of the SARS-CoV-2 virus that was first detected in the United Kingdom and has since been found in more than 30 other countries.
Also Read-No end to farmers-govt deadlock