French Prime Minister Edouard Philippe announced that the emergency imposed in the wake of November 2015 deadly attack that killed 130 people will end on November 1 while warned that more attacks are expected in the near future….reports Asian Lite News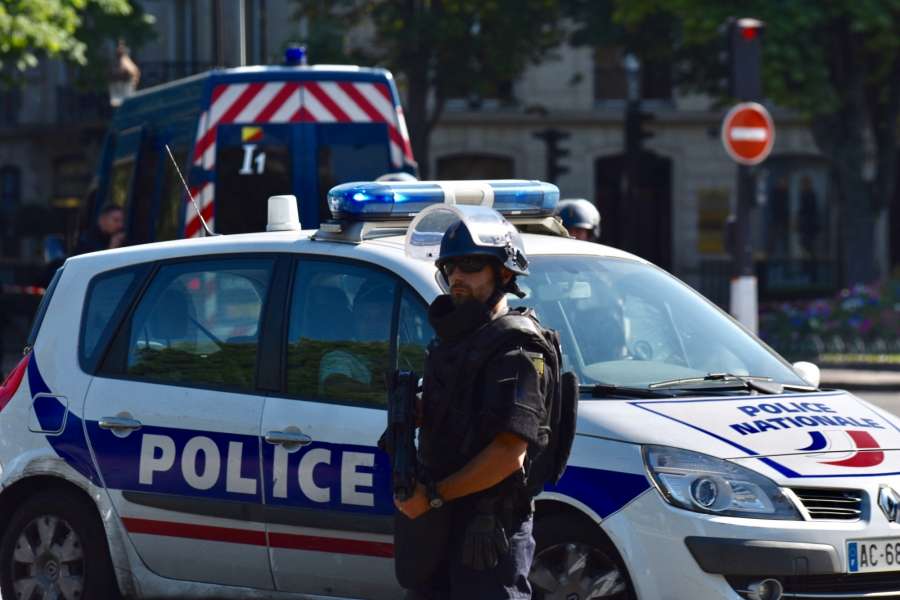 French Prime Minister Edouard Philippe warned that more terrorist attacks are expected at home and said the state of emergency which has been declared in 2015 will end on November 1.
"There will be other attacks, other tragedies, other struck victims. But we will not yield. We will fight terrorism with extreme harshness," Xinhua quoted Philippe as saying.
"However, the state of emergency can not be permanent," he added.
Presenting the government's direction for the next five years, the Prime Minister said his staff was planning to end the state of emergency by "November 1 at the latest."
Instead, he pledged to improve "effectiveness of …legislative arsenal against terrorism, under the strict control of judges."
"Courage is the second major axis of the government's work. (The courage) which we French must collectively demonstrate in refusing to change our habits after the attacks," Philippe said.
Earlier this month, the French head of state said he was seeking parliament for a three-month extension of the state of emergency, beyond its normal term in July 2017.
The emergency rules were imposed in the wake of the November 2015 deadly attack in which a group of armed attackers stormed restaurants, a theatre hall and a football stadium, killing 130 people.
Five extensions of the measure have taken place since.
---