Sultan bin Muhammad Al-Qasimi, the ruler of Sharjah, has hosted a dinner banquet in honour of a number of writers and publishers in Frankfurt….reports Asian Lite News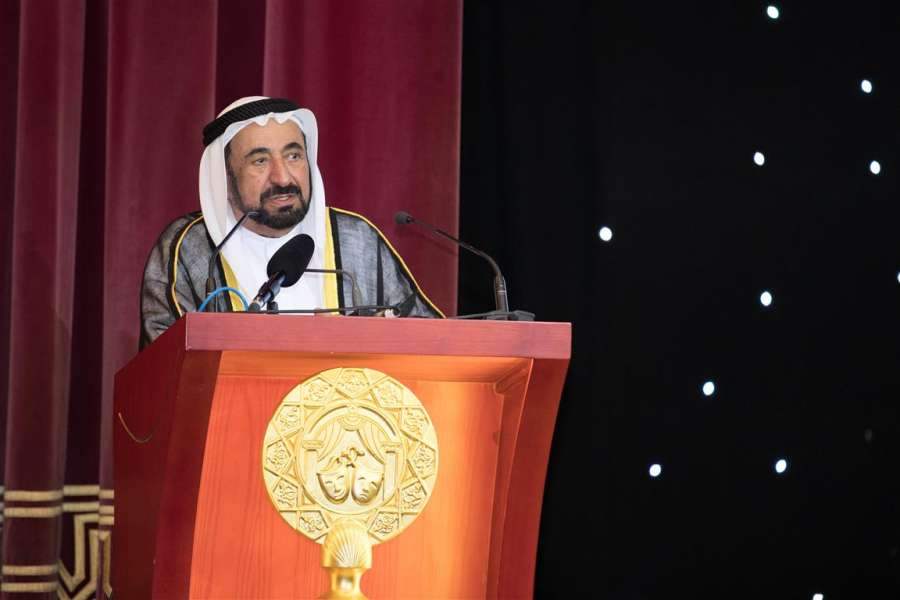 The dinner on Tuesday was also attended by Bodour Bint Sultan Al Qasimi, Chairperson of the Sharjah Investment and Development Authority and President of the Emirates Publishers Association.
The Sharjah ruler held talks with intellectuals and publishers about cultural and literary issues. He also received a number of gifts and publications at the function.
Al-Qasimi praised the geological, environmental and historical issues raised by the speakers, highlighting that Sharjah takes great interest in the environment and its components with unwavering keenness to preserve them.
Al-Qasimi said he was keen to translate his books into the German language and provide them to emphasise on the importance of familiarising the world with Arab cultural and historical productions.