Unveiling its wonderful world of words, Sharjah revels in opening a new chapter in the love for the written word every year through its globally- acclaimed Sharjah International Book Fair, SIBF….reports Asian Lite News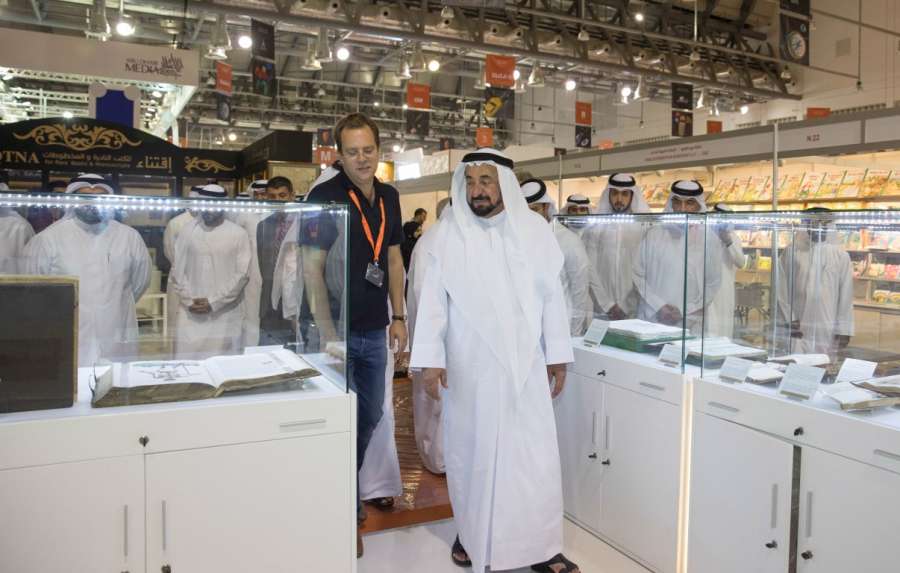 In an editorial on Wednesday, The Gulf Today said, "As the third largest book fair in the world unfolds its 36th edition in style on 1st November, over 1.5 million precious books will go on display and the venue, Sharjah Expo Centre, will welcome guests from 48 countries.
The theme for the event, 'A World in My Book', is apt as the SIBF 2017 reflects the infinite possibilities of the written word in all genres from works of fiction, science, poetry and philosophy to history, technology, biographies and cultural knowledge.
The world cannot afford to ignore technology and this point seems to have been well noted. For the first time ever, the SIBF is allocating a special pavilion, 'The Future Zone', that will bring together 10 leading companies specialising in digital books to showcase their experiences and latest publications.
These companies will provide high quality services for readers, including search and purchasing services. A smart application will also allow visitors and exhibitors to discover all the details of this year's edition, its events, their dates, the hall in which they are being held, and other information.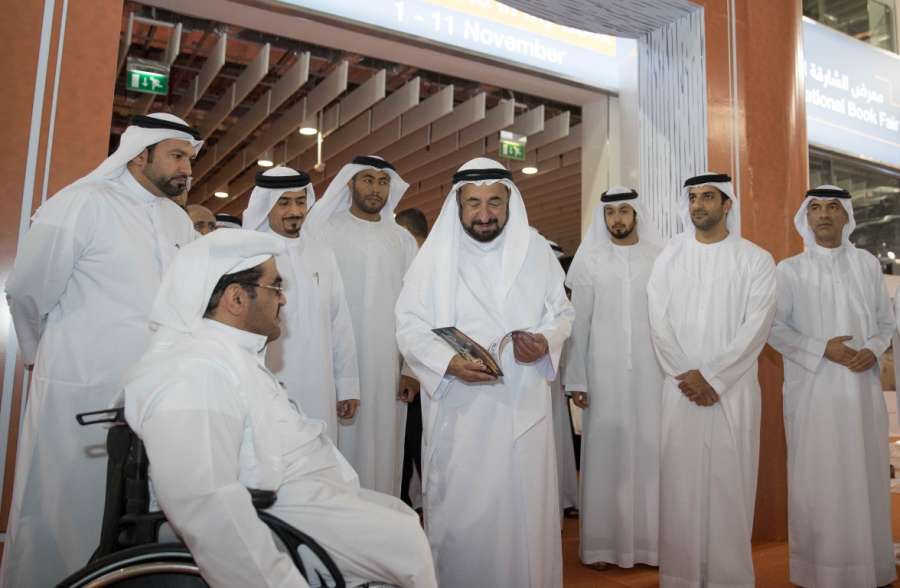 The UK is this year's Guest of Honour, and the outstanding achievements of English literature are well known. Flying the flag for Britain will be such acclaimed authors and celebrated media personalities as Mark Billingham, award-winning creator of London-based detective Tom Thorne, Mark Ellis, author of the DCI Frank Merlin series, and bestselling historical romance writer, Nicola Cornick.
SIBF 2017 will also amaze young visitors and challenge their creative imagination with a rich programme of live performances, entertainment acts, cultural events and workshops in art, literature and writing.
Over the years, the event has transformed into a literary carnival. Excitement is already in the air in Sharjah."
The paper concluded by quoting Ahmed Al Ameri, Chairman of Sharjah Book Authority, as saying that the SIBF has turned into a beacon of knowledge that brings together publishers, authors, book enthusiasts and internationally-acclaimed guests in a shared passion for literature and culture.