Advertisement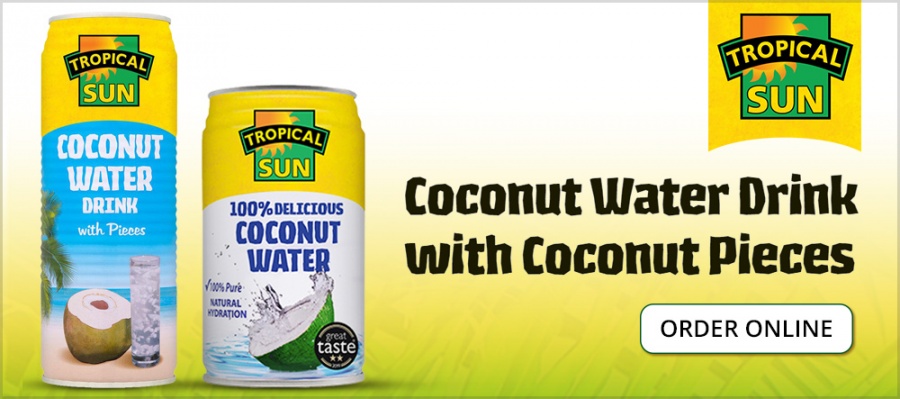 Tabla maestro Pt Ramdas Palsule, a disciple of Taalyogi Padmashree Pandit Suresh Talwalkar, will perform at various venues in the UK ….reports Asian Lite News
A senior disciple of Taalyogi Padmashree Pandit Suresh Talwalkar an ace table player from India, Pandit Ramdas Palsule will soon arrive in UK to enthral UK audience. The maestro will perform solo and with other artistes at different venues including the Bhawan in London.
Spread over two weeks beginning 14 October, Palsule plays with noted Indian artistes Ustad Dharmbhir Singh on sitar and Pandit Bharat Bhushan Goswami on sarangi in a series of concerts themed Sangam which means fusion. This trio will perform in the Midlands, North of England and London.
On occasion of Diwali, Palsule in an exclusive solo concert will be accompanied   on harmonium by Kaviraj Singh at an event Pulsations. He will be performing in South London area on Thursday, 27 Oct 2016 at the Lower Kingswood Hall Buckland Road, in Kingswood.
Kaviraj Singh is the son of Ustad Dharambir Singh. Singh has a command on variety of instruments. An excellent Santoor player, a harmonium player and a wonderful vocalist, Singh belongs to a musical family. Singh brings a fresh perspective of modern British culture and classical Indian tradition to the event
Palsule is a familiar name to the connoisseurs of Hindustani music as an intellectual tabla player from the Farukkabad gharana who has carved a niche for himself at a very young age.  An engineer by vocation, he has excelled in the creative world of music. Being an accomplished soloist as well as a versatile accompanist, he has performed widely in all the eminent music festivals of India. He has accompanied almost every top artist of India and has toured throughout the world including USA, Canada, Germany, Australia, Africa and the Gulf Countries.
He has provided accompaniment to vocalists, instrumentalists and dancers including Late Pt Jitendra Abhisheki, Pt Jasraj, Pt Shivkumar Sharma, Pt Ulhas Kashalkar, Ustad Shahid Parvez, Ustad Sultan Khan, Pt Vishwa Mohan Bhatt, Pt Tarun Bhattacharya, Smt Malini Rajurkar, Smt N. Rajam, Pt Ronu Majumdar, Late Smt Veena Sahasrabuddhe, Smt Shama Bhate, and Smt Shaswati Sen.
Besides performances, Palsule imparts training to students of Tabla. For over two decades, many students across India are learning from him in the traditional Indian Gurukul (teacher- student residential system). He is appointed as a Guru at the Centre for Performing Arts of theUniversity of Pune for almost 15 years.