Mints resume coin production, running on single shift … reports Asian Lite News.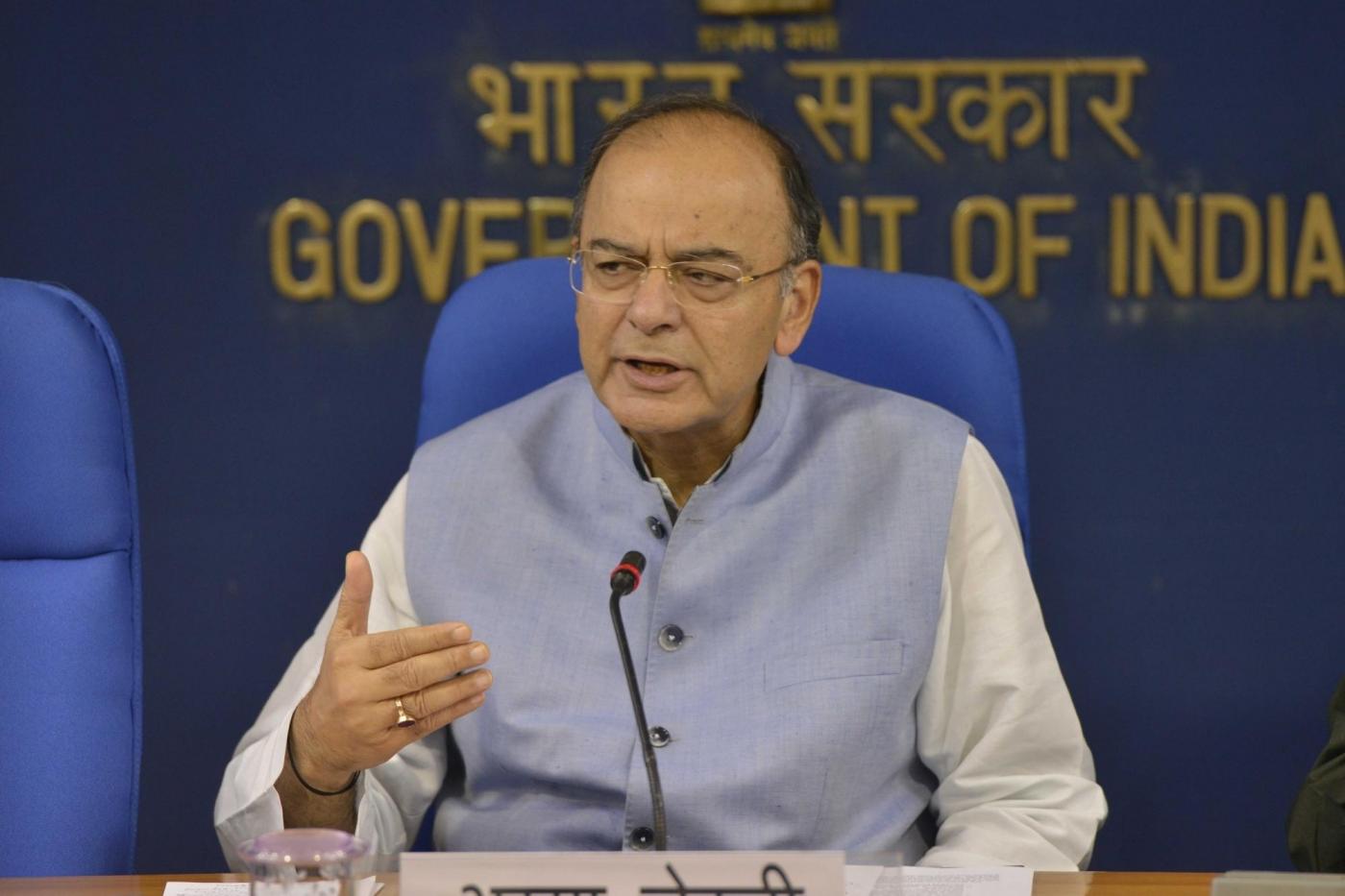 State-run mints have resumed minting of coins from Friday after a three-day stoppage following an order of Security Printing and Minting Corporation of India Ltd (SPMCIL) to halt operations, an official said here on Saturday.
The government-owned SPMCIL, had issued an order to all its four mints, located at Kolkata, Noida, Hyderabad and Mumbai, to halt productions of coins. Later workers' union launched a protest and sought intervention of the Union Finance Minister Arun Jaitley.
"All the four mints have started operations from Friday but now we are working only in one shift," Calcutta Mint Employees' Union Vice President Bijan Dey told IANS.
According to him, the production of coins is expected to be ramped up soon as minting of coins is done in two shifts — day and night and there is demand for it.
"Apparently, it seems that there is a over-supply situation but this may be true for urban areas. Our estimates suggest, there is a substantial demand in rural areas," he said.
Dey said the Reserve Bank of India indented about 771.2 crore pieces of coins of different denominations for this fiscal and the four mints together have so far produced about 590 crore pieces.
About 253 crore coins are yet to be taken by the apex bank, which manages circulation of coins and bank notes.