Advertisements

Tamil Nadu Chief Minister K.Palaniswami on Tuesday announced reopening of schools for classes 10 and 12 from January 19.

In a statement issued here, Palaniswami said the schools will be reopened only for classes 10 and 12 and each classroom will have 25 students.

He also said in order to boost the immunity levels, the students attending the classes will be given vitamin and zinc tablets.

The Chief Minister said the government's decision comes after 95 per cent of the parents had expressed in favour of reopening of the schools.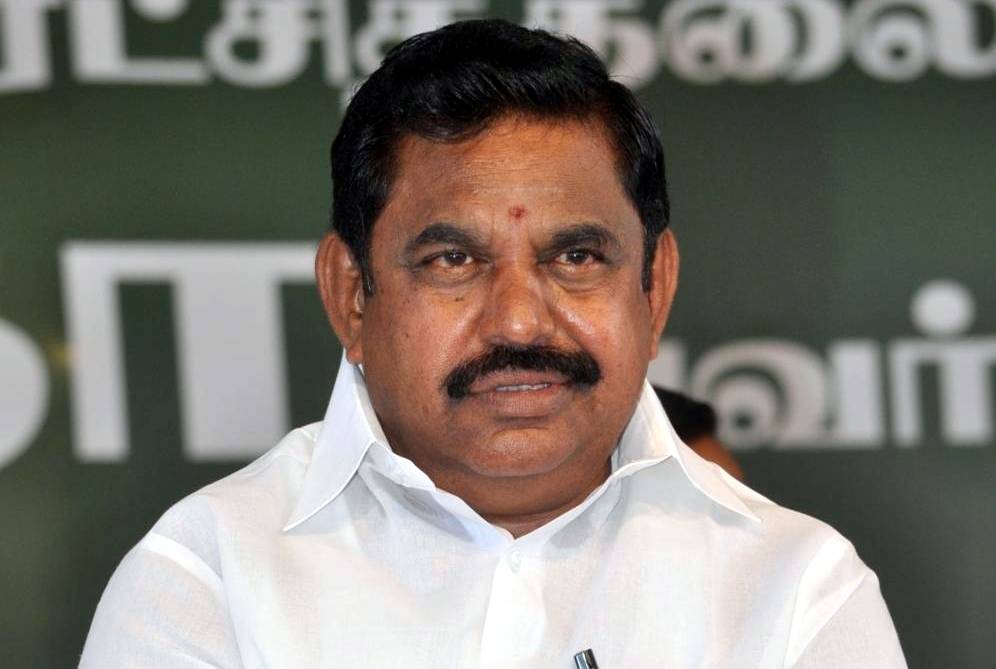 The parent's views were taken on 8 and 9 of this month by the respective schools and a report was submitted to the government.
Meanwhile, Pattali Makkal Katchi founder S. Ramadoss on Tuesday opposed any move to extend the services of Anna University Vice Chancellor M.K. Surappa who is facing corruption charges.

Ramadoss also demanded Governor Banwarilal Purohit to withdraw the orders issued for extending the services of Vice Chancellors of Bharathidasan University, Tiruchirappalli and Periyar University, Salem.

According to Ramadoss, the extension of services of Vice Chancellors of Bharathidasan University and Periyar University were made mainly to create a precedent so that Surappa who is set to retire in April this year.

The PMK leader said the Governor does not have the powers to appoint and extend the services of Vice Chancellors on his own.

The Governor can appoint one person out of three names recommended by a selection panel as the Vice Chancellor.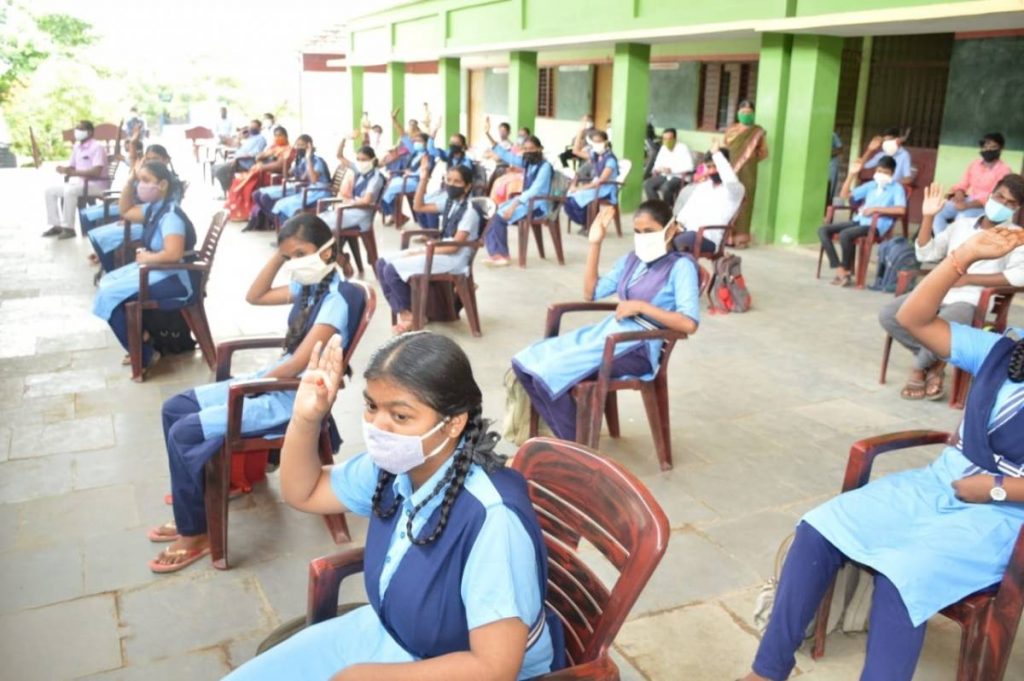 Ramadoss said the act of Purohit to extend the services of Vice Chancellors of two Universities with the consent of the state government and planning to extend the services of another cannot be justified.

The Tamil Nadu government has set up a committee headed retired Justice P. Kalaiyarasan to inquire into corruption complaints against Anna University Vice Chancellor Surappa.

Political parties like DMK and PMK had opposed the appointment of Surappa as Anna University Vice Chancellor in 2018 as he hailed from Karnataka and not the son of the soil.

Surappa had previously served as the Director of the Indian Institute of Technology, Ropar, for six years (2009 to 2015).
Also Read-Avalanche kills 4 in Pakistan