Popular Malayalam actress who was abducted and allegedly assaulted sexually on February 17 while travelling from Thrissur to Kochi by road in her car finally breaked her silence and expressed deep shock over the arrest of super star Dileep….reports Asian Lite News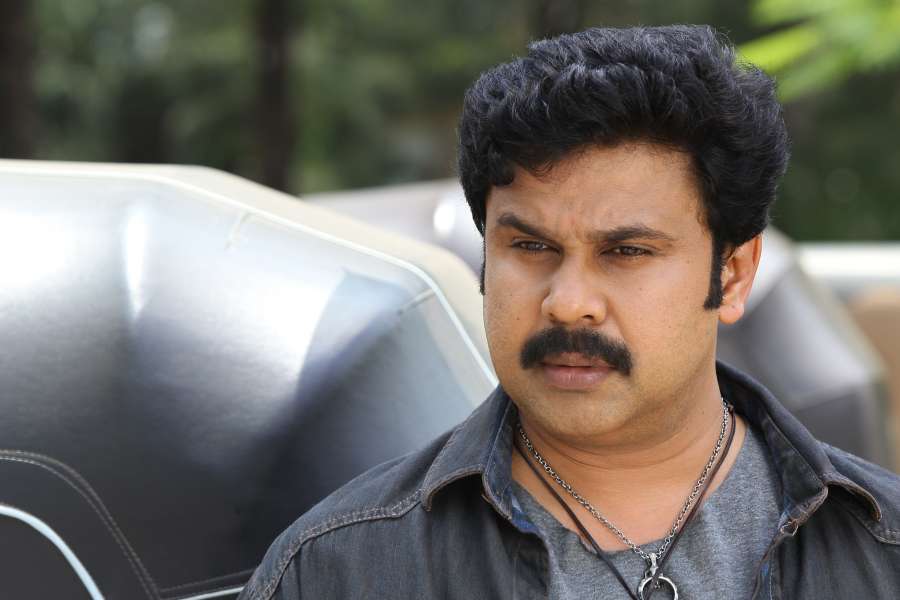 Breaking her silence on the arrest of Malayalam superstar Dileep in her abduction case, the actress said she was as shocked as anyone else by the turn of events and that she just wants the truth to come out fast.
"He (Dileep) says that he has been framed in the case. The need of the hour is that the truth should come out. If he is innocent, it should come out quickly and if not, even then the truth should come out fast. All are equal before law," she said.
The actress added that she is coming out through a statement as she is not in the right frame of mind to come before TV channels and speak.
Actor Dileep, who uses just one name, was arrested on Monday in connection with the abduction and molestation of the actress in February and was sent to two days police custody on Tuesday by a lower court near here.
His bail application is coming up on Friday.
The actress said that the two shared a cordial relationship but for some reason it got strained.
"There are reports that I had real estate dealings with him (Dileep), but the truth is that there has been no such deals with him at all. I did not say this before, because such a thing was never heard and now that it's being said so I am clarifying it," added the actress.
She also clarified that she does not have a Facebook page or a Twitter handle and anything on these social networking platforms by her name is false.
"My sincere wish is no innocent person should be punished and none who has committed a crime should be allowed to escape," she added.
The Malayalam actress was abducted on February 17 while travelling from Thrissur to Kochi by road in her car and allegedly sexually assaulted.
---