Ken Ghosh reveals why he chose Kashmir's backdrop for 'Haq Se' … reports Asian Lite News.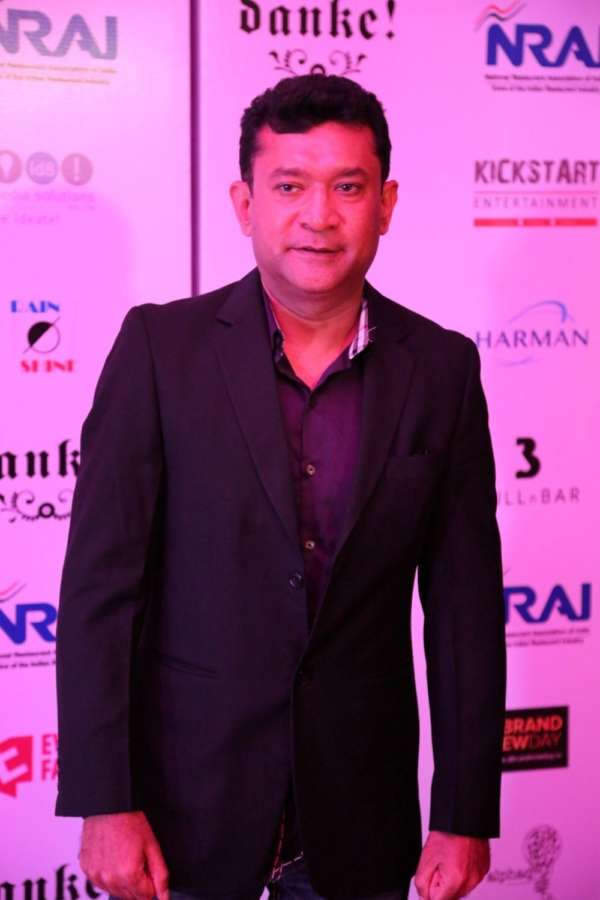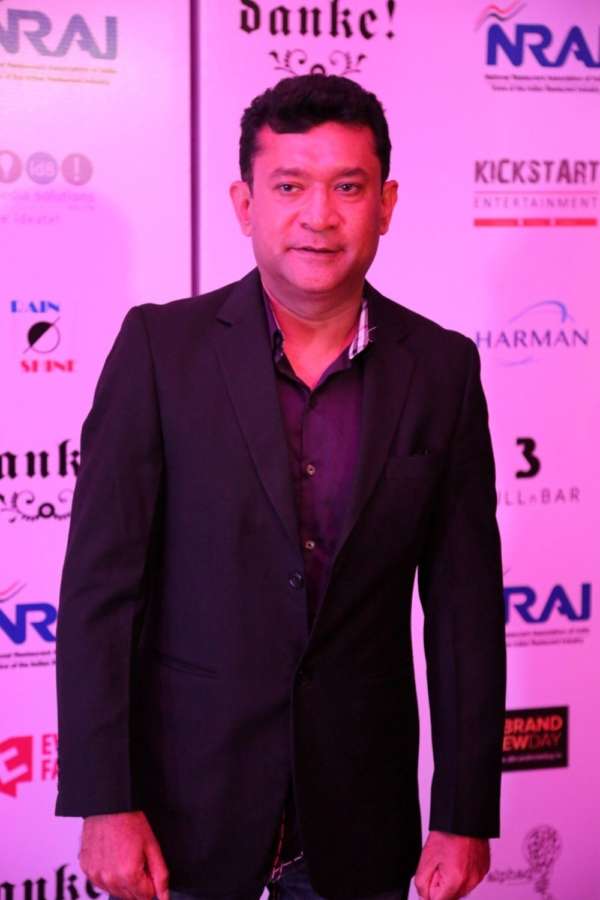 Director Ken Ghosh, who has helmed web series "Haq Se" which has Kashmir as the backdrop, says that he chose the place because they wanted a cold place and one which had "constant tension".
At an event here on Thursday to promote the show, Ghosh was asked why he chose Kashmir as the backdrop.
He said: "In this project, I came in when scripting and most of the casting was already done. It was set in Kashmir and I agreed to it because we have adapted this show from Louisa May Alcott's novel 'Little Women', which was set in a cold place.
"It is because when an external environment is cold, then the family comes together to create warmth. So, that was a very layered thing and the second thing is that 'Little Women' is set against the civil war of America, so we needed a place which had constant tension and Kashmir had that."
Has he attempted to show the socio-political scenario of Kashmir though his web series?
"This is more of a story of four sisters. It's an emotional family story and the politics of Kashmir is only the backdrop of the show. We are not commenting that this is right or that is wrong. Our journey is about the people of Kashmir and what they go through, the people who want to live a full and proper life and it's about a family of four girls and their mother and what they do."
Ghosh's directorial debut was "Ishq Vishk".
Talking about the difference in shooting a web series and a film, as well as about the emergence of the digital medium, Ghosh said: "The major difference is in writing, because in films, you have one interval but in a web series, after each episode, there is one interval.
"But even for a web series, our approach towards it was that of a film. I feel both are fun. You can have fun shooting a film as much as in a web series. I feel you don't have control over fate of your final product but at least the process should be fun. I feel digital medium is not future, it's the present. Digital is here to stay."
"Haq Se" stars Rajeev Khandelwal, Simone Singh, Rukhsar, Surveen Chawla, Pavail Gulati, Aanchal Sharma and Nikeesha Rangwal. It will air on the ALT Balaji platform from mid-February.