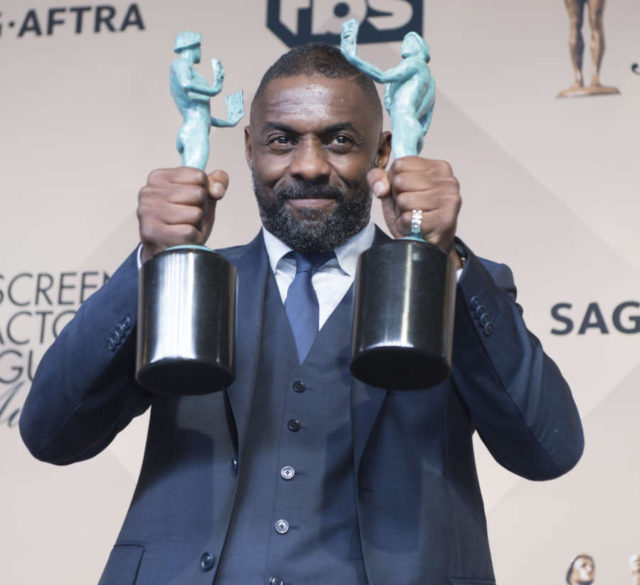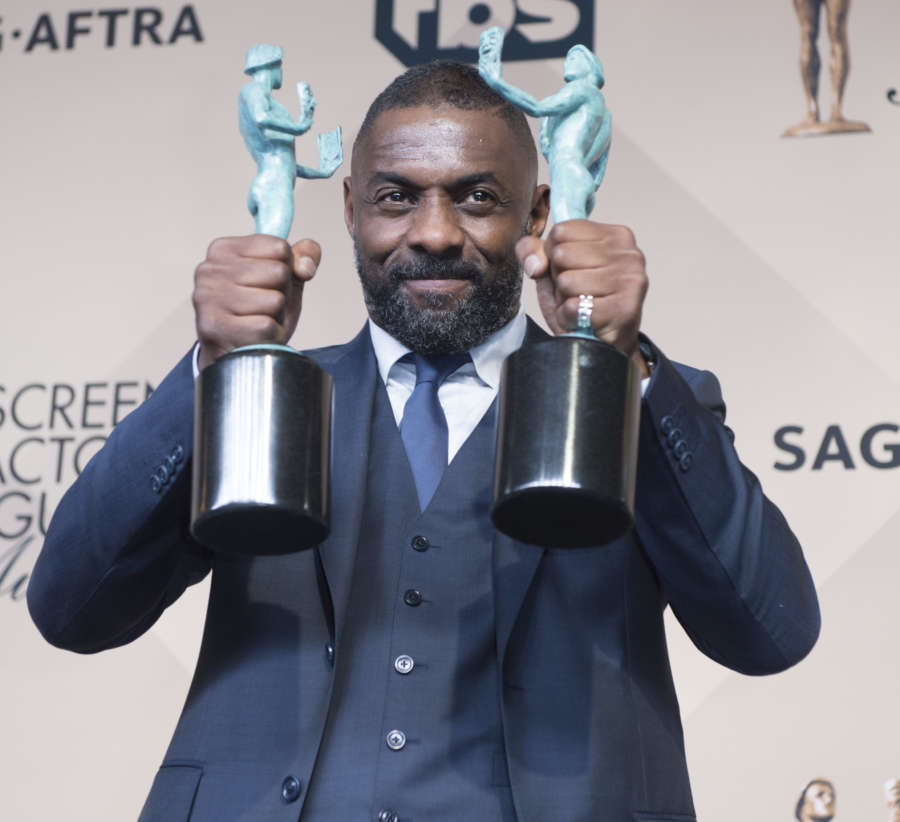 De Niro inspired Idris Elba to get into acting … reports Asian Lite News.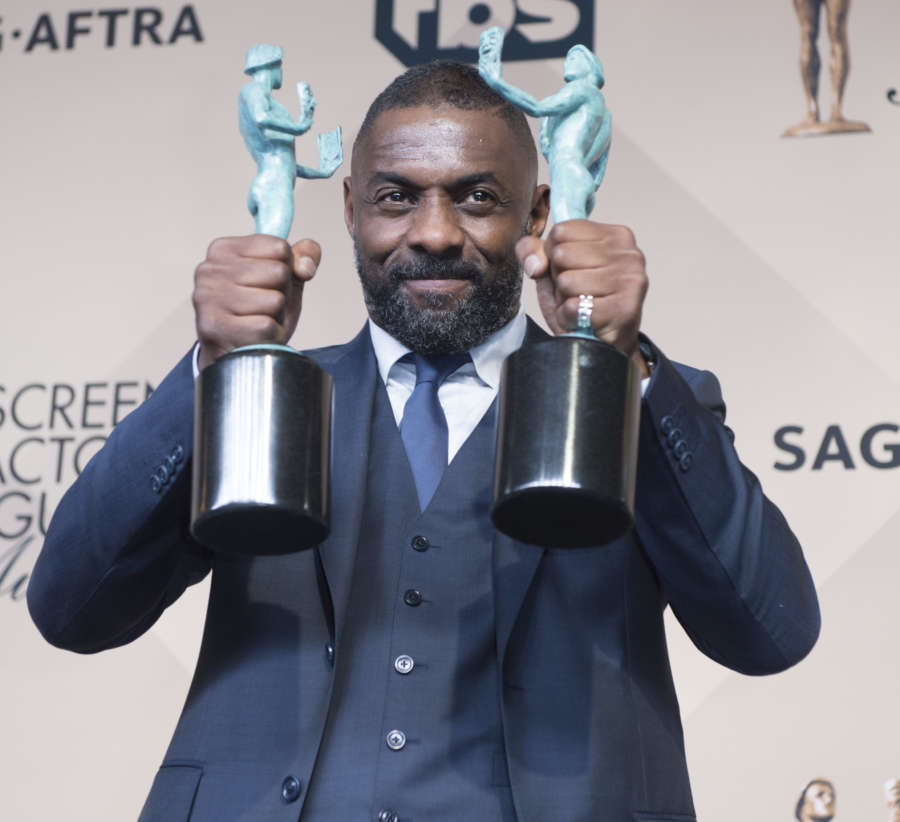 Idris Elba says it was because of veteran Hollywood star Robert De Niro that he got into acting.
"I was inspired by Robert De Niro," Elba said when asked what inspired him to make the move from being a wedding DJ to movies, reports femalefirst.co.uk.
"I had skipped school one afternoon when I was 16 to go and see 'Once Upon A Time In America'. I was blown away by his performance. The following day, I told my school acting teacher that I wanted to be like De Niro," he told Psychologies magazine.
Elba added: "My teacher, who believed in my talent, told me it was important to pursue your dreams, and that one day I would become a great actor. That is what set me on my way."
Asked if his successes over the past two decades have ever felt surreal, he said: "I'm still shocked by how I've managed to reach these great heights after 25 years of hard work and a lot of struggle, but it makes me want to work harder than ever."
---