Radcliffe breaks silence on Depp casting controversy … reports Asian Lite News.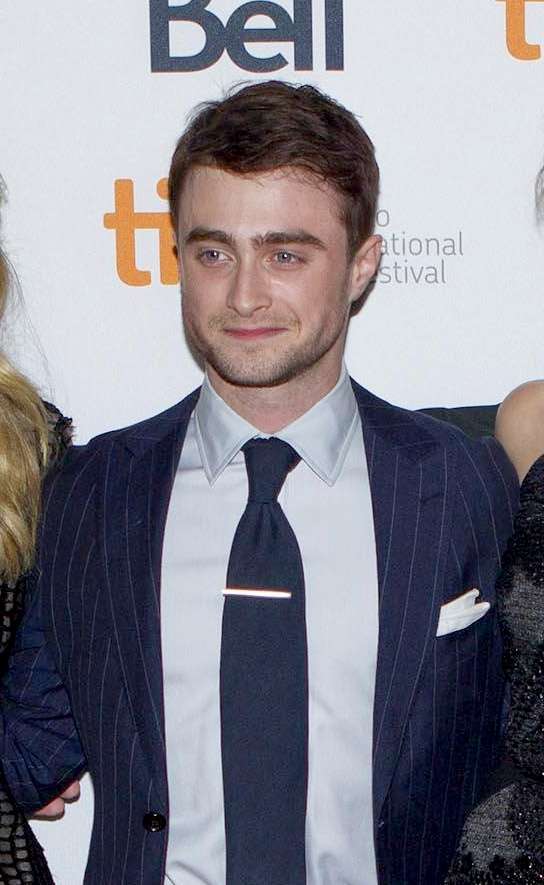 "Harry Potter" star Daniel Radcliffe has broken his silence on the controversy surrounding the casting of actor Johnny Depp in "Fantastic Beasts" movies.
Radcliffe opened up about his thought on the casting backlash, which was first sparked after Depp was accused of abusing his ex-wife Amber Heard during their marriage, reports ew.com.
Addressing the criticism that writer J.K. Rowling, director David Yates and studio Warner Bros. have faced in keeping Depp as the titular villain in "Fantastic Beasts: The Crimes of Grindelwald", Radcliffe said: "It's very hard thing for me."
The Harry Potter depicter went on saying that the producers were the ones who "gave me a great start in life and an amazing job".
He said: "I can see why people are frustrated with the response that they were given from that.
"I'm not saying anything that anybody hasn't already said — and this is a weird analogy to draw — (but) in the NFL, there are lots of players arrested for smoking weed and there is other people's behavior that goes way beyond that and it's tolerated because they're very famous players."
"I suppose the thing I was struck by was, we did have a guy who was reprimanded for weed on the (original 'Potter') film, essentially, so obviously what Johnny has been accused of is much greater than that," he added.
Radcliffe was referring to Jamie Waylett, the actor who played Hogwarts bully Vincent Crabbe, who was dropped from the final Potter film, "Harry Potter and the Deathly Hallows: Part II", after he was arrested for growing marijuana plants in 2009.
"Fantastic Beasts: The Crimes of Grindelwald" is due out in the United States on November 16.