Advertisement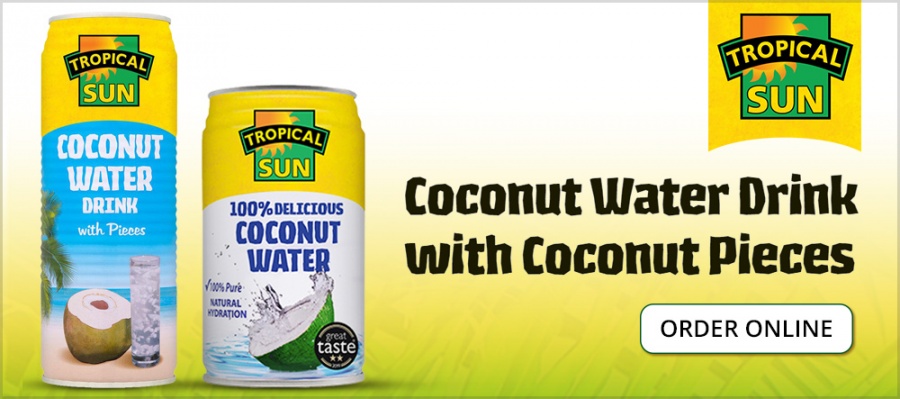 ---
Singer Taylor Swift, who clinched three trophies at the 58th Annual Grammy Awards on Monday, took a dig at rapper Kanye West, saying that it was not him who made her "famous".
Swift, who won in categories like Album of the Year, Best Pop Vocal Album and Best Music Video, also sent out a message to young women singers in the industry.
"As the first woman to win Album of the Year twice, I want to say to all the young women out there, there are going to be people along the way who will try to undercut your success or take credit for your accomplishments or you fame," Swift said, while accepting the award for Album of the Year for "1989" here at the Staples Center.
"But if you just focus on the work, and you don't let those people sidetrack you, someday when you get where you are going, you will look around and you will know that it was you and the people who love you that put you there and that will be the greatest feeling in the world," she added.
Swift was most likely referring to a song titled "Famous" that West had released earlier.
In the song, West says: "I feel like me and Taylor might still have sex. Why? I made that b***h famous."