Advertisements

Intermittent heavy snowfall during the last 48 hours threw life out of gear in Kashmir on Wednesday as the meteorological (MeT) department forecast improvement in weather from afternoon.
Over two ft snow accumulated on the ground in the plains of the valley while the higher reaches in Jammu and Kashmir received nearly four ft of snow during the last 48 hours.
Srinagar-Jammu highway remained closed on Wednesday for the fourth consecutive day while no flight operation took place from Srinagar airport for the second day.
Authorities are battling to restore traffic on the main roads in the valley while most of the rural areas remained cut off.
Hardships for the locals are compounded by the failure of the electric supply in the rural areas while the same remained erratic in semi-urban and urban areas.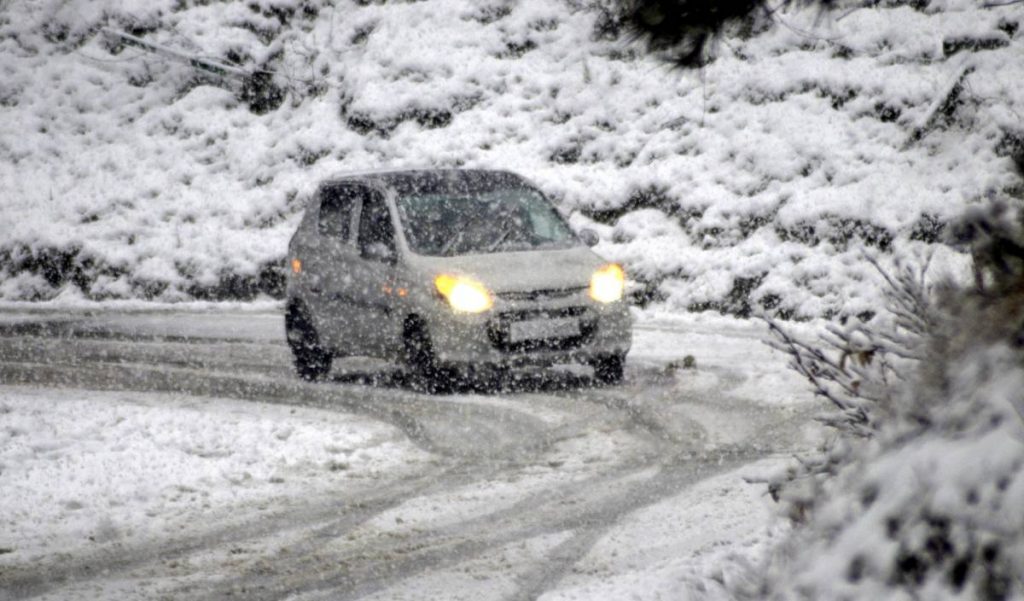 "There would be improvement in weather conditions from today afternoon and during the next few days, weather is likely to remain mainly dry.
"This will help increase the day temperatures, but night temperatures would drop significantly during this period", an official of the MeT department said.
The ongoing 40-day long period of harsh winter cold known locally as the 'Chillai Kalan' will end on January 31.
Srinagar recorded minus 0.9, Pahalgam minus 1.2 and Gulmarg minus 3.5 as the minimum temperatures on Wednesday.
The minimum temperature recorded in Kargil was minus 11.6, and Drass had minus 8.6 as the night's lowest temperature.
Jammu city had 12.1, Katra 9.2, Batote 3.2, Banihal 0.2 and Bhadarwah 2.2 as the day's lowest temperatures
Avalanche warning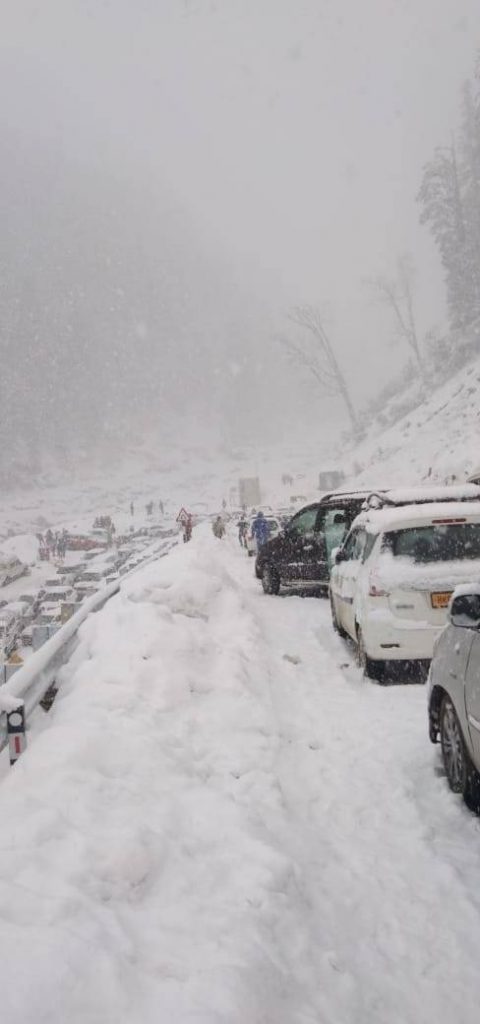 Jammu and Kashmir Disaster Management Authority (DMA) on Wednesday issued high, medium and low level avalanche warning for the higher reaches of the avalanche prone areas of J&K.

A high danger level avalanche warning has been issued for the higher reaches of Poonch, Ramban, Doda, Kishtwar, Anantnag, Baramulla, Kupwara Bandipora and Kulgam districts.

Similarly, medium level avalanche warning has been issued for the higher reaches of Rajouri, Udhampur, Ganderbal and Reasi districts.

As such, people living in these areas have been advised to take precautions and avoid going to the vulnerable areas and to remove snow from their rooftops to avoid loss of lives.