Advertisement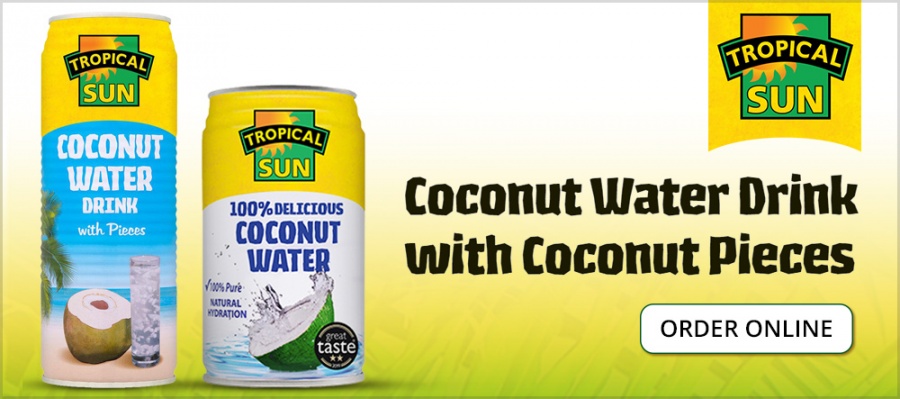 1SmallStep Foundation to build an Emergency Fund to help 1,000 children survive Cancer with Celebrity support….reports Asian Lite News
 1SmallStep Foundation is do good organization that partners with non-profits and social organizations in researching, identifying and executing high impact social projects. 1SmallStep in association with Rotary Club of Mumbai Queens Necklace initiates the #1SmallStepforCancer campaign to advance Emergency Fundraising for Child Cancer with support of Bollywood Celebrity.  
#1SmallStepforCancer is a derivative of a well-defined need analysis identified through primary & secondary research involving various stakeholders in cancer cure in India.
Mr. Rohan Bhansali, Founder, 1SmallStep says, "Cancer is an overwhelming diseases. Private institutions are doing great work in providing financial adoption for the treatment. However, the emotional, financial and logistical stress in the 4-8 weeks before this funding comes in results in high abandonment rates among low income families. 90% of the abandonment rates happen in the first month of treatment. Our campaign goal is to create an Emergency Fund of INR 1 Crore tohelp about 1,000 children complete their treatment and survive cancer."
#1SmallStepforCancer campaign is an online Bollywood Celebrity endorsed fundraiser that will be launched www.1smallstepforcancer.com website on 6th September, 2017. It's a 3-4 week fundraising format, with one celebrity each week. Select donors chosen through a raffle will receive celebrities' personal and autographed merchandise as a token of gratitude to support the cause.
On eve of the campaign, Emraan Hashmi stated, "It is disturbing reality that survival rate of child cancer in India is as low as 30%, as compared to 80% in developed countries despite availability of best medical facilities. One factor that contributes to this abysmal survival number is the midway abandonment of treatment amongst low income families. Building this Emergency Fund, will help reduce the abandonment rates, which are currently as high as 40% amongst low income families. I am happy to be part of this initiative #1SmallStepForCancer because it will lead to high social impact."
"The campaign starts September 6th with Emraan Hashmi who has been deeply involved with this cause personally. We are also extremely grateful to Rotary Club of Bombay Queens Necklace who have joined us as associate partners to match each rupee of fundraise on 1SmallStepForCancer.com hence doubling the social impact of the campaign", Rohan added.
The campaign has also received immense support from influencers and stakeholders involved with cancer cure.
Are you ready to take #1SmallStepforCancer?Let's help children in their fight against cancer.