The novel coronavirus death toll across the world crossed 80,000 on Wednesday, according to the data released Johns Hopkins University's Coronavirus Resource Centre…reports Asian Lite News
A total of 82,145 people have died so far, with 1,431,375 infections recorded globally. Besides, 301,385 people diagnosed with the virus around the world have recovered so far.
Italy, Spain, UK and France continue to be the countries facing the most fatalities, while the US has the largest number of positive cases with more than 383,000. Spain, Italy and France follow the US in the number of cases, with over 140,000, 135,000 and 110,00, respectively.
Death toll in Italy is 17,127, in Spain 13,897, in the US 12,021, and 10,343 in France.
Many countries have restricted travel from the most affected areas and implemented lockdowns as the World Health Organization (WHO) declared the outbreak a global pandemic with Europe being its new epicentre.
With India in the third week of its 21-day lockdown, the total number of confirmed cases of novel coronavirus surged to 5,194, the Ministry of Health and Family Welfare said on Wednesday.
Of these, 4,643 are active cases of COVID-19, 401 individuals have recovered and discharged from the hospital, one person migrated to another country and 149 people succumbed to the disease.
Amongst the total affected people, 70 are foreign nationals.
Maharashtra remained the worst hit state with a total number of positive cases rising to 1,018, followed by Tamil Nadu which has 690 cases, according to the Health Ministry data.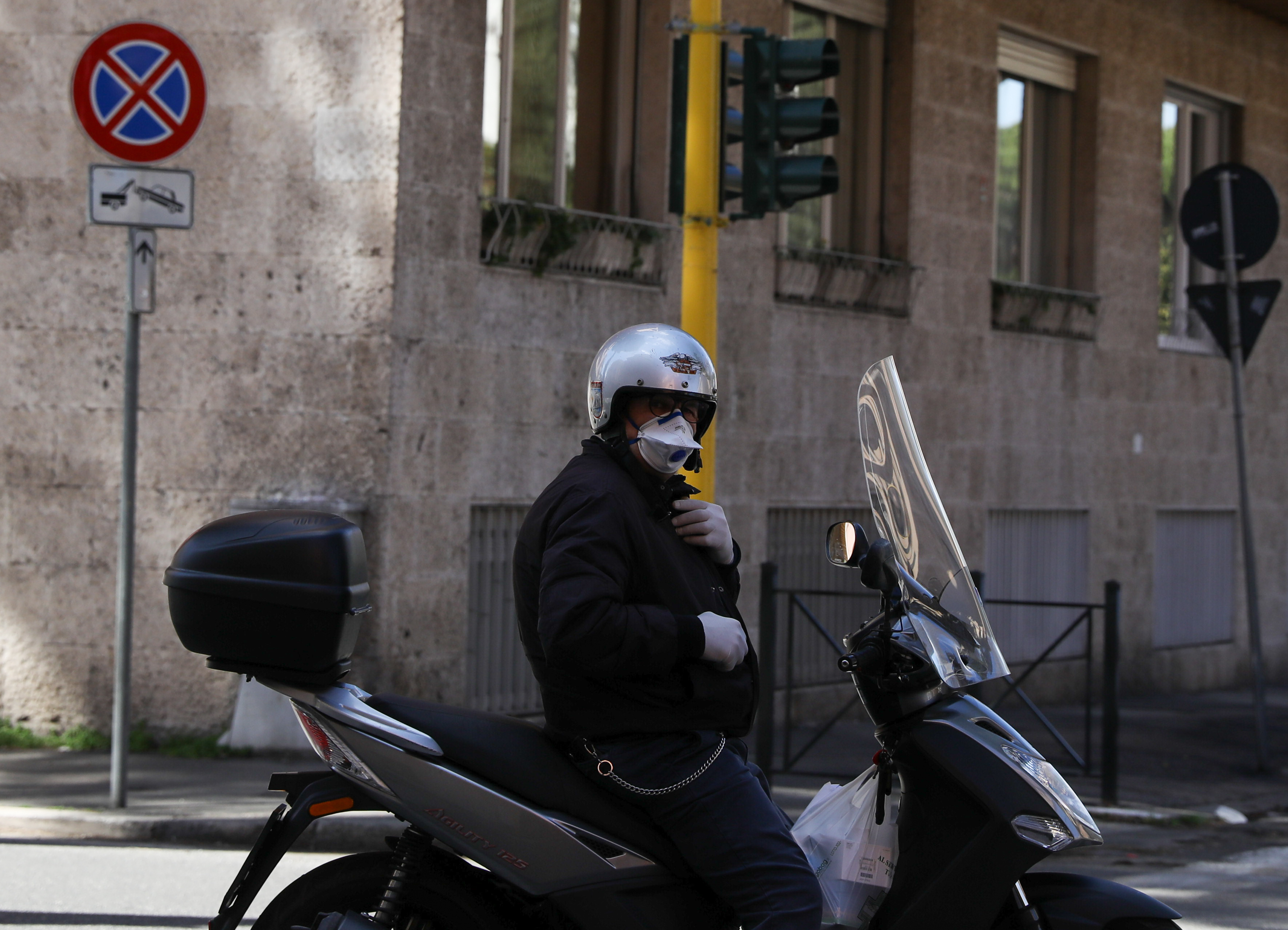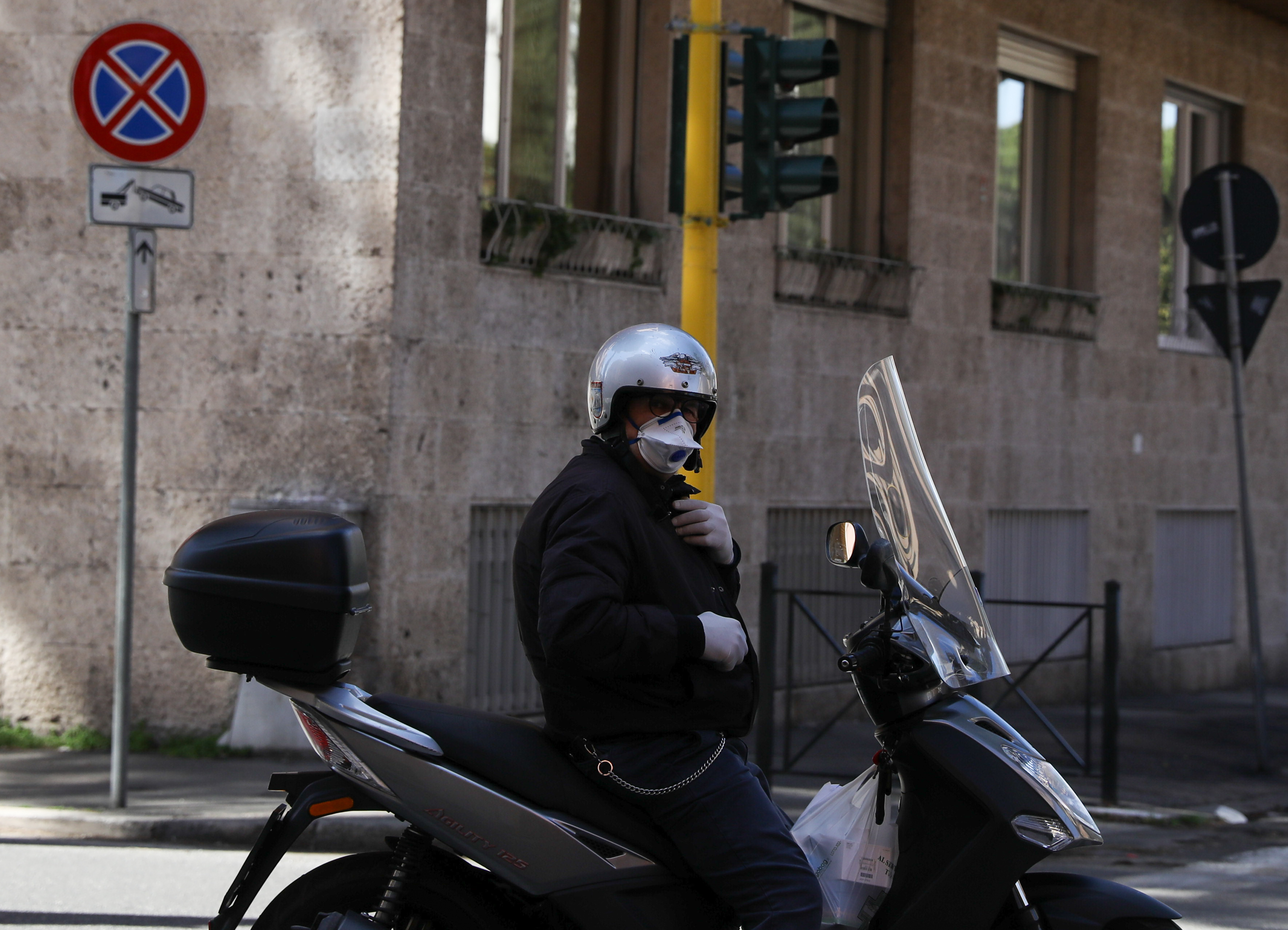 17,127 casualties in Italy
Italy registered 135,586 confirmed cases of coronavirus, including 17,127 fatalities, according to fresh figures from the Civil Protection Department managing the COVID-19 emergency.
Of these, the new active infections registered against Monday were 880, which brought to total 94,067 infections nationwide. Recoveries kept rising, with a relevant number of 1,555 more people cured compared to the previous day, reaching 24,392 in total, reported Xinhua news agency on Tuesday.
The number of new recoveries widely exceeded that of new active infections on a daily basis.
"The decrease in the trend of new infections is being confirmed, and the number of 880 is the lowest (daily) rise we have seen since March 10," Civil Protection Department Chief Angelo Borrelli stressed at a press conference.
Borelli, who also serves as extraordinary commissioner in the COVID-19 emergency, explained the daily number of recoveries registered on Tuesday was "the second highest in absolute terms since the epidemic has begun."
There was an increase of 3,039 cases in the last 24 hours, bringing the overall cases to 135,586.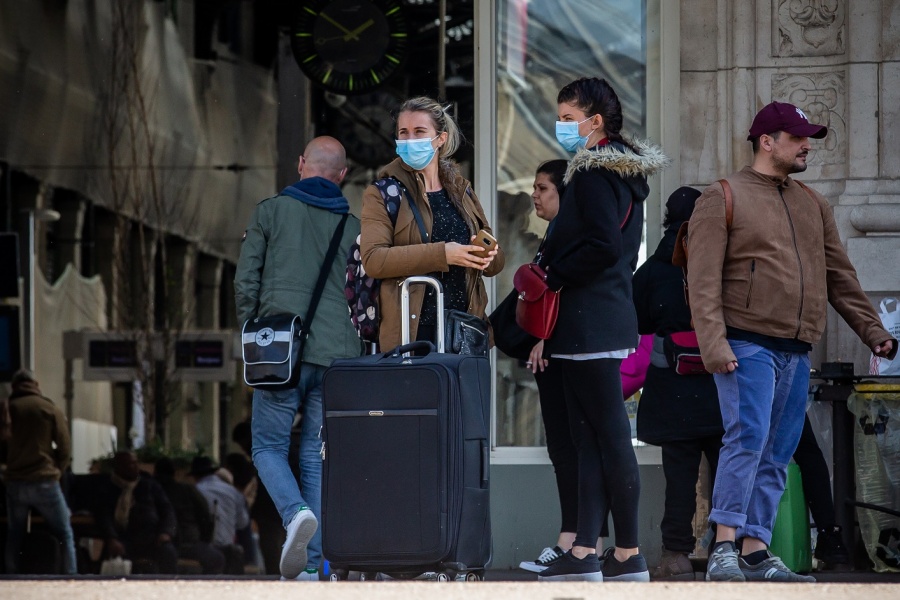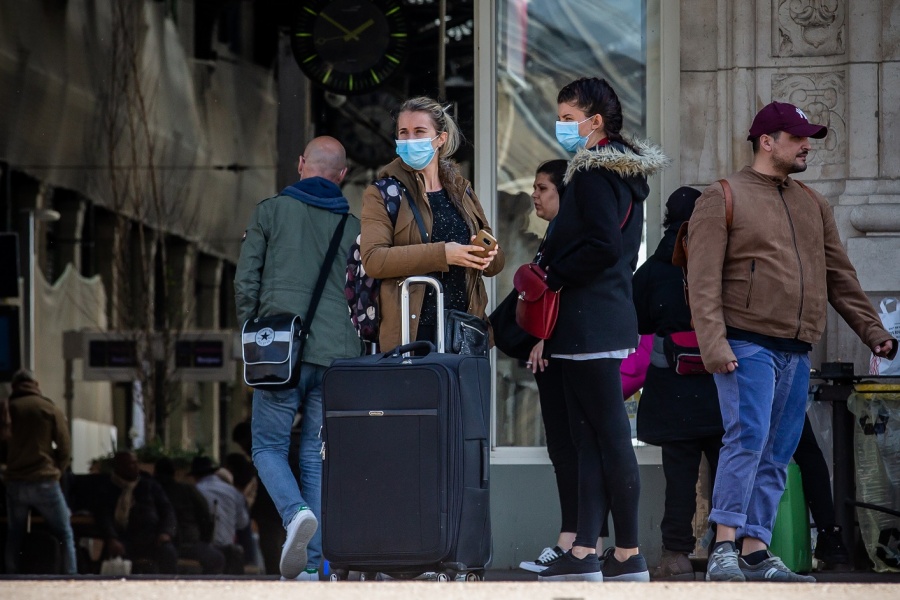 Deaths surpass 10,000 in France
As France entered its fourth week of lockdown, the coronavirus epidemic still hit hard, claiming 1,417 more deaths in hospitals and nursing homes, making the combined fatalities at 10,328, a French health official said.
Data unveiled by General Director of Health Jerome Salomon showed a fresh daily record of deaths in hospital where 607 people have succumbed to COVID-19 on Tuesday, representing a daily increase of 9.4 per cent to a cumulative total of 7,091, compared with a 10 per cent rise registered on Monday, reported Xinhua news agency.
The human loss caused by the epidemic had also risen in retirement homes. Some 3,237 have died since early March, up from Monday's 2,417.
Less than two months after the first COVID-19 death, an 80-year-old tourist from China, was reported on February 14, France now became the fourth country globally after Italy, Spain and the United States to report more than 10,000 deaths.
However, pressure was easing in intensive care units thanks to slowing rise in serious cases and a growing number of cured patients.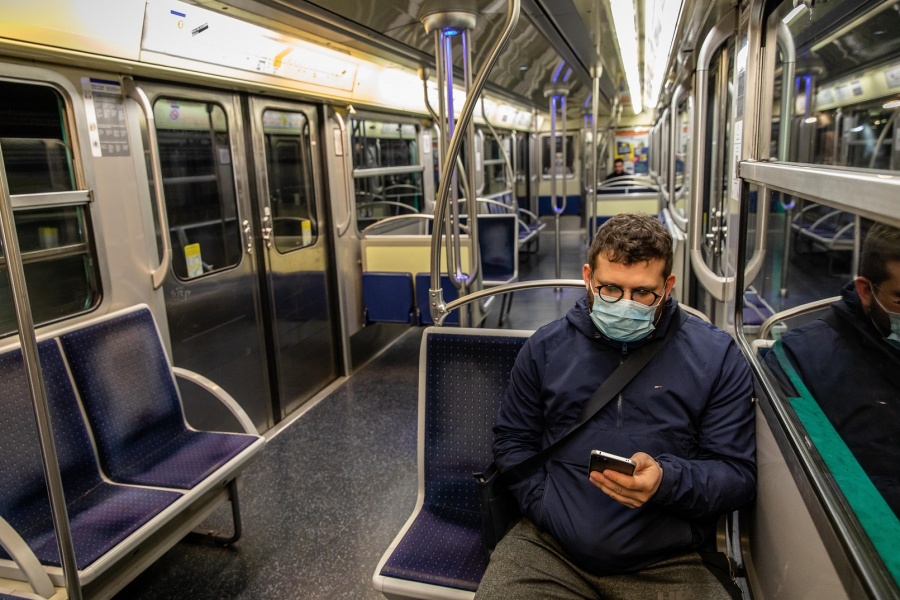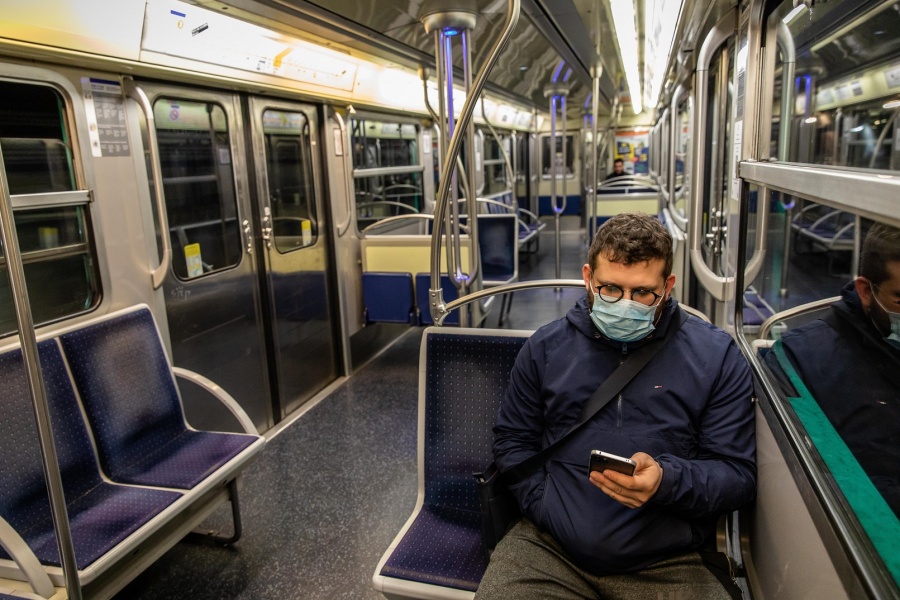 Some 30,000 are now receiving treatment in hospitals, including 7,131 who need to be put on ventilator, a one-day increase of 59 compared with 94 on Monday.
"It is an important indicator which allows us to assess the tension in hospitals and the need to mobilize all the human and logistical resources," Salomon said.
Also, the number of people who have recovered "is increasing every day," the official noted. In total, 19,337 patients in France have come out of hospital cured.
Despite some good signs, Salomon said that the time for lifting the confinement has not come yet.
Also Read – Trump Attacks WHO; Threatens to Hold Funding
Also Read – ILO Warns 195 Million Job Losses