China reports 3,235 new confirmed cases and 64 deaths on Monday from 31 provincial-level regions and the Xinjiang Production and Construction Corps…reports Asian Lite News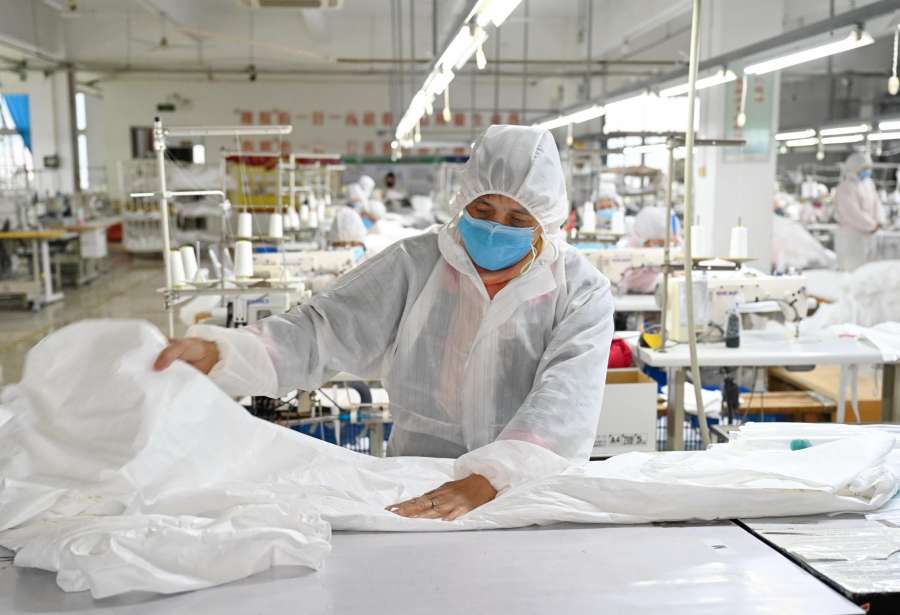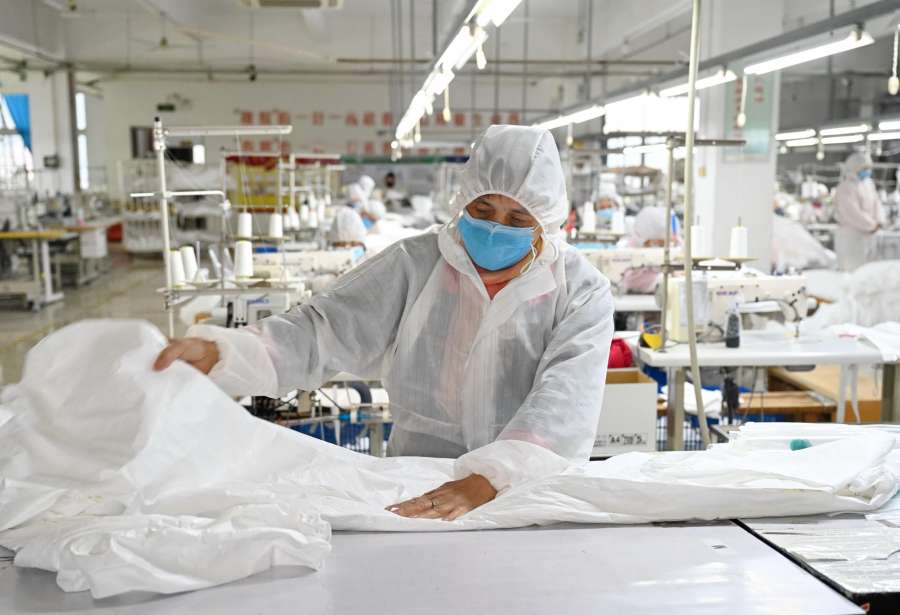 Chinese authorities confirmed on Tuesday 425 have died in the country due to the novel coronavirus, while Hong Kong reported its first fatality becoming the third nation after China and the Philippines to report deaths.
China's National Health Commission said that the overall number of confirmed cases in the Asian giant was 20,438, reports said.
It received reports of 3,235 new confirmed cases and 64 deaths on Monday from 31 provincial-level regions and the Xinjiang Production and Construction Corps.
All of the deaths were in Hubei province, whose capital Wuhan is the epicentre of the outbreak.
Also on Monday, 492 patients became seriously ill, while 2,788 patients remained in severe condition, and a total of 23,214 people were suspected of being infected with the virus.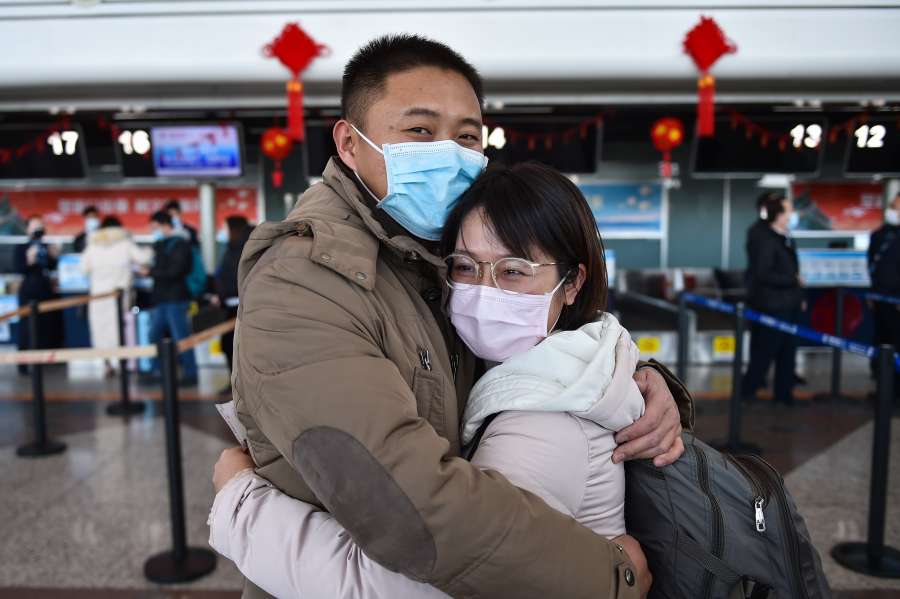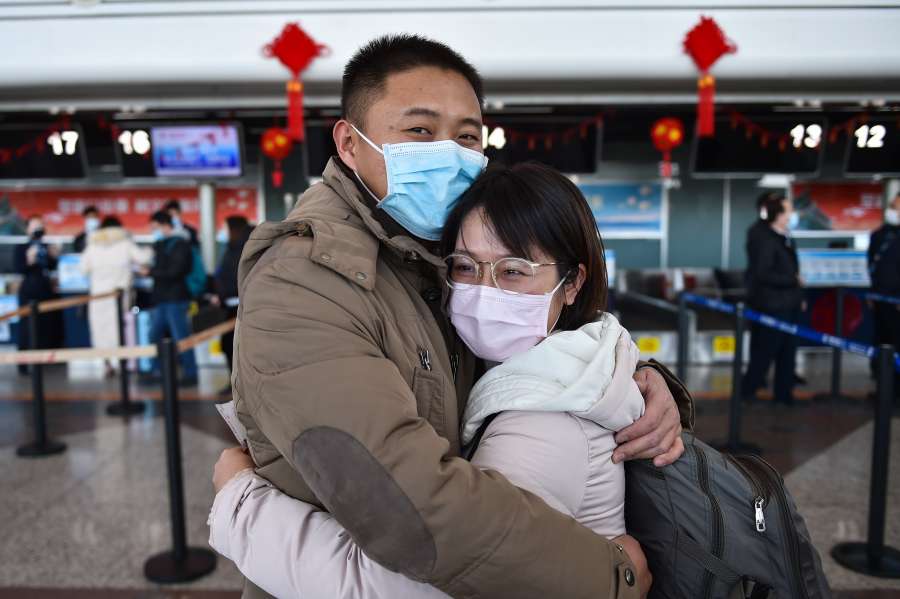 A total of 632 people had been discharged from hospital after recovery.
The commission said 221,015 close contacts had been traced, adding that among them, 12,755 were discharged on Monday, with 171,329 were others still under medical observation.
The Hong Kong victim, a 39-year-old man, died on Tuesday morning the Princess Margaret Hospital where he was in isolation after he was confirmed as the city's 13th coronavirus case on January 31.
The victim had travelled from Hong Kong to the Chinese city of Wuhan, the epicentre of the outbreak which has killed 425 in China, on January 21 and returned home on January 23.
He sought treatment on January 31 after having myalgia (muscle pain) and fever.
His 72-year-old mother was confirmed on Sunday as Hong Kong's 15th case of novel coronavirus infection, and has been transferred to Princess Margaret Hospital for treatment.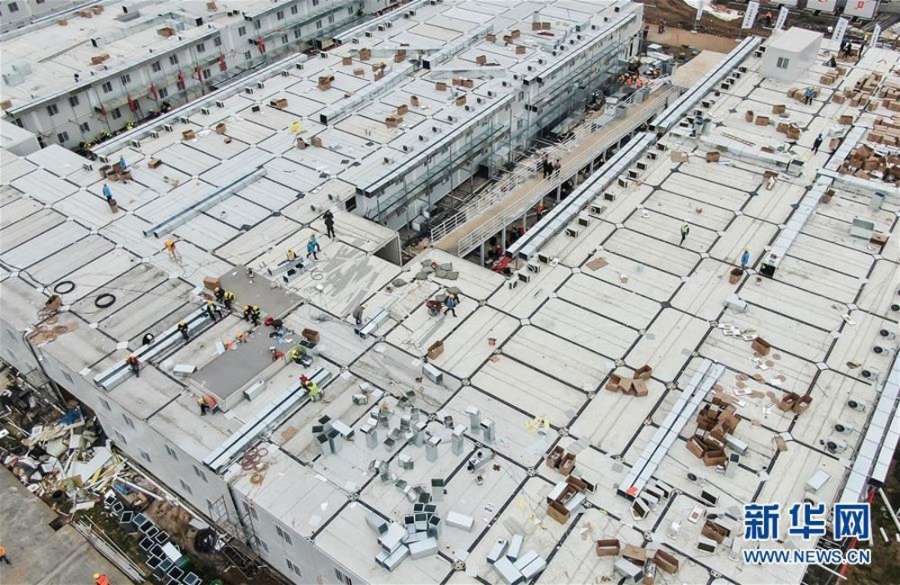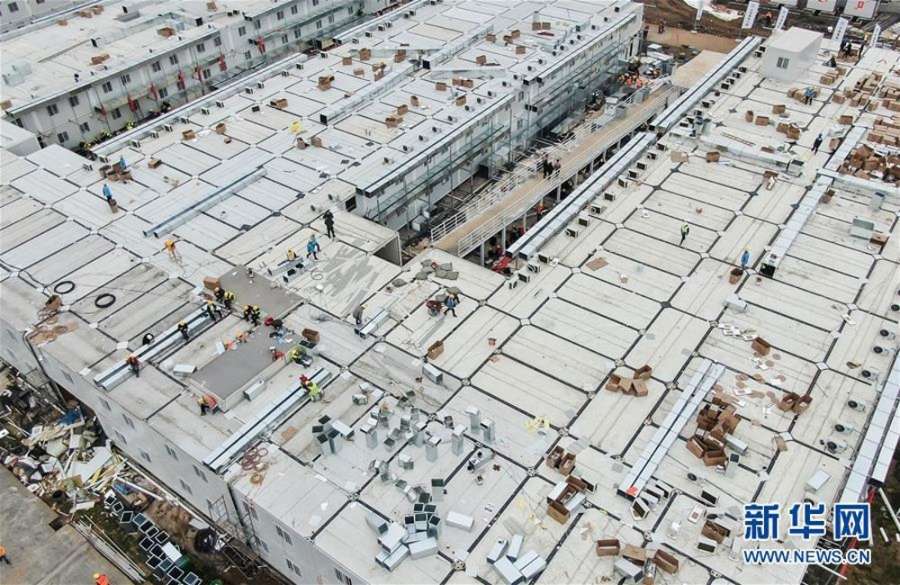 The development comes after the Philippines on February 2 confirmed the country's first fatality due to the coronavirus, becoming the second nation outside China to report deaths.
The number of deaths in China now exceeds the 349 killed on the mainland in the Severe Acute Respiratory Syndrome (SARS) outbreak of 2002-03, a BBC report said.
But the mortality rate of the new virus is about 2.1 per cent – much lower than that of SARS at around 9.6 per cent – suggesting that it was not as deadly.
Meanwhile, China's Politburo Standing Committee on Monday admitted "shortcomings and deficiencies" in the country's response to the deadly outbreak.
The Committee called for an improvement in China's emergency management system and also ordered a "severe" crackdown on illegal wildlife markets – where the virus is thought to have emerged.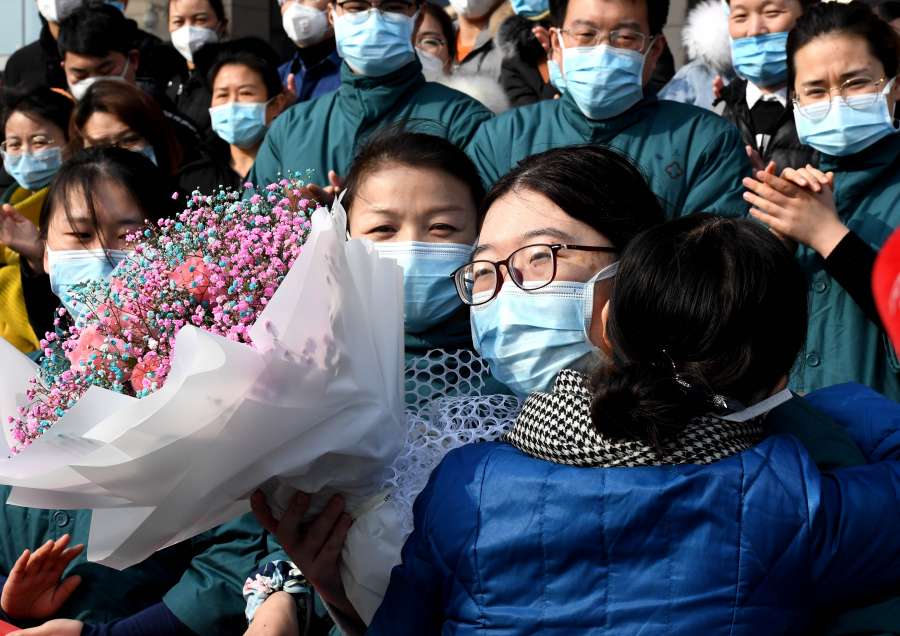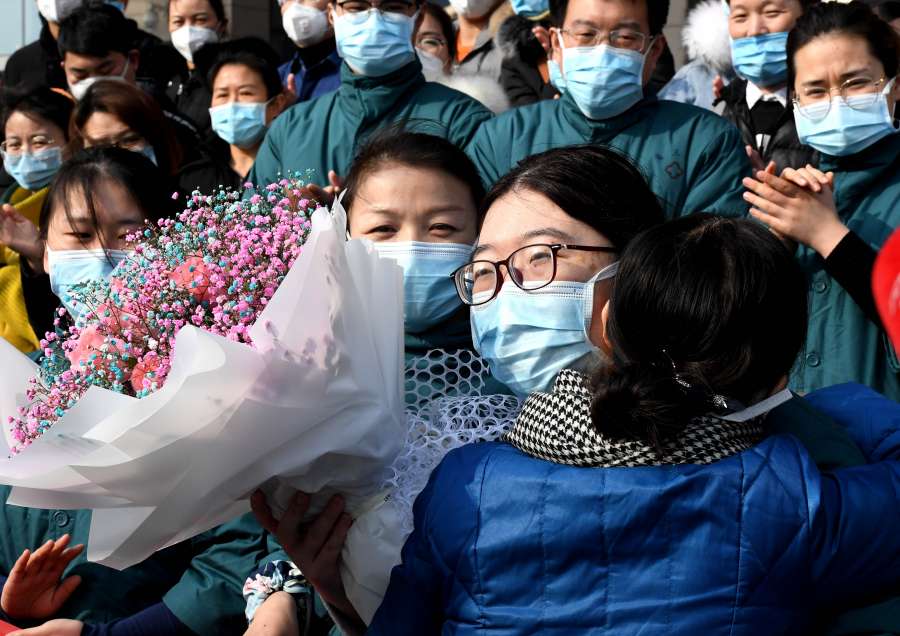 On Monday, a study by a Chinese virologist said bats were the likely source. of the virus.
The other countries where coronavirus cases have been reported are Japan (20), Thailand (19), Singapore (18), South Korea (15), Hong Kong (15), Australia (12), Taiwan (11), the US (11), Germany (10), Malaysia (eight), Macao (eight), Vietnam (eight), France (six), UAE (five), Canada (four), Italy (two), the UK (two), India (three), Philippines (two), Russia (two), Cambodia (one), Finland (one), Nepal (one), Sri Lanka (one), Spain (one) and Sweden (one).