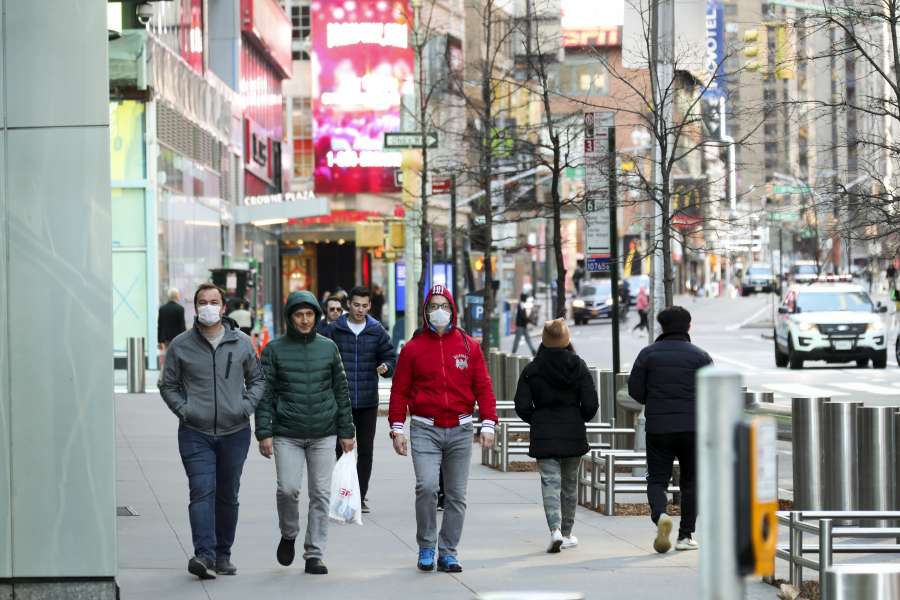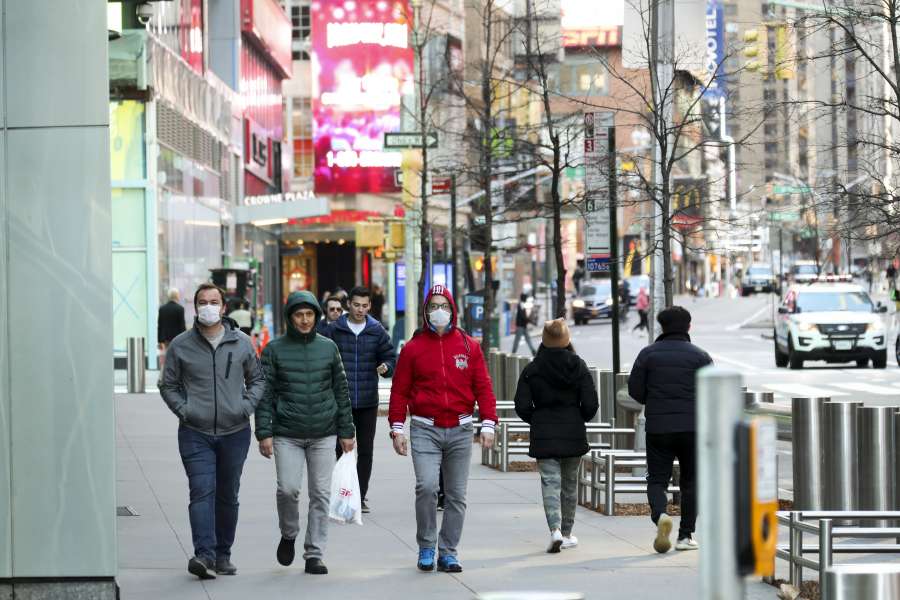 Researchers from Boston University have claimed that underlying conditions that increase the risk of severe illness or death from coronavirus (COVID-19) are much more common among the people of colour, Native American, and lower-income people in the US.
The COVID-19 does not discriminate, but discrimination and inequality have shaped the risk of severe illness and death, according to the research team from Boston University School of Public Health (BUSPH).
The study, published in the American Journal of Preventive Medicine, found that black, Native American and lower-income people are much more likely to have one or more of the risk factors for severe or deadly COVID-19 illness identified by the Centers for Disease Control and Prevention (CDC), such as asthma, diabetes, or being pregnant or over 65 years old.
"Decades of structural inequities in education, employment, housing, stress, and other factors have shaped disparities in the burden of chronic diseases by race, ethnicity, and income," said study co-author Dr Julia Raifman from BUSPH.
"Now, these structural inequities have created a context in which people who are black, American Indian, or lower-income face additional risk of death if they contract COVID-19," she added.
For the findings, the researchers used 2018 data on over 330,000 people from the nationally-representative 'Behavioural Risk Factor Surveillance System', and looked at the prevalence of the COVID-19 risk factors.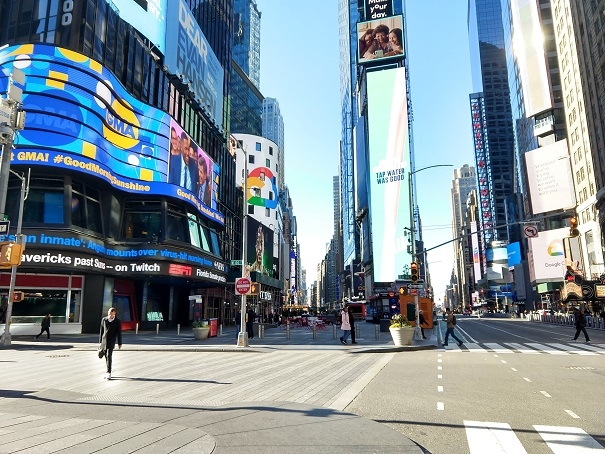 They estimated that 43 per cent of adults in the US have at least one risk factor, and 18 per cent have two or more.
Among those under 65 years old, 33 per cent of black and 42 per cent of Native American adults had at least one risk factor, compared to 27 per cent of white adults.
And 11 per cent of black and 18 per cent of Native American respondents had multiple risk factors, compared to 8 per cent of white respondents.
The researchers found that at least 25 million people living in low-income households have at least one risk factor.
Among those under 65 years old, low-income respondents were almost twice as likely to have one or more risk factors than high-income respondents, and more than twice as likely to have multiple risk factors.
According to the study, low-income respondents over 65 years old were also more likely to have multiple risk factors beyond age.
The authors noted that the inequities that contribute to chronic conditions also make these populations more likely to work in jobs that cannot be done remotely, and to live in crowded, multi-generational homes, increasing their risk of exposure to the coronavirus.
Toll crosses 56,000
As the number of people killed by COVID-19 in the US reached 56,144, US President Donald Trump raised the forecast for deaths from the deadly disease sweeping the world to 70,000.
"It's far too many… one person is too many for this," Trump said on Monday.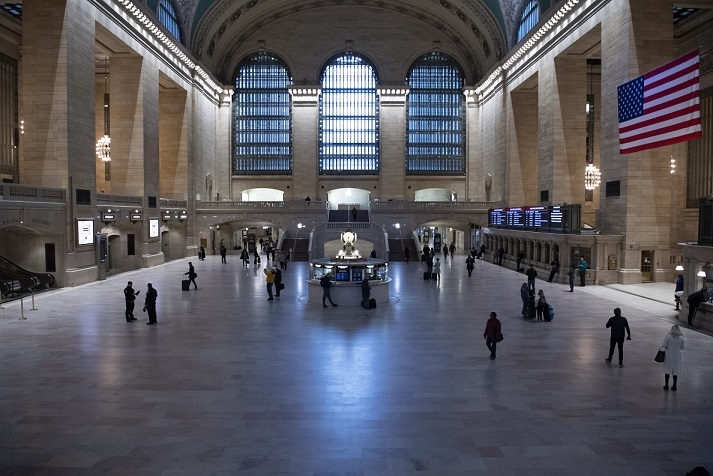 "But if you look at what original projections were, 2.2 million, we are probably heading to 60,000 to 70,000," he said raising the forecast from the 50,000 to 60,000 he made eight days ago.
Some of the early models had predicted up to 2.2 million COVID-19 deaths in the US if adequate measures like social distancing were not taken.
Despite the total number of deaths in the US continuing to rise, the pandemic shows signs of plateauing with new cases reported holding almost steady for about 20 days with a few blips.
The number of people infected by the coronavirus in the US reached 987,022, almost a third of the 3 million reported affected worldwide on Monday night, according to the Johns Hopkins University COVID-19 tracker. Globally, the death toll went past another milestone, hitting 210,842.
That slowing of new cases in the US has encouraged visions of nation reopening, while fears of a deadly flareup persist.
Asked at his briefing about his recommendation to the states, Trump said: "We recommend that they do it as quickly as possible, but safely. We want everyone to be safe."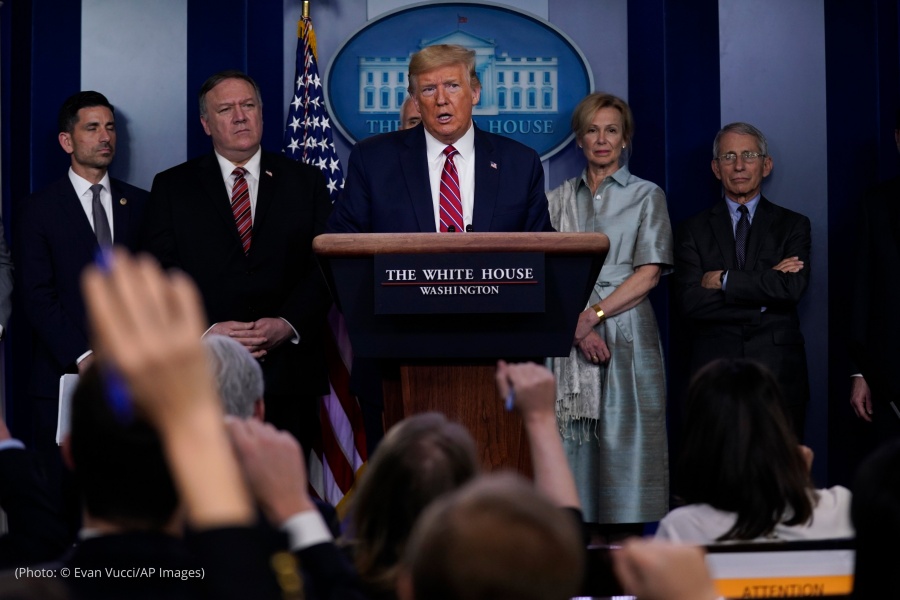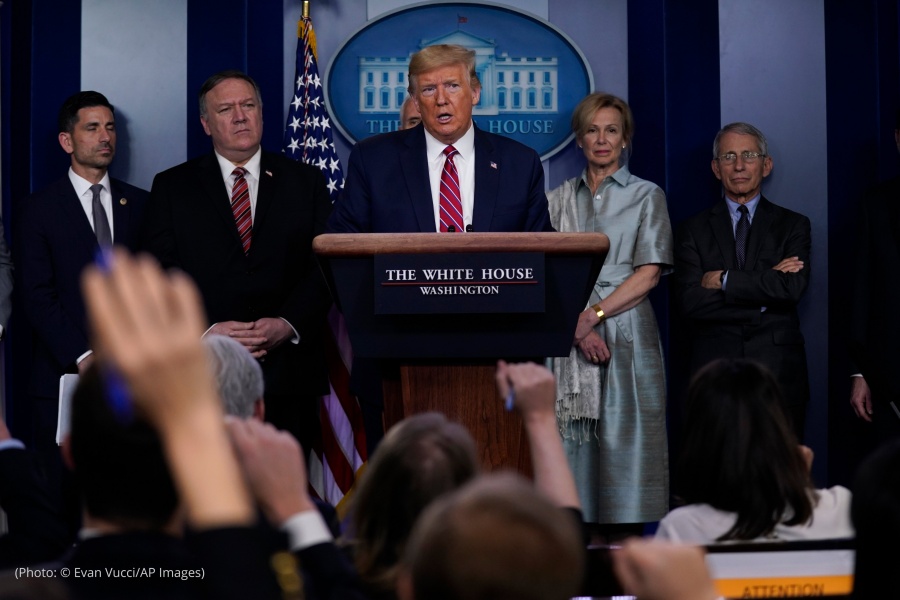 Trump, who had a teleconference with governors earlier in the day, said, "I think you'll see a lot of schools open up even if it's for a very short period of time."
Montana, which has had only 449 cases and 14 deaths has announced plans to allow schools to reopen on May 7.
As the month comes to an end, at least five other states announced firm plans for restarting the economy in May, some more gradually than others mostly starting with limited opening of retail stores.
Texas, the second-most populous state with a population of 28 million, went the furthermost with plans to allow cinemas, libraries and museums to open under social distancing restrictions.
Last week, Georgia allowed various businesses, including tattoo parlours and hairdressing salons to open, drawing criticism even from Trump, who thought the state was not ready for it.
The federal guidelines call for a three-phase opening for states if they meet certain criteria like declining rates of new infections over a 14-day period and continuing to meet certain standards before moving on to the next phase.
One of the requirements to qualify is testing and states have been complaining that they did not have enough.
Vice President Mark Pence said that enough was available to the states to meet the needs for opening up.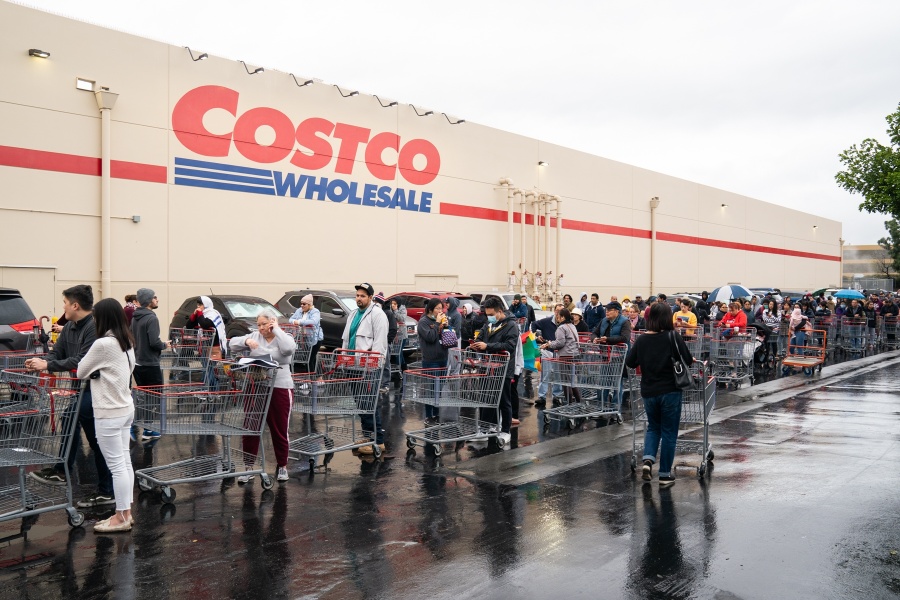 Trump paraded a group of top executives of retail and pharmaceutical chains who said that they were participating in a joint programme with the government to offer testing at their shops.
But Democrats and some experts were sceptical that the tests will be available.
There have been scattered protests across the nation by people wanting the COVID-19 restrictions lifted in the name of "liberating" their states, which received muddled tweets of support from Trump.
The prevalence of the pandemic varies greatly across the nation, sometimes giving a distorted picture.
New York state with a population of 19 million alone accounts for 22,668 of the nation's 56,144 deaths and neighbouring New Jersey for 6,044 fatalities.
In contrast, California, the nation's most populous state with 38 million, has had only 1,779 COVID-19 deaths.
Also Read – Hillary endorses Biden for president