Spain eased its economic restrictions on Monday allowing thousands of workers to return to their posts amid a debate between politicians, unions and scientists over the risk of a coronavirus rebound…reports Asian Lite News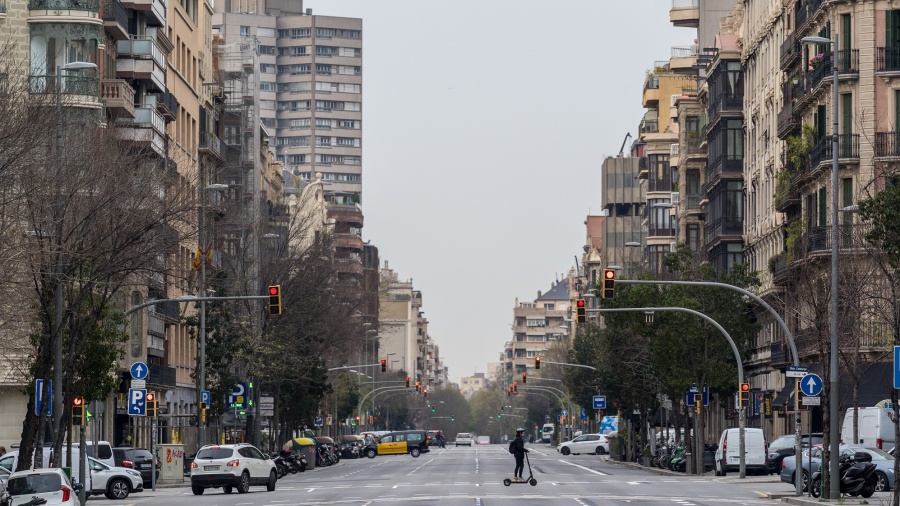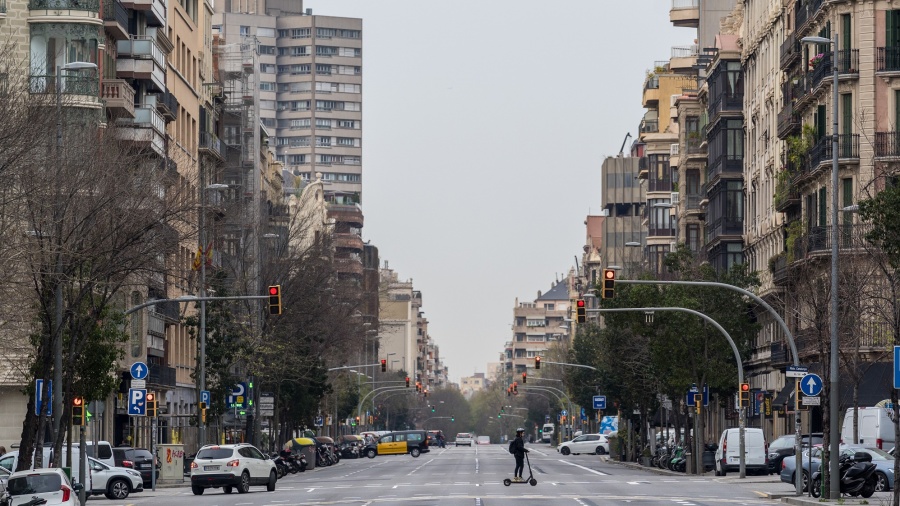 The Spanish government ordered the suspension of all non-essential activity on March 30, which meant an almost total paralysis of the country's economy, Efe news reports.
The measure was imposed in reaction to the advance of the pandemic, which saw a spike of infections and deaths of between 15 and 20 per cent the previous week.
A total of 166,831 confirmed cases and 17,209 deaths have been reported in Spain since the start of the outbreak, making it the one of the worst affected countries in the world.
Prime Minister Pedro Sanchez said in a public appearance on Sunday that the restarting of economic activities on Monday would not mean a relaxation of confinement measures ordered on March 14. He added that the country was not entering the de-escalation phase of its lockdown. Police officers were distributing masks at major transport hubs, including train and metro stations, in large cities from the early hours of Monday morning. The government announced the distribution of 10 million masks at logistics points throughout Spain for those who have to use public transport to travel to work.
Police officers were also monitoring trains and buses to make sure they did not become overcrowded. Distancing measures have also been imposed for employers, such as in the construction industry work in occupied buildings has been prohibited.
Images from Spain's Directorate-General for Traffic on Monday showed empty roads and a small number of vehicles in large cities, with a similar picture in Madrid's main metro stations.
The resumption of economic activity has been criticised by some regional leaders, such as Catalan President Quim Torra, who on Sunday described the move as "absolute recklessness".
A number of union representatives have also questioned the relaxation of the measures and raised concerns about the risk it could pose for workers.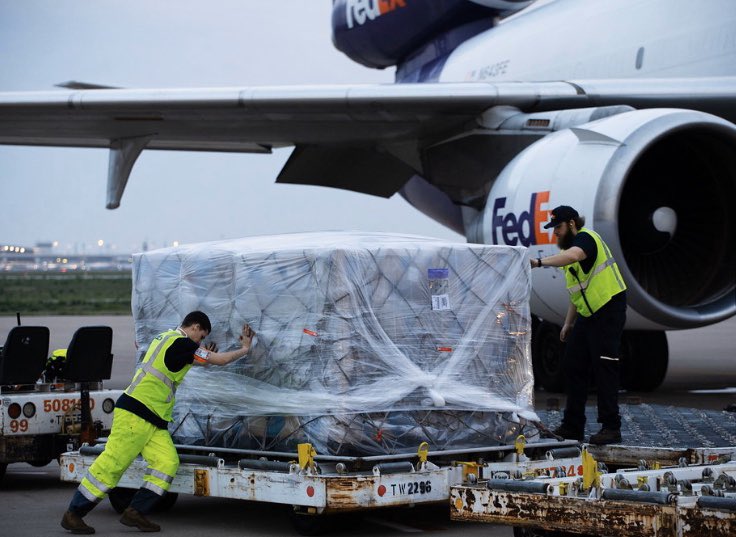 US to resume in May
A partial reopening of the US economy could begin in May, Anthony Fauci, director of the country's National Institute of Allergy and Infectious Diseases, said, while cautioning that there was a potential for a second COVID-19 outbreak in the fall.
Parts of the US economy could have "a gradual reentry of some sort of normality, some rolling reentry", Xinhua news agency quoted Fauci as saying on CNN on Sunday.
"There is always a possibility as we get into next fall and beginning of early winter that we can see a rebound," he added.
Meanwhile, the path of US economic recovery from the coronavirus pandemic could be a "long, hard road", a senior Federal Reserve official said on Sunday.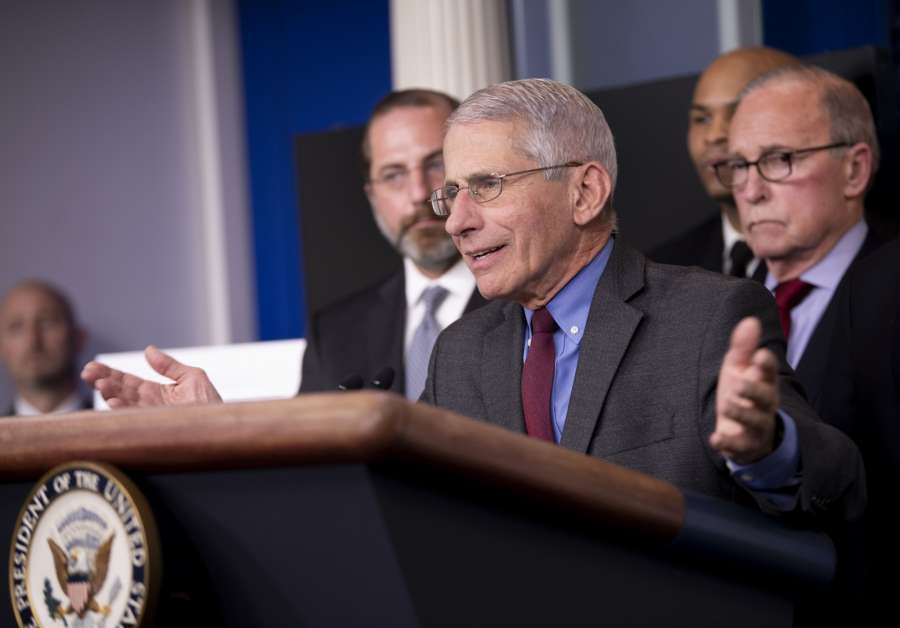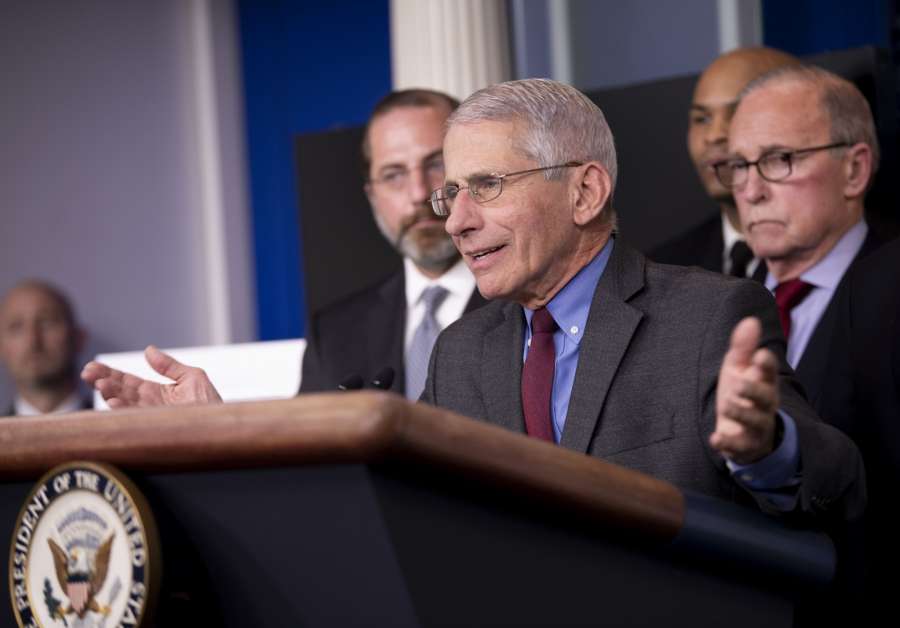 "This could be a long, hard road that we have ahead of us until we get to either an effective therapy or a vaccine. It's hard for me to see a V-shaped recovery under that scenario," Neel Kashkari, president of the Federal Reserve Bank of Minneapolis, told CBS News.
The United States has become the country with the most confirmed COVID-19 cases and fatalities worldwide.
'Too early' in Australia
Australia's fight against COVID-19 has achieved a new progress, with less than 50 cases confirmed between Sunday and Monday, but it was "too early" to decide on lifting the restrictions, health officials said.
According to the Department of Health there had been 6,322 confirmed cases of COVID-19 in Australia as of Monday morning, an increase of 33 cases from Sunday morning, reports Xinhua news agency. It represents an increase of only 0.5 per cent, a recent record-low for Australia.
However, Chief Medical Officer Brendan Murphy warned that the figure could be misleading because of a downtrend in Australia's testing rate over the four-day Easter weekend.
Of the 6,322 confirmed cases in Australia, 61 have died from COVID-19. More than 356,000 tests have been conducted across Australia.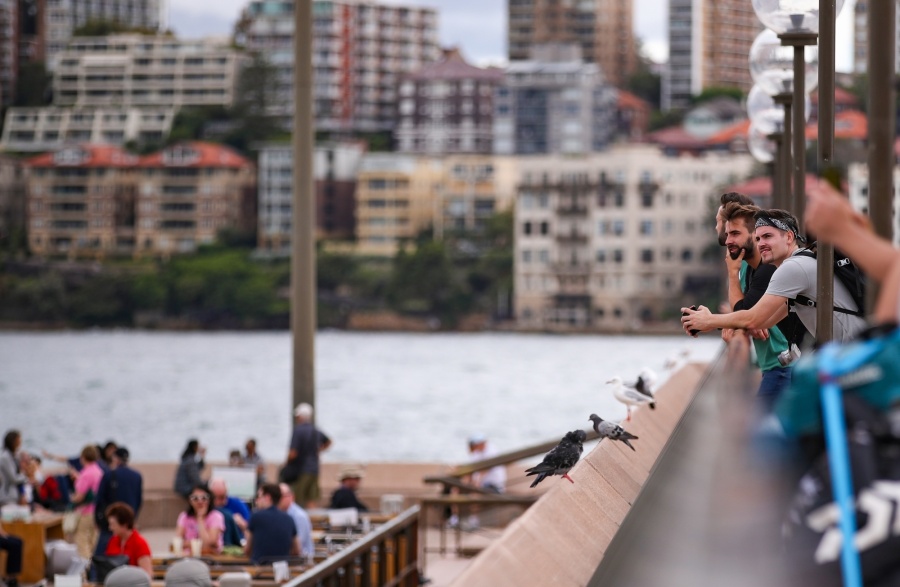 Authorities arned that the Easter weekend, which spanned from Friday to Monday, would be one of the most important periods in Australia's fight against the virus and reiterated the importance of social distancing rules.
Murphy told Seven Network television on Monday that it could take up to two weeks for the government to know if the pre-Easter message was effective.
"We won't know what happens over Easter for a week and more. We will be very clearly watching the numbers over the next week to 10 days," he said.
"It is too early to relax restrictions at the moment."
Earlier on Monday, Simon Birmingham, the minister for trade, tourism and investment, said it was "impossible" to know how long the government's international travel restrictions would last.
Also Read – UK Cabinet 'split over decision on lockdown'