Advertisement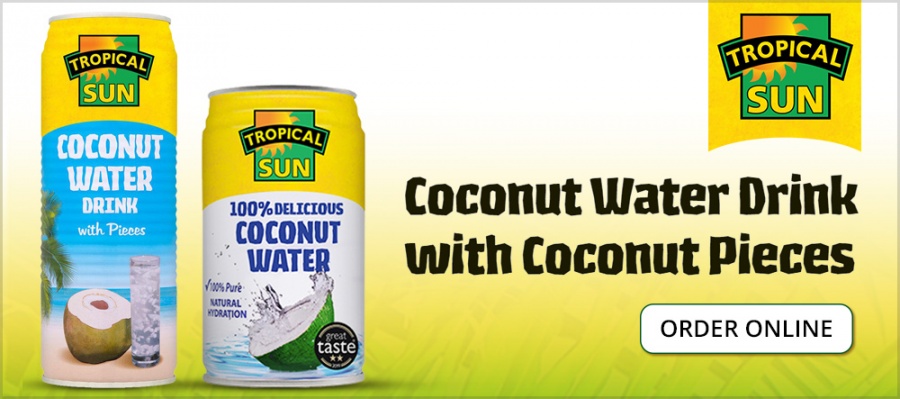 The UAE's Ministry of Health and Prevention (MOHAP) has issued a warning to the public regarding the dangers of using some bodybuilding products that are sold online, saying many of these unregulated health stimulants may contain toxic energisers or synthetic male hormone boosters that pose serious health risks….reports Asian Lite News
Amin Hussain Al Amiri, Assistant Under-Secretary of Public Health Policy and Licensing at MOHAP, said the Ministry has released a circular to the directors of medical zones and hospitals, as well as to doctors and pharmacists alerting them over indiscriminate use of bodybuilding products, the media report said on Monday.
Al Amiri said that apart from liver injury, absorption of steroids has unhealthy side effects such as severe acne, hair loss, increased aggression and depression, and life-threatening reactions such as kidney damage, heart attacks, stroke and pulmonary embolism blockage of a major blood vessel in the lungs and coagulation in deep veins.
"The US Food and Drug Administration has warned that many of these products are promoted for bodybuilding, and muscles development, whereas they contain synthetic steroids or and hormones related to testosterone," he said.
Al Amiri explained that the consumption of these energising products and hormones without consulting a doctor has become prevalent worldwide among young people.
He emphasised that MOHAP's strict regulation requires a physician's prescription for such products, especially those that are injectable, which makes some users buy them outside the country through individuals coming from countries that allow the purchase of these products without a prescription.
Al Amiri said that MOHAP carries out periodic inspection visits to pharmacies and takes punitive measures, starting from a warning, an alert, and then issuing a violation.