Advertisement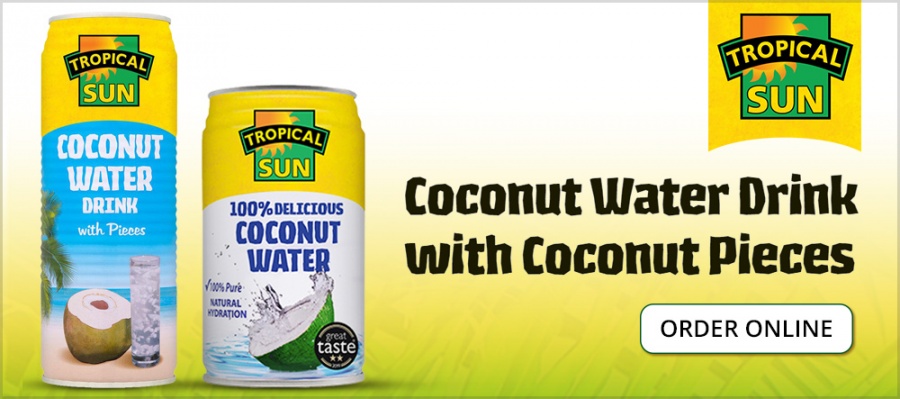 Just because the word 'security' has a blanket connotation and one cannot argue against impositions, it cannot and must not be used as a weapon for intimidation of normal citizens on the grounds that there is a VIP in the vicinity….writes Bikram Vohra
The leather manufacturer who got teed off after multiple checks on a Delhi to Chennai flight and was accused of triggering a bomb scare was wrong.
You can sympathise with him but you cannot exonerate him. Not in this day and age. Of course, the security over reacted because Priyanka Vadra was on the plane and once you have SPG and special security personnel scurrying about and the Great Indian VIP complex kicks in then paying passengers and the great unwashed don't count for anything.
He should have known that with a VIP on his flight he was going to made to jump through hoops.
The frisking several times over can get on anyone's nerves and this gentleman was frazzled enough to say, 'What are you checking again and again, you think I have a bomb.'
Of course it is a bit like the Marx brothers and the Three Stooges to then grapple the man down and assess the threat as real and have the bomb assessment committee raise the level to a full fledged bomb alert.
While everyone agrees there is no such thing as fail safe and you'd rather overreact than be sorry the fact that Priyanka was on board had a great deal to do with the over stretch. Come on, an angry passenger can be taken aside, calmed and checked. You cannot get paranoid because in an odd but specific way that goes against the tenet of good security. You get diverted by making a 'good impression' on people you think are powerful and you forget to do your job properly.
No way that man was a threat.
Just because the word 'security' has a blanket connotation and one cannot argue against impositions, it cannot and must not be used as a weapon for intimidation of normal citizens on the grounds that there is a VIP in the vicinity.
 When they drive you crazy and get jumpy losing your temper is a natural reaction. Even if you said "Hi Jack," to your friend whose name it is, they would pounce upon you.
I see no reason why SPG soldiers should be at the boarding gate anyway. That is a breach of security. If you want to fly commercial then fly commercial. Get on the plane and don't be the vehicle for harassing other passengers.
Otherwise hire a plane.
The fact is that this VIP syndrome is now endemic. What the airlines should do is engage in fair practice. If they can inundate us with messages before and after a flight they can also warn us if there is a VIP on board.
Then we can decide if we want to take the extra hassle and be pushed around.
Flight 162 has a VIP on board.
You are hereby warned that you will be given a hard time.
There will be multiple checks.
The VIP will get special preference and the entourage with him the same.
As a paying passenger you will have to come an hour earlier and be treated as pond scum.
Everyone will push you around while bowing and scraping in front of the VIP.
If you use any word like bomb, blast, danger, gun, weapon, hijack, shoot, kill, trigger, knife and it trips our alert system you will court arrest and incur a fine.
If you wish to change your flight do let us know.
We are sorry for the inconvenience.