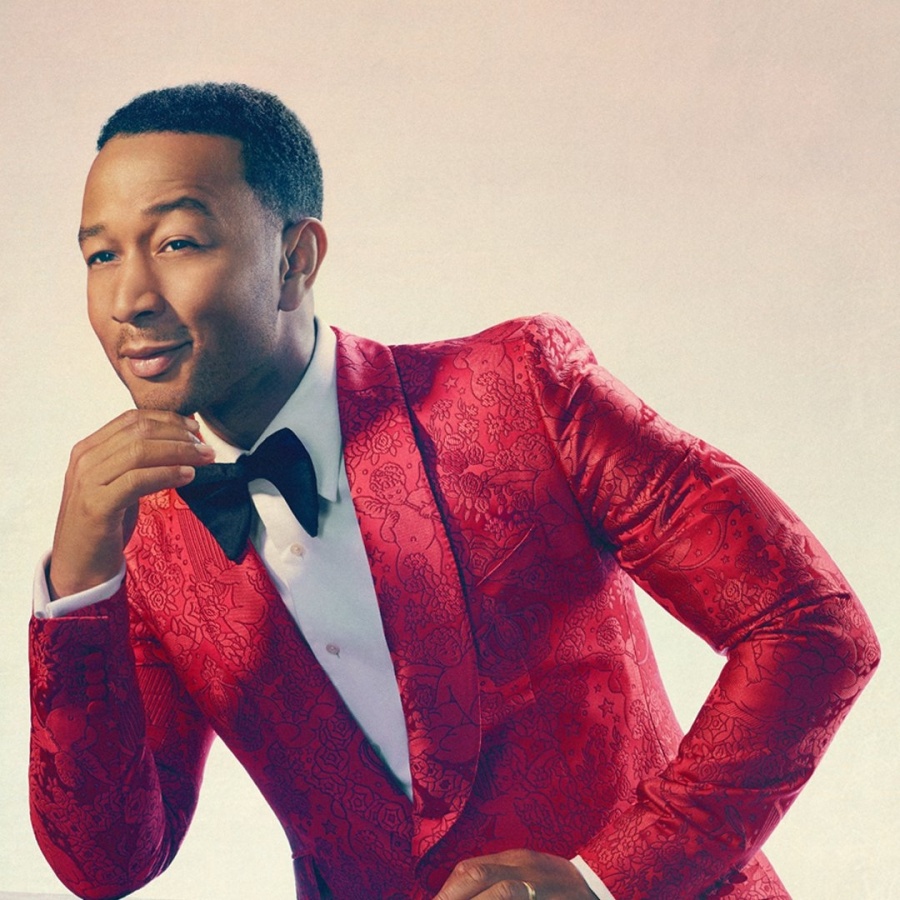 The singer was running errands around West Hollywood on Sunday without his wife Chrissy Teigen and their two children — Luna and Miles.
After withdrawing cash out of an ATM, John came across a man in need and passed on a $10 note, reports metro.co.uk.
The singer wore a face mask but didn't have any gloves on although it appears the two men didn't make physical contact and John made sure to keep a distance per guidelines during the coronavirus pandemic.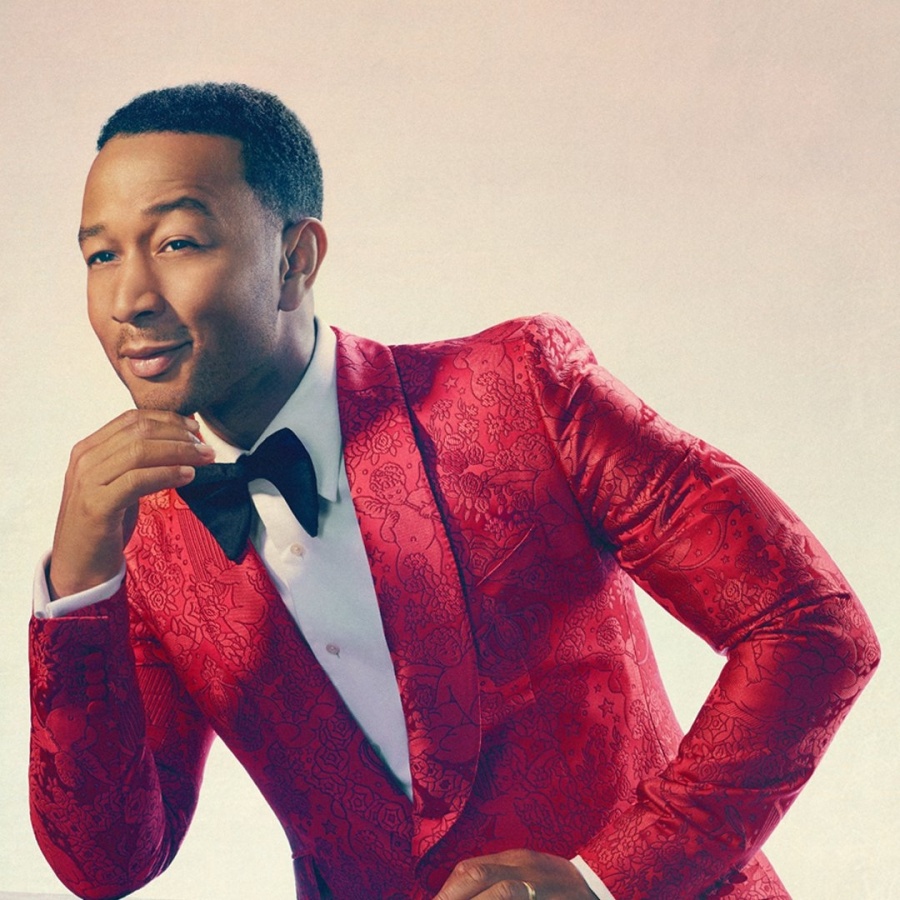 Meanwhile, John has been charitable during the global health crisis. He took part in the One World: Together At Home concert curated by Lady Gaga and Global Citizen.
Last week, John also took part in the TIME 100 Talks: Finding Hope where he played a piano solo of "Lean on me" before raising awareness of prison inmates potentially being exposed to COVID-19 while incarcerated.