Advertisement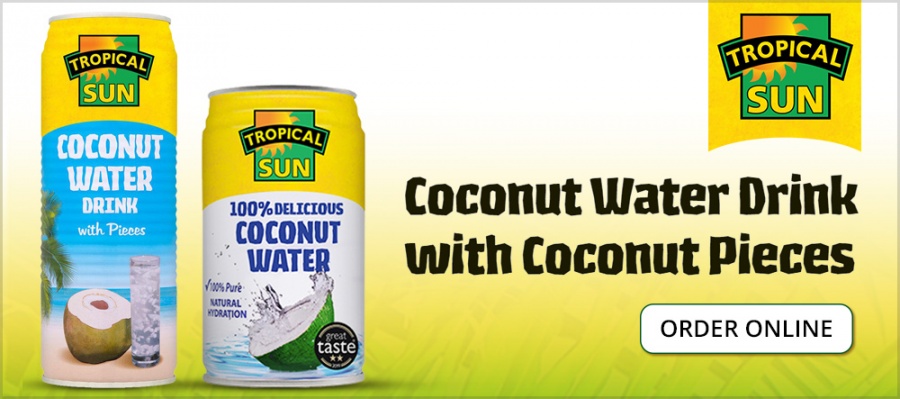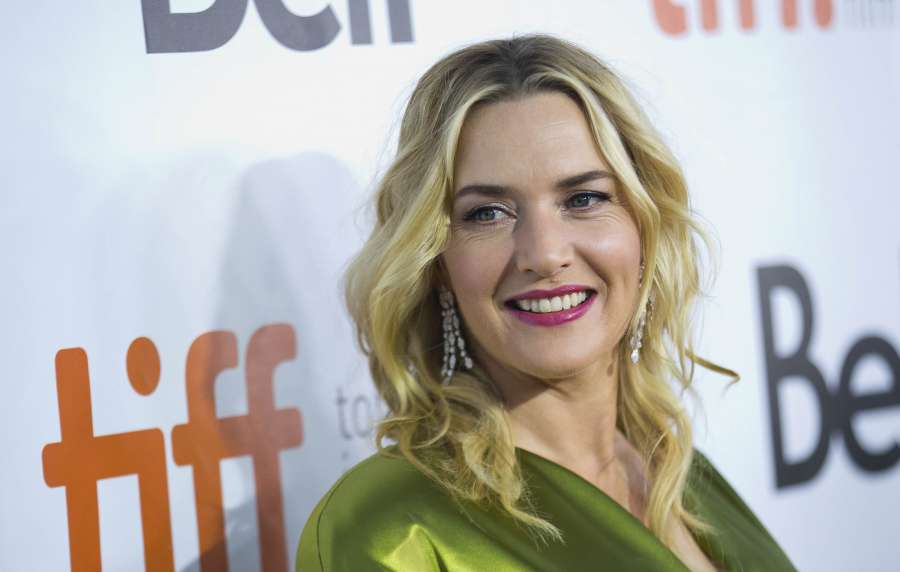 Hollywood star Kate Winslet has to make getting enough sleep a "project" when she isn't working because she can't switch off…..reports Asian Lite News
"I'm not good at massages or spa days – I think I would just be thinking of all the things I needed to do when I got back….When I'm not working, I almost try to make sleep a project. I don't sleep in the day or anything, but I try not to stay up until midnight doing things," Winslet said.
The 41-year-old actress knows she can only rely on herself to get things done and always gives her projects her all, and will never complain about the task at hand.
She said: "My work ethic is no one is bloody going to do it for you. At the end of the day, if the chips are down and something goes wrong, you should only ever have yourself to blame.
"So dig deep, get on with it, and don't complain."
But Winslet knows she has been "very lucky" with her career as she's rarely had to take on other jobs to keep money coming in, unlike the other actors in her family.
She said: "I grew up surrounded by people who would go back to their day job between acting roles. My dad, my sister and my uncle would go and work in the sandwich place or the post office, waitressing or babysitting, and that's what I did for a bit initially.
"Straight after 'Heavenly Creatures', I went back to the delicatessen. I was just very lucky that when I was 20, I was cast in 'Titanic'. I didn't have to go back to the deli after 'Titanic'."