Advertisement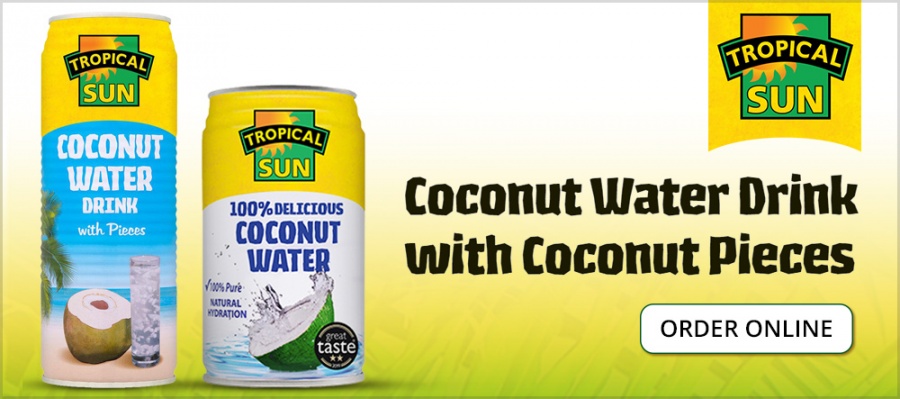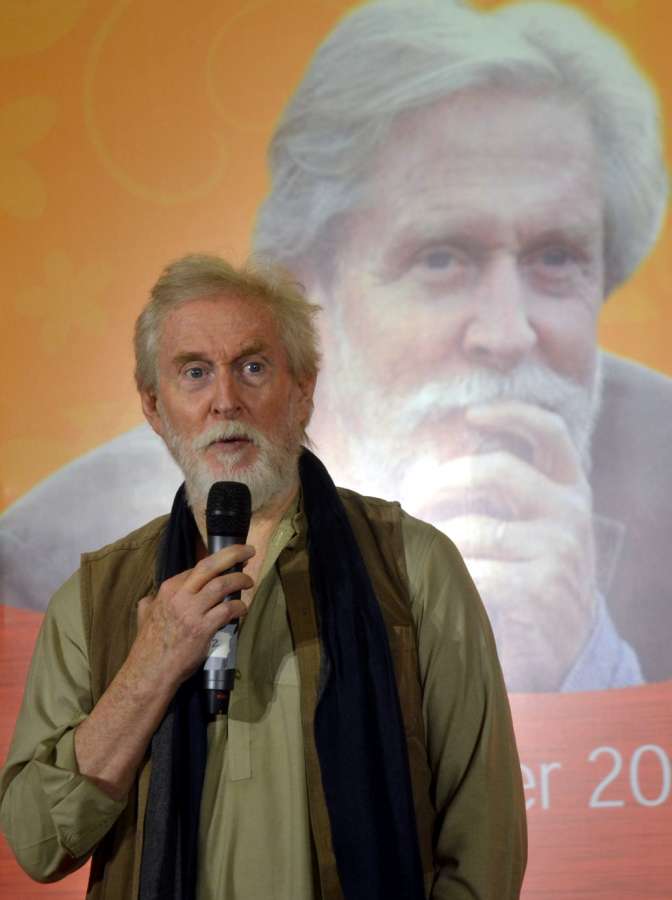 Veteran actor Tom Alter, who was well known in the theatre circuit and film industry breathed his last on Friday night. He died at 67, losing his battle against skin cancer. President Ram Nath Kovind, Prime Minister Narendra Modi, Congress President Sonia Gandhi and Vice President Rahul Gandhi and members of the Hindi film fraternity including Shekhar Kapur, Anupam Kher and Rishi Kapoor, shared their memories with Tom with most of them remembering him as an "informative, educative and inspirational" human being…..reports Asian Lite News
A native of Mussoorie, Uttarakhand, Tom was cremated here on Saturday in the presence of his close family members and friends from the industry.
The actor was battling stage four skin cancer at a Mumbai hospital, where he was admitted earlier in September. He returned home on Thursday and breathed his last on Friday night, the acclaimed actor's manager Ismail Ansari said.
"The cremation was done in Worli. His close family members were present. Raza Murad and some directors from the industry were also present," Ansari said.
Earlier, Tom's son Jamie had said that the actor was suffering from squamous cell carcinoma, a type of skin cancer. Last year, Tom had got his thumb amputated due to the condition
As the news of Tom's demise spread, tributes from the film, theatre, television and political world started to pour in, and many called him as a generous and kind-hearted soul.
Filmmaker Shekhar Kapur shared memories of the actor on social media, reminiscing his early mornings with Tom on Juhu Beach to see who could run faster.
Kapur hailed Tom as the "American that loved India. His commitment to Indian culture films and poetry was absolute. A friend we can never say goodbye to".
While filmmaker Mahesh Bhatt bid his "trusted friend" goodbye, actor Anil Kapoor believed Tom was "an all-rounder" with "a heart of gold. Back in the day, I even studied acting under him".
Great on stage, celluloid and on the playground, veteran actor Anupam Kher found Tom "always informative, educative and inspirational".
Known for starring in television shows like "Zabaan Sambhalke", "Bharat Ek Khoj", "Junoon" and "Betaal Pachisi", Tom was an American-origin actor settled in India.
He had a flourishing career on stage, and on the big screen played pivotal roles in successful films like "Gandhi", "Shatranj Ke Khilari", "Kranti", "Aashiqui" and "Parinda" in Bollywood and he also worked with late actor Peter O'Toole and Ben Kingsley.
He was conferred the Padma Shri, India's fourth highest civilian honour, in 2008.
He last TV show was "Rishton Ka Chakravyuh", and on the big screen, he was last seen in "Sargoshiyan". He also shot for a short film "The Black Cat", in which he plays acclaimed author Ruskin Bond.
Tom was fluent in Hindi, Urdu and knowledgeable about Indian culture. He could also read Urdu and was fond of Urdu poetry.
President Ram Nath Kovind and Prime Minister Narendra Modi also condoled his death, saying he will always be remembered for his contribution to the world of film and theatre.
Remembering Tom Alter as a "gifted actor", Congress President Sonia said in a statement: "Through his many roles in films, television, and theatre, Tom Alter earned a special place in the hearts of the Indian audiences. He leaves behind a rich legacy."