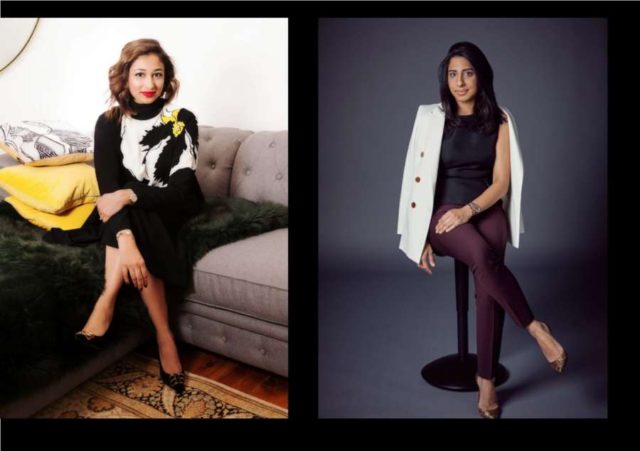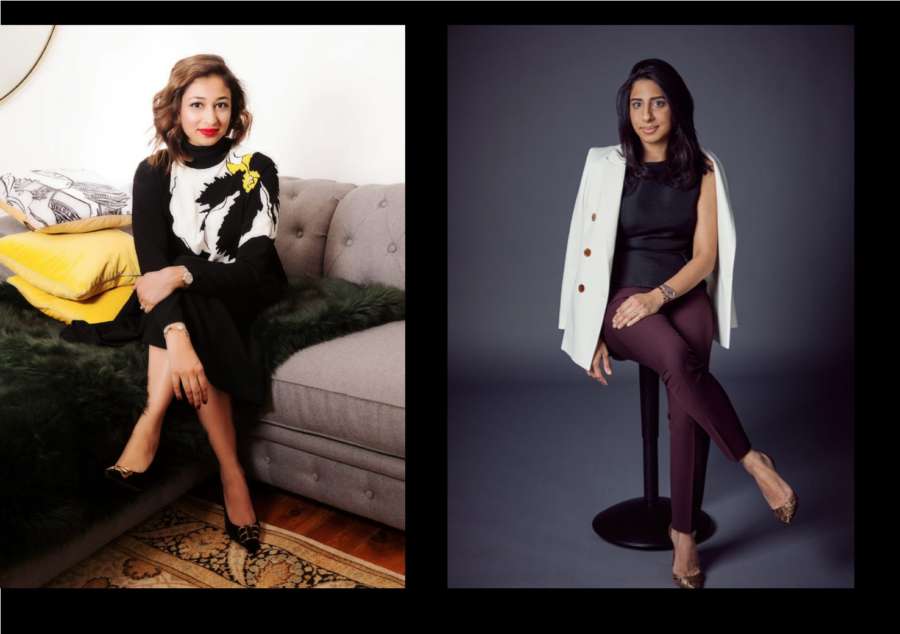 Bushra Taimur and Hina Maryyum are the co-founders of Haute Secret Shoppers. Bushra is responsible for managing the global external affairs, making Haute Secret Shoppers a formidable international force. Aside from working to streamline operations, she oversees the sales, marketing, PR, client experience along with overall company strategy and international partnerships. Formerly working in banking for over a decade, her journey from finance to fashion has given Bushra has a strong love of entrepreneurship and empowerment.
Hina is the driver behind the global brand's management and successful infrastructure. With a keen interest across technology and innovation, Hina is a certified investment management analyst by trade – and certified style junkie by nature. British Asians changing the face of luxury lifestyle: The evolution of access in designer fashion. Asian Lite meets the successful duo behind the Haute Secret Shoppers.
AL: Can you tell us a little about Haute Secret Shoppers?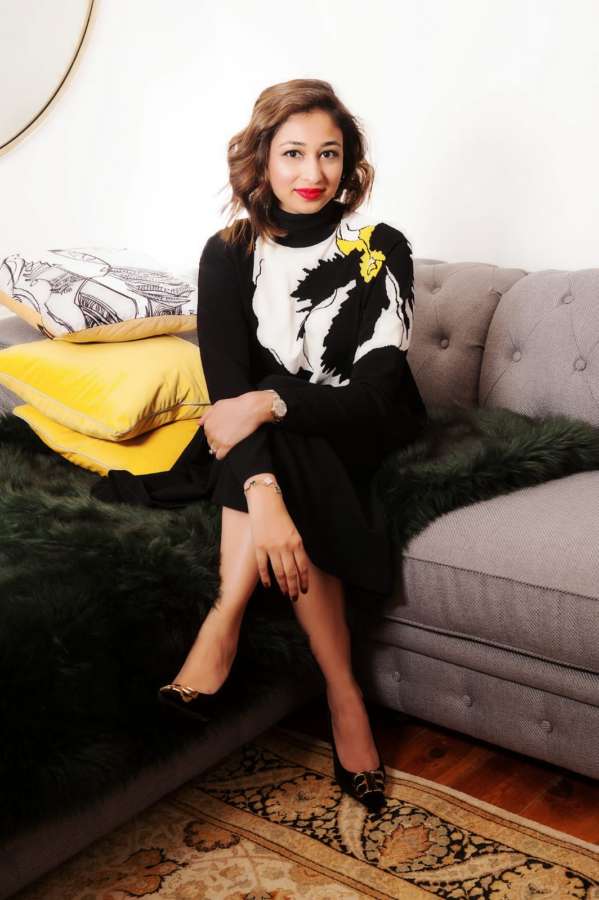 We are a private members style-hub for the international fashion elite. Haute Secret Shoppers is a high-fashion online shopping site providing bespoke luxury experiences tailored to our members individual high-fashion needs. https://www.secretshoppersuk.com/lounge/
AL: What makes Haute Secret Shoppers different?
Whilst personal shopping has existed in various conventional forms for years, we are taking this form of shopping to another level. Not only are we building official relationships with retailers and designers to give clients access to products across the fashion industry but we are doing it in a new way. We are using the latest technology to develop and nurture closer relationships with clients.
AL: What do your members have access to specifically? Can anyone become a member?
Given our network and relationships with retailers and designers, we have the ability to procure and even pre-order exclusive options that may not make it to stores later. We also have access to sale previews and products that are not accessible by general public. Our global reach also greatly extends our buying ability. We do screen our members however our social media platforms are open for viewing. Access to certain products are however limited to Vip clients who are offered the option to buy them before others.
AL: You both have strong investment banking backgrounds, why the change from finance to fashion? What do you miss about your previous life? What do you love about this one?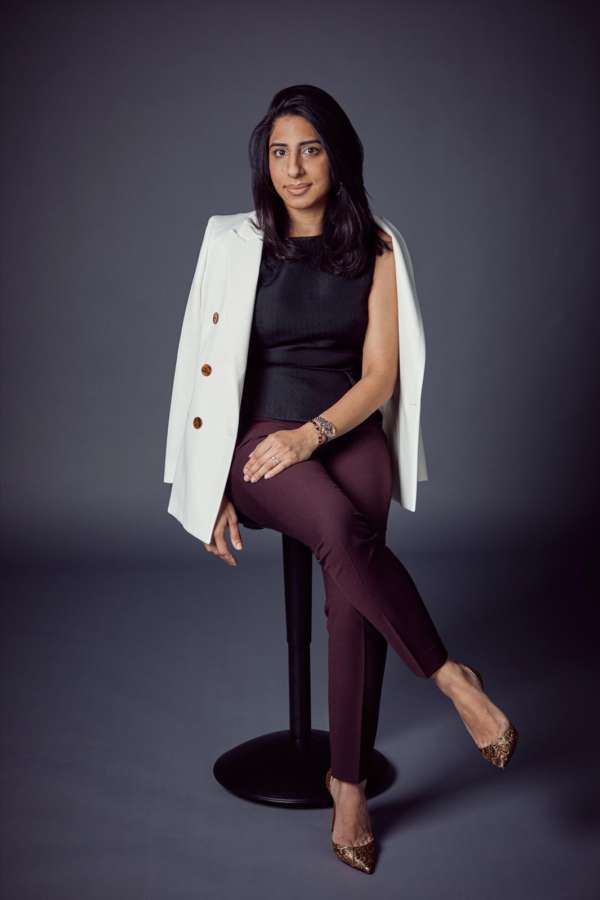 Our backgrounds help us in forming a better understanding of structuring our organisation. We were keen fashion followers which helped us identify this gap and turn it into a business venture. We dearly miss taking proper holidays as you have none when it comes down to running your business. However we do really cherish the sense of ownership and empowerment that having your own business brings.
AL: Can you tell us about the markets you thrive in and the target demographic? What's next for you?
Our key markets are the Gulf and South Asia where we have a strong customer base. We also cater to UK, America and Canada and are experiencing increased demand in these regions. With planned marketing and PR campaigns in the near future and further investment in our logistics and infrastructure, we will be scanning up to expand our clientele with a focus on UK, Korea and China.
AL: Where/ how do your personal shoppers fit into the equation?
Whilst certain clients are attached with specific personal shoppers, general queries are managed as a team until a client develops a buying pattern. At this point, they are then handled only by a specific shopper who understands their buying preferences and full details of fit and sizes.
AL: The evolving relationship between international established heritage fashion houses working with bespoke personal shoppers to penetrate new global markets is unlike ever before. Can you tell us a little about this shift and why you are at the forefront of the movement?
Larger organisations are now realising the impact of more deeper and meaningful relationships with clients. It's simply no longer a matter of someone just walking into a store and making a purchase. With the entire fashion world accessible to view on our phones, the level of awareness is significantly different from before. In such a world where one is bombarded with information every second, buying decisions can be confusing and stressful. Increasingly hectic lifestyles combined with higher stress on looking a certain way forms a strong demand for having someone helping you shop with an unbiased opinion. All our social media platforms are dedicated to breaking down a lot of information and helping our clients make quick and easy decisions which they value.
AL: Why would one come to you rather than go directly to the brand website? How can one order?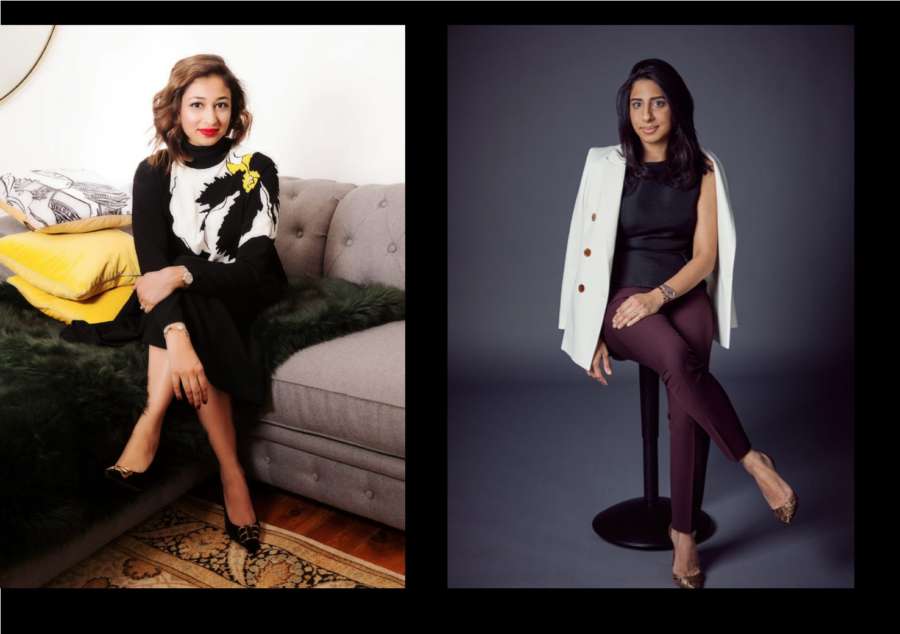 Brand websites with thousands of products can be confusing. Our curated feeds help clients in breaking down massive amounts of information and hand holds clients through each decision. We also help clients procure items they may not be able to directly. Ordering through us is very easy. One can simply order throb WhatsApp, Facebook, Instagram or our website. Payment is through a simple link by card, account transfer or PayPal.
AL: What is on trend right now for spring 2019?
Everything beige, top to bottom, for women. Sage for men is a big trend in colours. While spring is always about colours and prints, neon bursts are a must-have this season. Hair accessories are on trend from simple clips to big headbands. In clothing, sleek tailoring and slip skirts are a sure winner.
---