US First Lady Melania Trump has thanked former first daughter Chelsea Clinton for defending her son Barron Trump against online bullying….reports Asian Lite News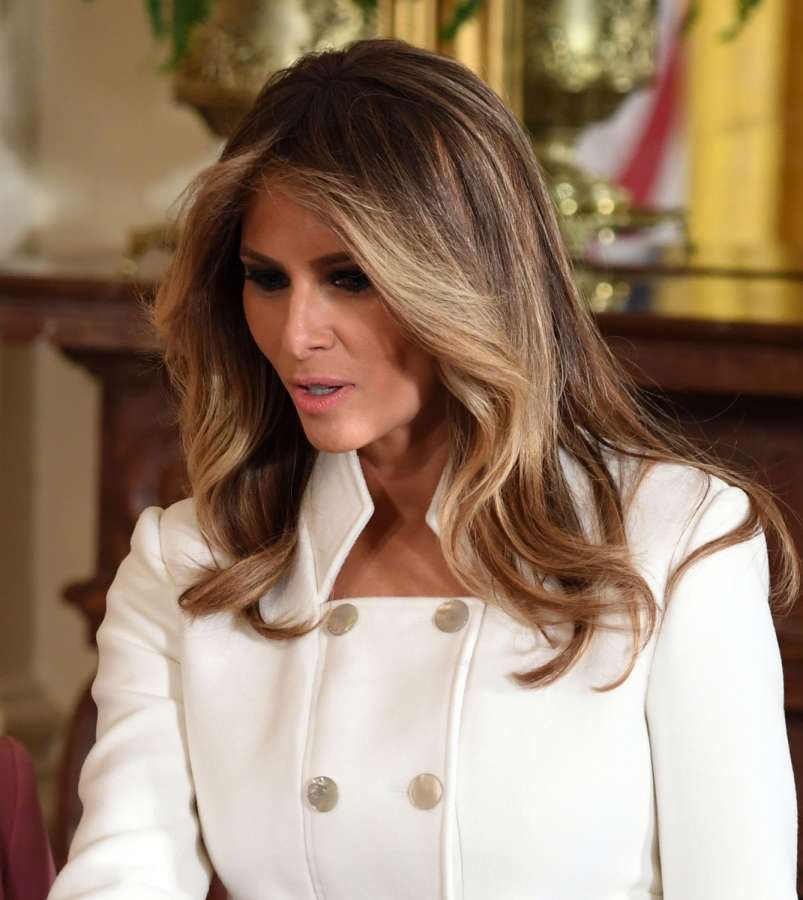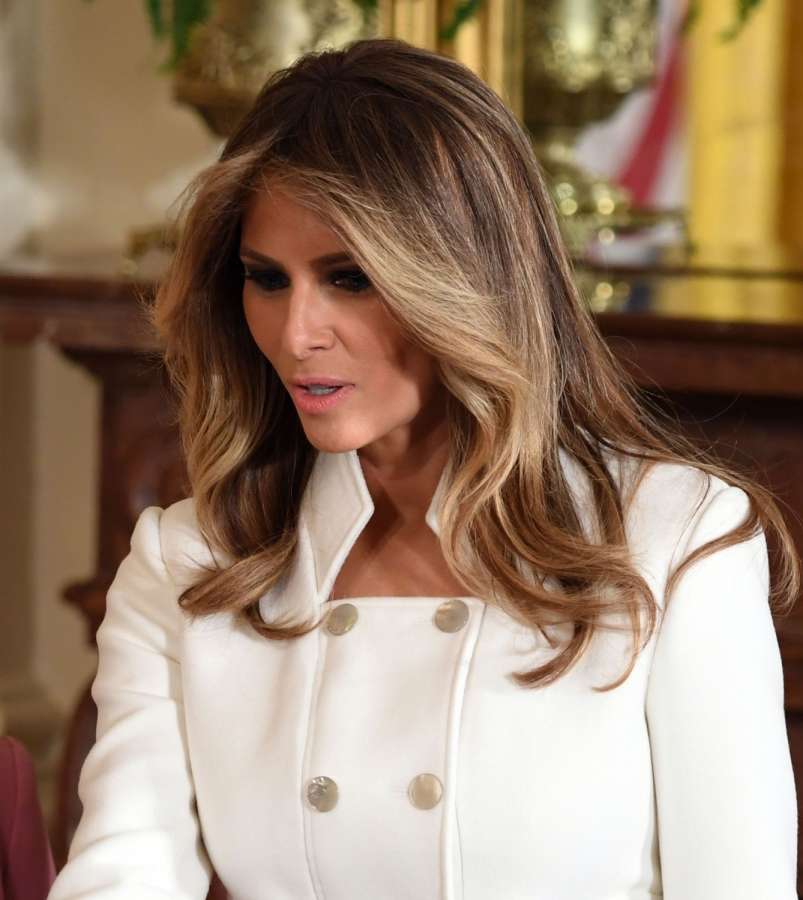 Clinton had tweeted support for Barron Trump, 11, after a news site criticised his dress sense. The First Lady replied via Twitter: "Thank you @ChelseaClinton — so important to support all of our children in being themselves! #StopChildhoodBullying.
Clinton came to the youngest Trump's defence after an article in the conservative news publication The Daily Caller criticised his style and clothing, CNN reported.
"The youngest Trump doesn't have any responsibilities as the President's son, but the least he could do is dress the part when he steps out in public," an entertainment reporter wrote in the story that published Monday.
The article received widespread criticism. Clinton, who lived in the White House when her father Bill Clinton was US President in the 1990s, tweeted: "It's high time the media & everyone leave Barron Trump alone & let him have the private childhood he deserves."
She also replied to someone who shared the piece, "No child should be talked about in the below manner — in real life or online. And for an adult to do so? For shame."
Clinton had previously defended Barron Trump from criticism and cruel jokes, including one tweet that caused a writer for Saturday Night Live to be fired.
Trump repeatedly attacked Chelsea's mother, Hillary Clinton, when she stood against him in the 2016 presidential elections, calling her "crooked Hillary".